Theresa May U-turns on Manchester terror attack funding by 'vowing to fully cover costs'
Prime Minister vows Manchester 'will get the support it needs' to cover the costs of the deadly bombing, which claimed the lives of 22 people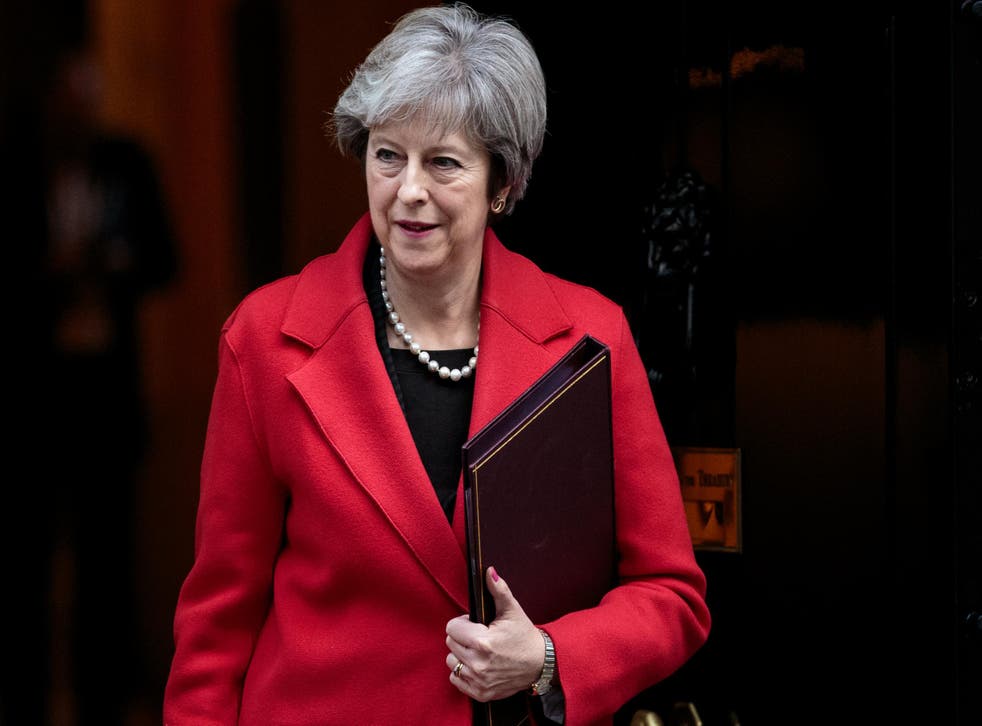 Theresa May has vowed to fully fund the costs of dealing with the Manchester terror attack after the Government's initial offer fell short by millions of pounds.
Greater Manchester Mayor Andy Burnham provoked outrage when he revealed the Prime Minister had only offered £12m of the £28m needed to compensate public services over the fallout from the deadly bombing.
Some 22 people were killed in the devastating blast at an Ariana Grande concert at the Manchester Arena in May, while hundreds were injured or traumatised by the attack.
Describing the bombing as "one of the darkest moment's in the city history", Ms May told the Manchester Evening News: "Be in no doubt, Manchester will get the financial support it needs – and if that costs £28m, as Andy Burnham has estimated, then that is what we will make available."
The intervention came following warnings from Mr Burnham that local authorities might have to cut services to make up the £5m shortfall on what has already been spent - with additional expected costs of £10.4m to cover inquests and an inquiry.
A new Cabinet Office taskforce will coordinate the Government's response and speed up payments where necessary, she said.
Ms May added: "I promised in the wake of the appalling atrocity this Government would do all it could to help victims recover and the city to heal. I repeat that commitment today.
"Where your public services have had to bear, or will bear, unexpected and exceptional costs in coping with this terrible attack, these will be met by the Government.
"The process of making those payments is on-going and I understand the frustration felt at the pace of delivery. So I have taken steps to speed up our response."
In response to the announcement, Mr Burnham tweeted: "I thank the Prime Minister for her helpful words this evening.
"We will work constructively with the taskforce to achieve a fair resolution."
Join our new commenting forum
Join thought-provoking conversations, follow other Independent readers and see their replies