Theresa May speech 'could have been taken out of Mein Kampf', Vince Cable says
Prime Minister's attack on global elite as 'citizens of nowhere' condemned as 'quite evil' - 'It could've been taken out of Mein Kampf'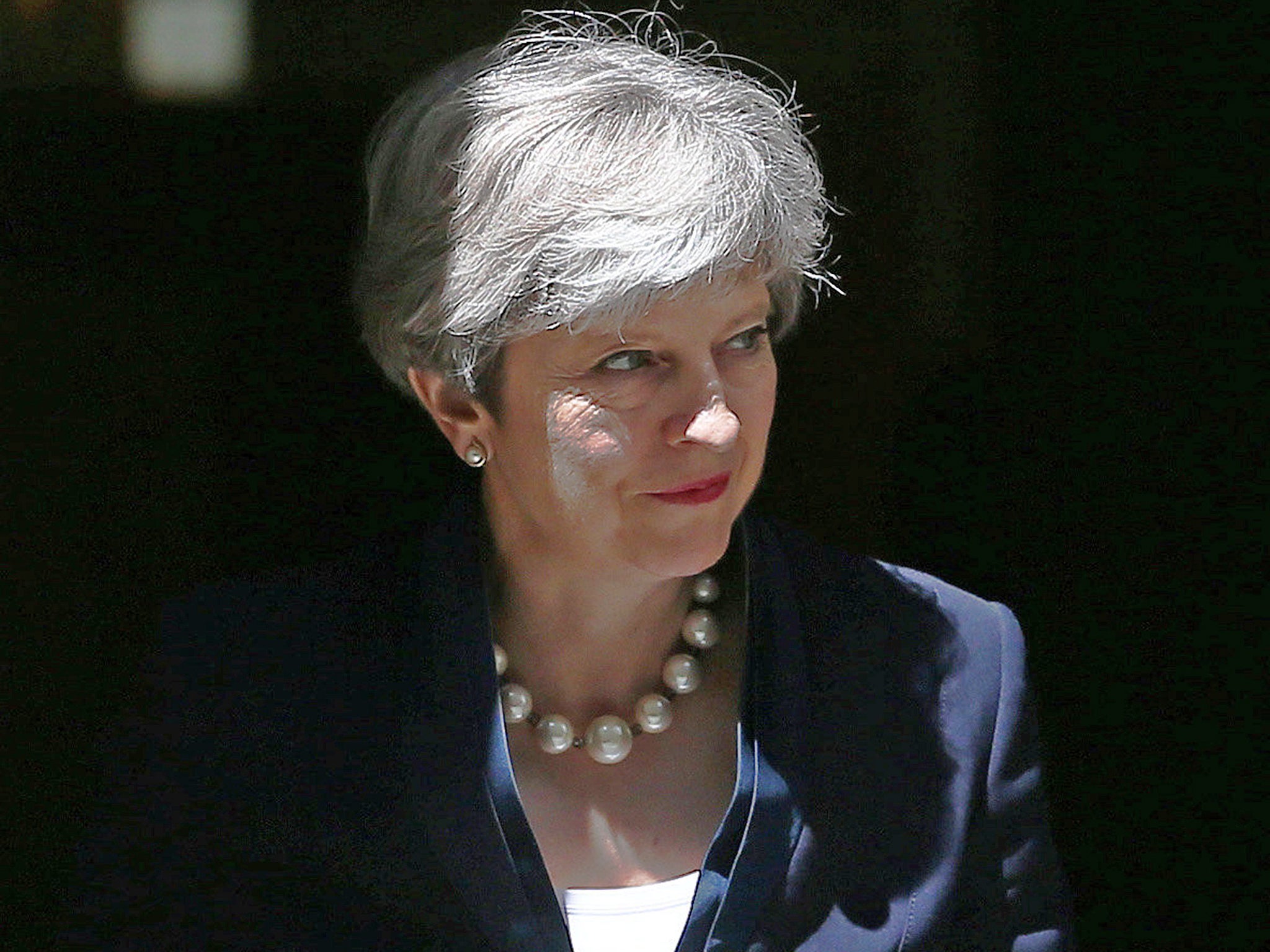 Vince Cable has launched a blistering attack on Theresa May, accusing of delivering a speech that "could have been taken out of Mein Kampf".
The likely next Liberal Democrat leader condemned the Prime Minister's attack, last year, on a global elite - as "citizens of nowhere" - for apeing Adolf Hitler's infamous book.
"I thought that particular phrase was quite evil," Dr Cable told the New Statesman magazine.
"It could've been taken out of Mein Kampf. I think that's where it came from, wasn't it? 'Rootless cosmopolitans'?" Mr Cable added: "It was out of character for her."
The Prime Minister sparked huge controversy with her party conference speech, which was widely viewed as putting forward her own brand of post-Brexit nationalism.
Critics protested that Ms May's description ignored people with multiple nationalities, or identities, including immigrants to Britain.
"Today, too many people in positions of power behave as though they have more in common with international elites than with the people down the road, the people they employ, the people they pass on the street," she told the party faithful.
"But, if you believe you are a citizen of the world, you are a citizen of nowhere. You don't understand what citizenship means."
Olympia, the late wife of Dr Cable – who is set to be crowned as Tim Farron's successor without a fight, later this month - was Indian.
Join our commenting forum
Join thought-provoking conversations, follow other Independent readers and see their replies