Theresa May on holiday in Switzerland after first month as PM
Mrs May became Prime Minister on July 13 but is already off to the Alps for her summer break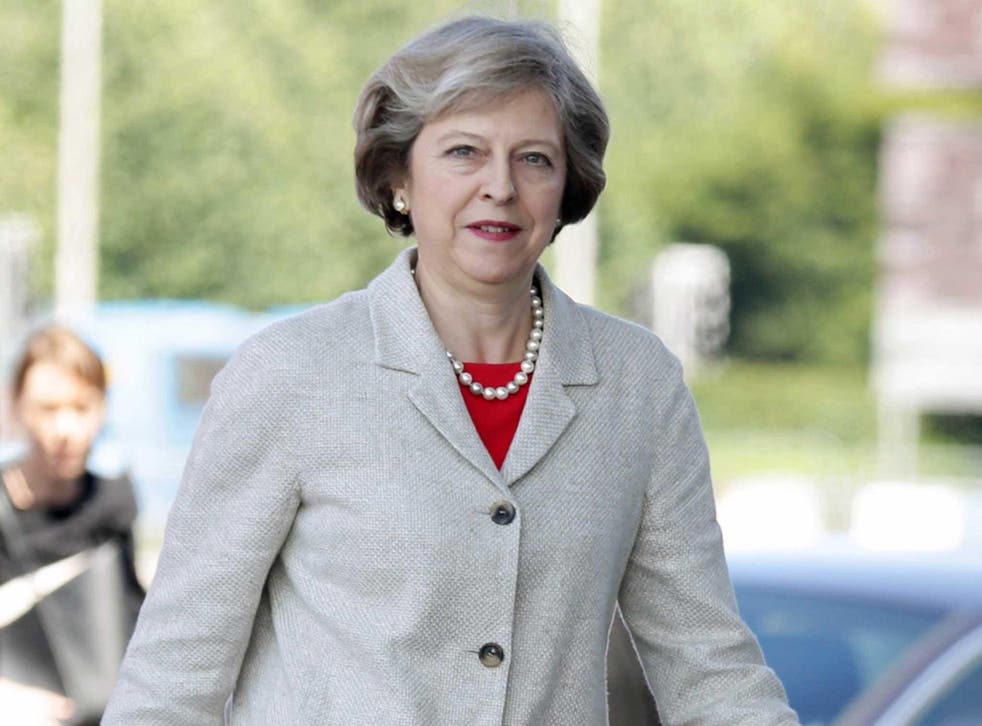 Prime Minister Theresa May is taking a two-week summer holiday to Switzerland.
Mrs May became Prime Minister on July 13 following the resignation of David Cameron in the wake of the UK's vote to leave the European Union.
A Number 10 spokeswoman said: "The Prime Minister will be taking a holiday in Switzerland and will be returning to the UK on August 24."
Mrs May spoke of her love of holidaying in the country in a piece for the Telegraph in August 2007.
She said she and her husband Philip had "discovered the joys" of walking in the country "quite by chance".
She said: "We first visited the country about 25 years ago but spent most of the time in Lucerne.
"On a return trip, we decided to go walking, enjoyed it and gradually began doing more adventurous hikes.
"We have been going back ever since and have walked all over the country."
Mrs May said in the piece that her two favourite areas are Zermatt and the Bernese Oberland, which are both "fantastic for walking".
She said: "If you're a keen walker, Switzerland is a wonderful summer destination: the views are spectacular, the air is clear and you can get some peace and quiet."
It has been a busy first month in Downing Street for the former Home Secretary.
She undertook a sweeping Cabinet clear-out upon her appointment, getting rid of her predecessor's closest allies including George Osborne, Michael Gove, Oliver Letwin and Nicky Morgan.
She then handed prominent jobs to key Leave figures including Boris Johnson, Liam Fox and David Davis.
Theresa May in quotes

Show all 10
Mrs May has also sought to extend the hand of diplomacy across Europe and beyond following her appointment, moving to reassure the UK's neighbours after the Brexit vote on June 23.
The Prime Minister travelled to Scotland soon after taking over the top job for talks with First Minister Nicola Sturgeon to show her commitment to preserving the United Kingdom.
She has also undertaken numerous foreign visits to speak with European leaders, including trips to Italy, France and Germany.
Mrs May also won her first crunch Commons vote as PM as MPs overwhelmingly backed the renewal of the UK's nuclear deterrent.
Join our new commenting forum
Join thought-provoking conversations, follow other Independent readers and see their replies