Will Theresa May stay on as an MP after resigning as prime minister?
Politics Explained: Some former prime ministers disappear from parliament immediately, but others hang on for decades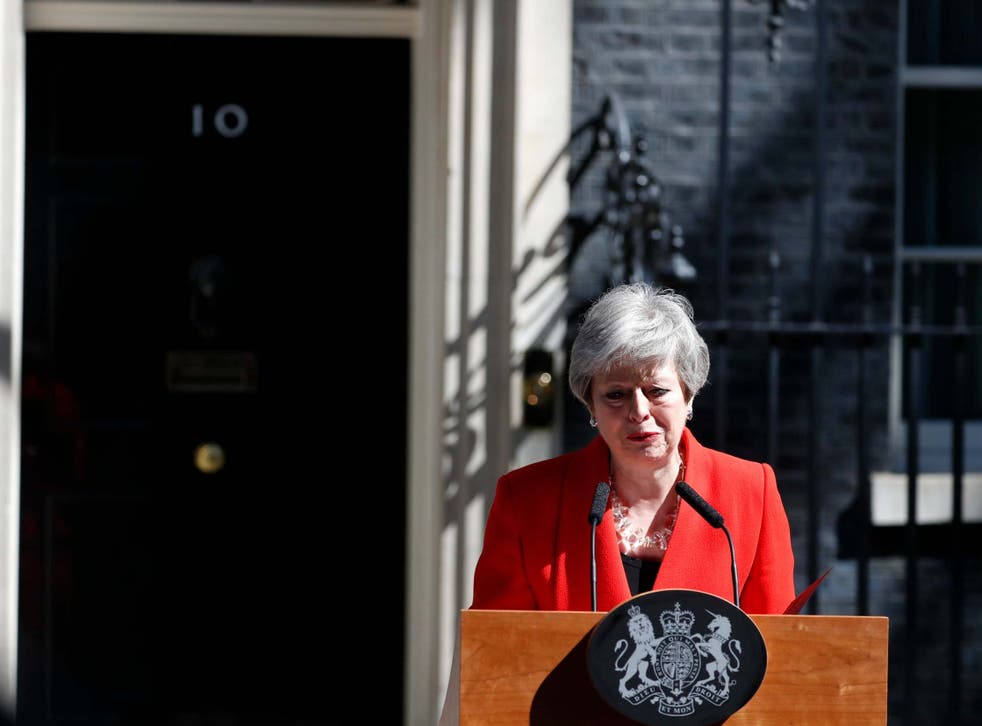 After being removed from No 10 in 1974 by a Labour general election victory, and toppled as leader of the Conservative Party the following year, Edward Heath famously stuck around as a backbencher.
He eventually became father of the House of Commons – a title bestowed on the longest continuously-serving member – until resigning as an MP 27 years later, in 2001.
Other former prime ministers, such as David Cameron and Tony Blair, opted for a quicker exit from frontline politics.
Join our new commenting forum
Join thought-provoking conversations, follow other Independent readers and see their replies