Gavin Barwell: Theresa May's new chief of staff faces questions over delayed tower block fire safety review
Mr Barwell was housing minister when the review was again delayed, fire expert confirms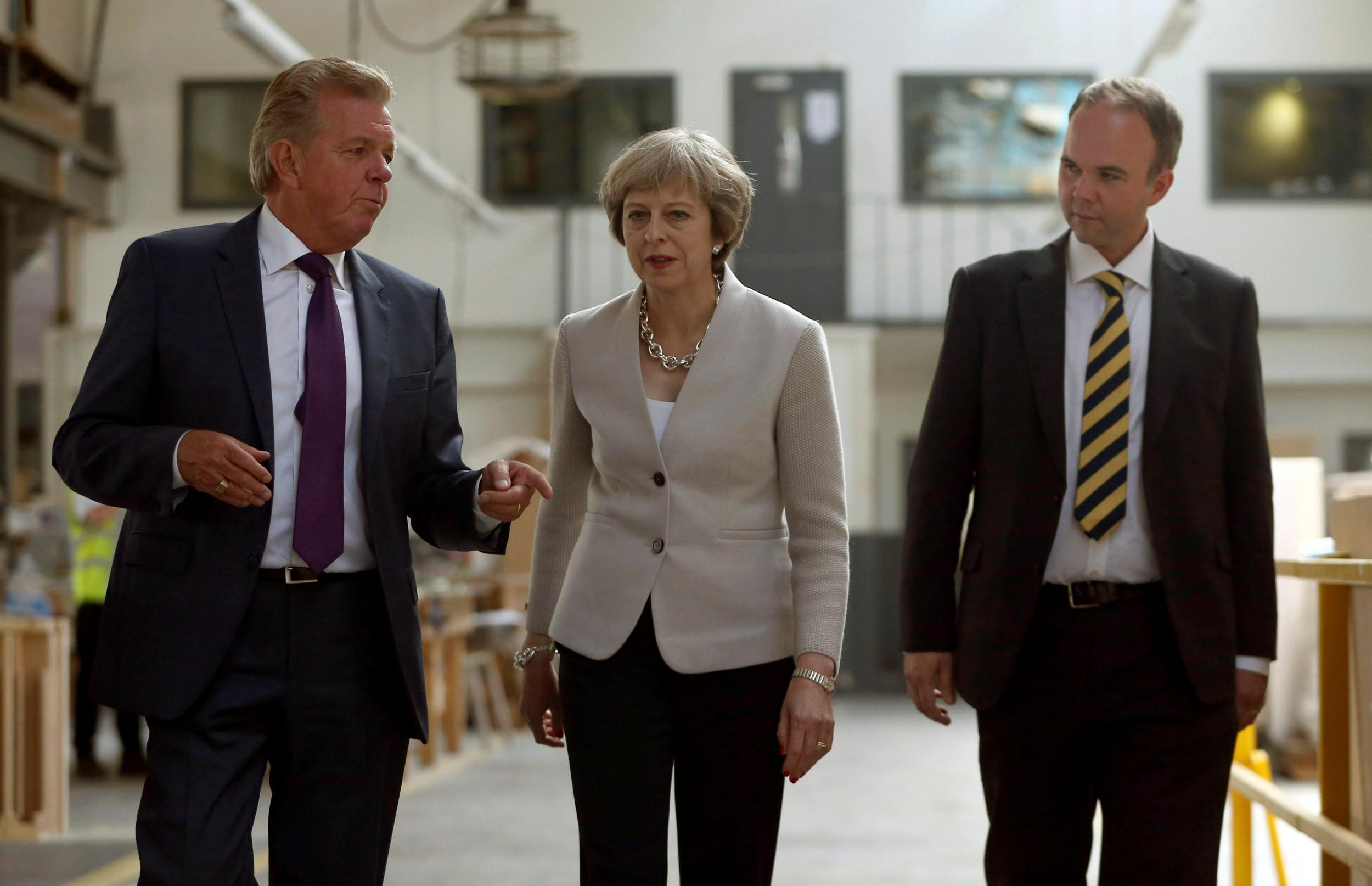 Theresa May's new chief of staff faced questions on Wednesday over his role in a delayed fire safety review, after a deadly blaze tore through the Grenfell Tower in London.
Gavin Barwell failed to give the review the green light during his tenure as housing minister, despite it already having waited for years.
The fire expert behind a report calling for the desperately needed safety appraisal, said he had spoken to Mr Barwell earlier this year and the then-minister told him no decision on the review had been taken.
London fire: Flames engulf Grenfell Tower in Kensington
Former chief fire officer Ronnie King said: "Mr Barwell said he was still looking at it."
Ex-MP Mr Barwell lost his ministerial job after being beaten by Labour in his Croydon constituency at the general election.
But after Ms May sacked her two chiefs of staff, Nick Timothy and Fiona Hill in the fallout of a botched campaign, Mr Barwell was hired as their replacement.
He was housing minister for 12 months before the election, but even before he came to office a review into the fire safety regulations had been outstanding for years.
Grenfell tower fire
Show all 42
It was called for by the All-Party Parliamentary Fire Safety & Rescue Group, after six people died and more than 20 were hurt in the 2009 blaze at Lakanal House in Camberwell .
But Mr King, the honorary administrative secretary of the group, said the review its report recommended had been shelved by successive ministers over the past four years.
Speaking to LBC radio, he said the group had looked at fire suppression measures in all the tower blocks with similar designs and noted that there were around 4,000 buildings with no fire sprinklers fitted.
He added: "Our group recommended that due to the speed that the fire spread in Lakanal House, that building regulations should be reviewed. It's nearly 11 years since it has been reviewed.
"Successive ministers since 2013 have said they are still looking at it."
Mr King confirmed that earlier this year, Mr Barwell told him he was still considering the proposals.
Grenfell Tower fire: Appeals for help
He added: "Mr Barwell said he was still looking at it and was preparing to meet with the All-Party group. That's when the election was called and the meeting never happened."
Hundreds of firefighters were sent to 24-storey Grenfell Tower in north Kensington, as large plumes of smoke billowed above the capital after the blaze broke out in the early hours of Wednesday morning.
Witnesses spoke of "terrifying" scenes, with some residents suggesting they heard no alarm go off when the fire began. At least 30 people have been taken to five hospitals and six are confirmed dead.
London Mayor Sadiq Khan has said there are "questions that have to be answered" after residents of the tower were told to stay in their flats in the event of a fire.
Mr Khan condemned the "bad advice" given to residents of the West London tower block that was engulfed in flames overnight, killing several inhabitants and leaving many trapped inside the burning building.
A newsletter to residents in 2014 said the "stay put" policy worked because the block had been designed according to "rigorous fire safety standards".
Join our commenting forum
Join thought-provoking conversations, follow other Independent readers and see their replies