Theresa May targets Australia for first post-Brexit trade deal
Australian PM says he is 'very committed' to having 'very open markets between Australia and Britain'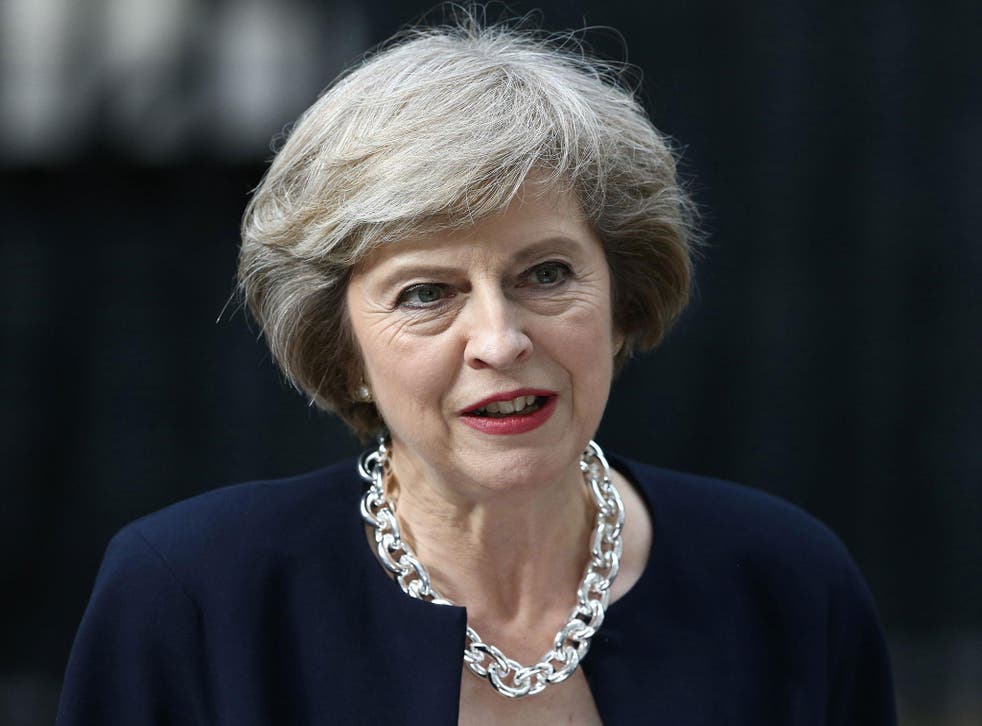 Prime Minister Theresa May is set to use talks with Australian premier Malcolm Turnbull to shape the broad outline of what could be the UK's first post-Brexit trade deal.
Ms May is currently in China for the G20 summit, where she hopes to portray the post-Brexit vote UK as a "global leader" for free trade, and will meet Mr Turnbull on Monday.
The Prime Minister said she wants to talk to fellow leaders "about the opportunities that we can develop between the UK and other countries".
She said: "Looking at free trade, we've already seen in some of the early conversations I've had with some of these leaders, they're interested to talking to us about trading arrangements; the Australians for example."
Inside Theresa May's cabinet meeting at Chequers to discuss Brexit
Prime Minister Turnbull said on Sunday his country and Britain were both committed to having an early free trade agreement after Britain leaves the EU.
"Prime Minister May and I are very committed to having an early free trade agreement put in place so that when Britain leaves the EU, we have very open markets between Australia and Britain," Mr Turnbull told reporters.
"They've got to put in place free trade agreements and we are enthusiastic and supportive; we're providing Britain with as much assistance as we can at a technical level."
Brexit protest: Thousands march in London

Show all 12
On Sunday, Ms May held her first meeting with Russian President Vladimir Putin.
She said she wants a "frank and open relationship" with Moscow, but acknowledged there would be "some differences" between them and "complex and serious areas of concern".
She is also scheduled to meet Chinese President Xi Jinping after the summit concludes on Monday, where they will likely discuss her decision to delay her decision on the Hinkley Point nuclear power station.
When asked if she would specifically raise security concerns about the project, she said: "I am going to be talking to President Xi about a whole range of issues."
Additional reporting by agencies
Register for free to continue reading
Registration is a free and easy way to support our truly independent journalism
By registering, you will also enjoy limited access to Premium articles, exclusive newsletters, commenting, and virtual events with our leading journalists
Already have an account? sign in
Register for free to continue reading
Registration is a free and easy way to support our truly independent journalism
By registering, you will also enjoy limited access to Premium articles, exclusive newsletters, commenting, and virtual events with our leading journalists
Already have an account? sign in
Join our new commenting forum
Join thought-provoking conversations, follow other Independent readers and see their replies