Theresa May to announce Gary McKinnon extradition decision by October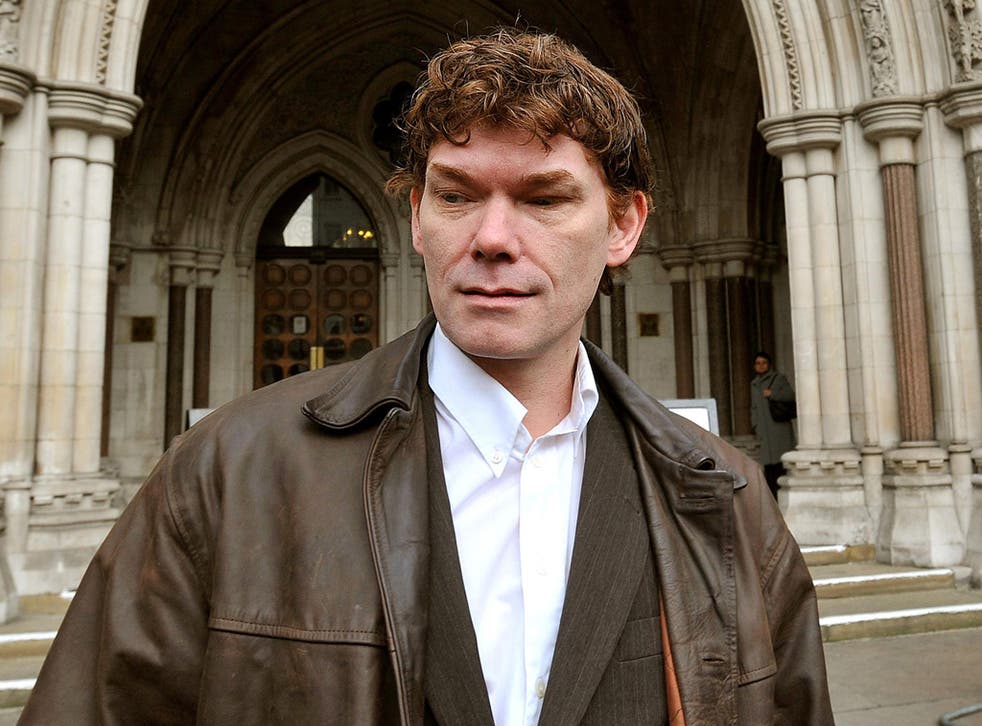 Home Secretary Theresa May will announce her decision on whether computer hacker Gary McKinnon can be extradited to the United States by October 16, his lawyer said today.
McKinnon's mother Janis Sharp made an emotional appeal outside court in July for Mrs May "to show a little bit of compassion" and make an earlier decision.
But his lawyer Karen Todner confirmed that the decision would be made by October 16.
If Mrs May decides to allow extradition to go ahead, McKinnon's lawyers are expected to launch a last-ditch application for judicial review to challenge the decision.
Ms Todner said: "Should the decision from the Home Secretary not be in Mr McKinnon's favour, the High Court has fixed the case for hearing on November 28 and 29."
McKinnon, 46, refused over the summer to undergo further medical tests by a Home Office-appointed expert during his battle to avoid removal.
The US authorities want McKinnon, from Wood Green, north London, to face trial for hacking into military computers 10 years ago. He could face a jail sentence of up to 60 years if convicted.
PA
Register for free to continue reading
Registration is a free and easy way to support our truly independent journalism
By registering, you will also enjoy limited access to Premium articles, exclusive newsletters, commenting, and virtual events with our leading journalists
Already have an account? sign in
Register for free to continue reading
Registration is a free and easy way to support our truly independent journalism
By registering, you will also enjoy limited access to Premium articles, exclusive newsletters, commenting, and virtual events with our leading journalists
Already have an account? sign in
Join our new commenting forum
Join thought-provoking conversations, follow other Independent readers and see their replies