Dementia Tax: Here are all the U-turns Theresa May has made since she became Prime Minister
The PM has U-turned on her party's social care policy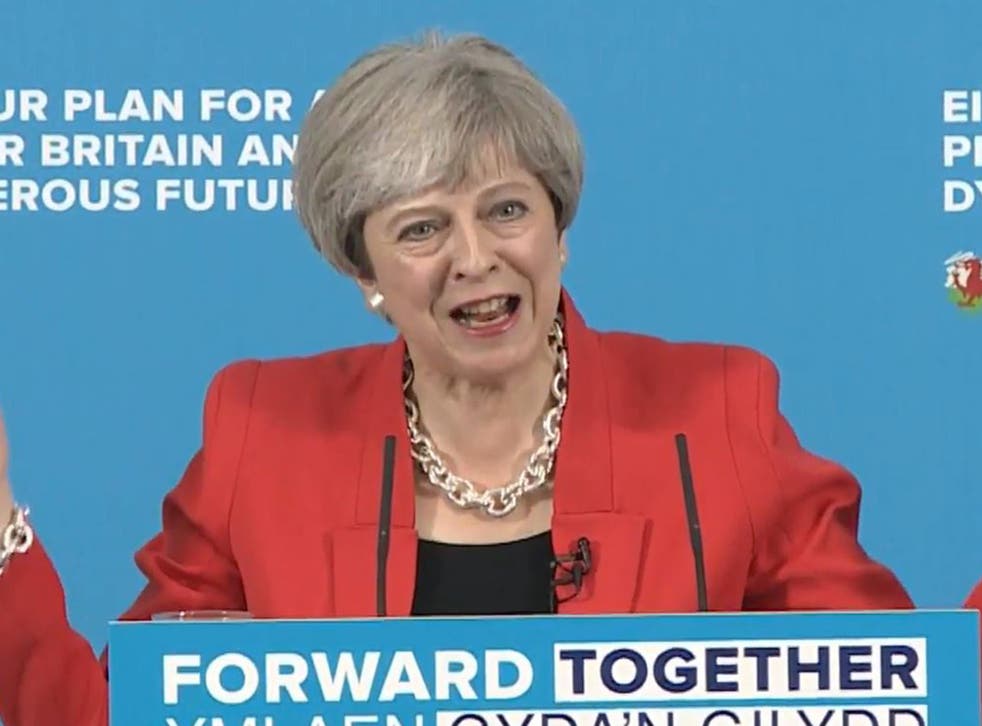 Theresa May has performed a stunning U-turn on her party's so-called 'Dementia Tax' social care policy – watering it down and saying she would introduced a cap on payments under the policy. But in her ten months as Prime Minister, Ms May has developed a reputation for quickly U-turning on policies.
Brexit
The Prime Minister campaigned for Remain during the EU referendum, arguing that Brexit would risk "Britain's future. Our influence around the world. Our security. And our prosperity". You wouldn't know that today – Ms May is now the face of Brexit.
National Insurance rise
In Theresa May's first full Budget as Prime Minister, the Chancellor announced a rise in National Insurance for self-employed workers. The policy was panned as a White Van Tax by the press and it was pointed out that it broke a Tory manifesto pledge to never raise taxes. Days later, the policy was scrapped.
Workers on company boards
During her campaign to be leader Theresa May said she would speak for workers and work for a fairer Britain. She only outlined one policy to this effect: companies would be forced to put workers on boards to give them a say in decision-making. Shortly after she became Prime Minister it was reported that the policy had been dropped, following lobbying from businesses. Hey-presto, the Tory manifesto effectively says putting workers on boards will be optional.
Holding an election
The Prime Minister and Downing Street repeatedly said she wouldn't hold an election, arguing that it would risk the stability of the country that was needed to deliver Brexit. Then, one day after MPs returned to Westminster after Easter recess, she called an emergency press conference and said she would be holding an election.
The Dementia Tax
Not a full U-turn – the charge will still have to be paid, but the Prime Minister has said she will introduce a cap on costs. She has refused to say what the cap will be, and also refused to acknowledge that the new policy is a U-turn.
Register for free to continue reading
Registration is a free and easy way to support our truly independent journalism
By registering, you will also enjoy limited access to Premium articles, exclusive newsletters, commenting, and virtual events with our leading journalists
Already have an account? sign in
Register for free to continue reading
Registration is a free and easy way to support our truly independent journalism
By registering, you will also enjoy limited access to Premium articles, exclusive newsletters, commenting, and virtual events with our leading journalists
Already have an account? sign in
Join our new commenting forum
Join thought-provoking conversations, follow other Independent readers and see their replies