May suggests UK's richest aristocrat landowners will get farming subsidies funded by British taxpayer after Brexit
PM says new agricultural policy will include 'all parts of the UK' - including its wealthiest landed gentry
Adam Withnall
Wednesday 25 January 2017 14:31 Comments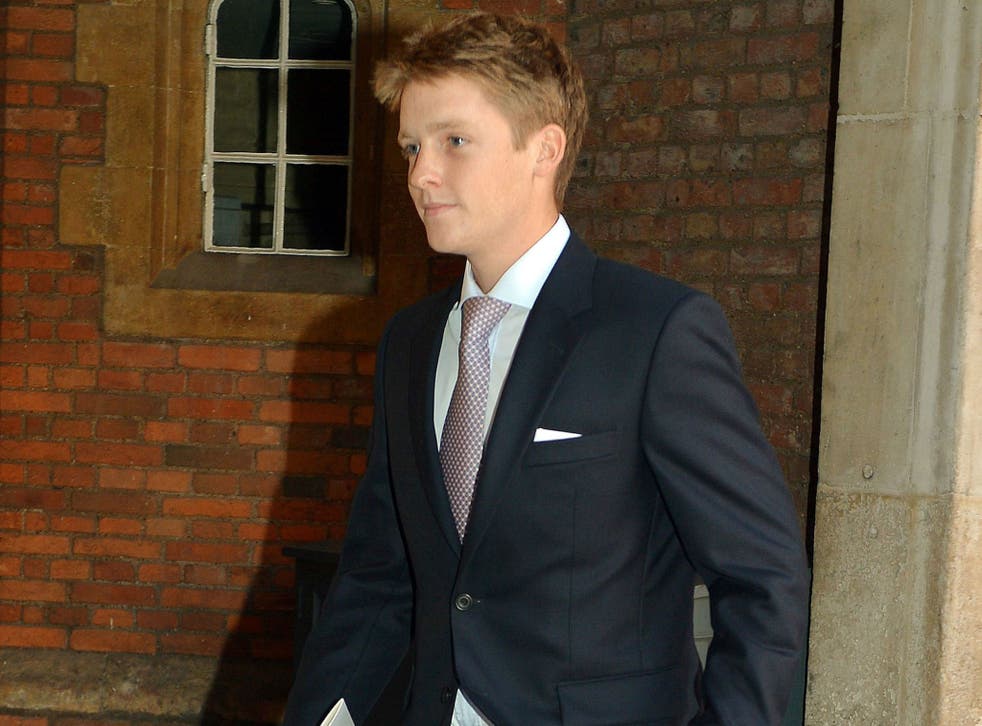 British aristocrats who rank among some of the country's richest landowners could be set to receive hundreds of thousands of pounds a year from UK taxpayers after Brexit, Theresa May has indicated.
Members of the landed gentry such as Prince George's godfather, the Duke of Westminster, are currently given vast farming subsidies as part of the EU's Common Agricultural Policy.
They are set to be stripped of those subsidies when Britain leaves the bloc, and the Prime Minister suggested the aristocrats would not be left out when the UK comes up with its own agricultural rules.
Chris Bryant, the Labour MP for Rhondda, asked at Prime Minister's Questions: "When she introduces a UK agricultural policy, because we are out of the common agricultural policy, will the Duke of Westminster still receive £407,000 a year? Will the Duke of Northumberland still receive £475,000 a year?
"And will the Earl of Iveagh still receive 915,000 a year from the British taxpayer?"
Ms May replied: "One of the tasks that we will have when we leave the European Union is to decide what support is provided to agriculture as a result of being outside the common agricultural policy.
"I can assure him we are taking the interests of all parts of the United Kingdom into account when we look at that system and what it should be in the future."
Hugh Grosvenor, also known as the Duke of Westminster, is estimated to be worth more than £9 billion – inherited when his father died in August 2016. At just 25 years old, he is reported to be the richest person in the world under the age of 30.
Ralph Percy, the Duke of Northumberland, was a hereditary peer in the House of Lords until their right to sit in the house was ended in the House of Lords Act of 1999. He lives in Alnwick Castle, used as a backdrop to Hogwarts in the Harry Potter films, and owns a 50,000 hectare estate.
And Edward Guinness, the Earl of Iveagh, is a member of the Guinness family – still owners of the beer of that name. He lives on the 22,500-acre Elveden Estate in Suffolk, and sold the family's Irish ancestral estate to the Irish Government in 1999 for almost €30 million (£25.6 million).
Register for free to continue reading
Registration is a free and easy way to support our truly independent journalism
By registering, you will also enjoy limited access to Premium articles, exclusive newsletters, commenting, and virtual events with our leading journalists
Already have an account? sign in
Join our new commenting forum
Join thought-provoking conversations, follow other Independent readers and see their replies