Three charts that show how poor productivity is in the UK – but is it because we're just lazy?
UK performs poorly compared to its international rivals when it comes to output per worker, despite strong employment levels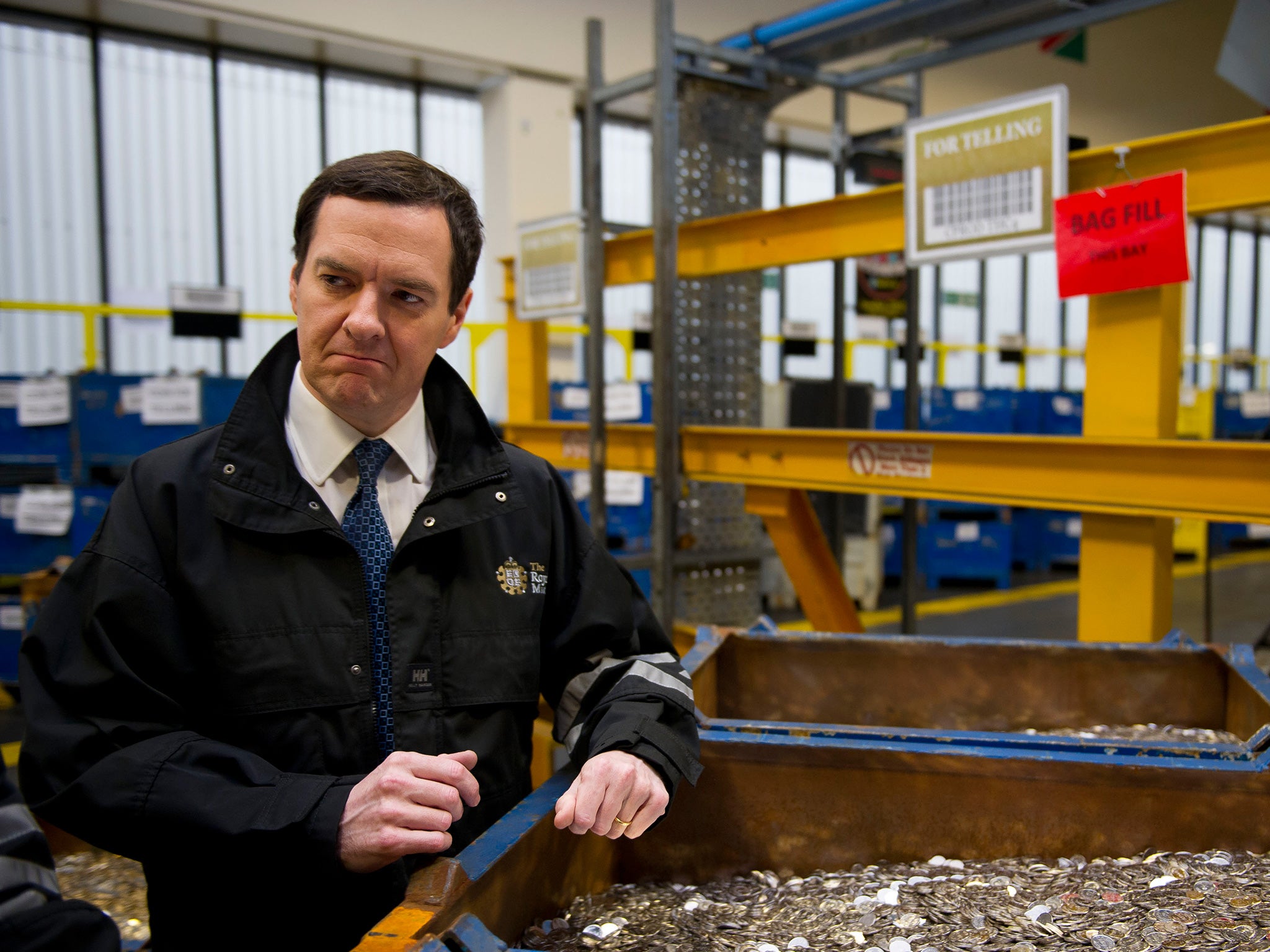 George Osborne has finally confronted the shockingly poor rate of productivity among the UK's workforce – something he describes as the "challenge of our time".
He and his Treasury colleagues are unveiling a 90-page blueprint on how to create a more dynamic economy.
It addresses a broad strategy that encompasses higher education, transport, trade, devolution to cities and regions, skills, long-term investment, housing, tax, digital industries and science.
Improving productivity, which measures economic output per worker per hour, is the key to making Britain the "richest of all major economies," Mr Osborne has proclaimed.
The head of the government's fiscal watchdog, Robert Chote, says Britain's low rate of output per worker is the "biggest risk" to the UK's long-term economic stability and if we fail to improve it, living standards and pay will remain frustratingly stubborn.
But the organisation he heads up - the Office for Budget Responsibility - downgraded its forecast for productivity growth in the UK following George Osborne's Summer Budget, suggesting that the measures announced by the Chancellor may have damaged output further.
The three charts below reveal just how poorly Britain's workforce has performed over the last couple of decades; how it lags embarrassingly behind countries such as France, Germany and the United States; and how much is at stake if we start producing more for every hour we work.
If we matched the productivity rate of the United States, our Gross Domestic Product (overall output) would increase by 31 per cent, equivalent to £21,000 a year for every household in the UK.
However, is it just because workers in Britain are just plain lazy? No is the short answer. Many factors are to blame other than individuals:
1. The lack of a sufficiently educated, trained and skilled workforce, leading to inefficiency in the workplace.
2. Infrastructure - Britain is notoriously slow to approve major infrastructure projects, such as HS2 and airport expansion, whereas our international rivals are much more decisive in giving the green light.
3. Low wages - the higher workers are paid, the harder they work. Poor pay does not create a motivated and committed workforce. Incentives, such as bonuses, encourages individuals to work harder and become more efficient.
4. Regulation - The more rules that have to be followed before production, the lower the output of the workforce. Paperwork, such as risk assessments, detract from productivity.
5. Lack of housing - the further workers live from their homes the longer their commute and the more exhausted they become.
6. Poor transport infrastructure - as above, the poorer our transport network, the longer it takes us to travel to work, affecting morale and motivation to do our jobs.
But sometimes it is the worker's fault, and with an increasing number of people obsessed with constantly checking Twitter, Facebook and email, the more time we spend away from the focus of our work.
Sir Cary Cooper, a professor of organisational psychology and former government adviser has warned of an "epidemic" of email checking is damaging staff's health and productivity.
In Graphics: Budget 2015 analysis
Show all 4
Join our commenting forum
Join thought-provoking conversations, follow other Independent readers and see their replies