Tom Watson admits Labour has a 'mountain to climb' to prevent a Tory landslide election victory
Labour deputy leader says landslide Tory win would lead to lack of accountability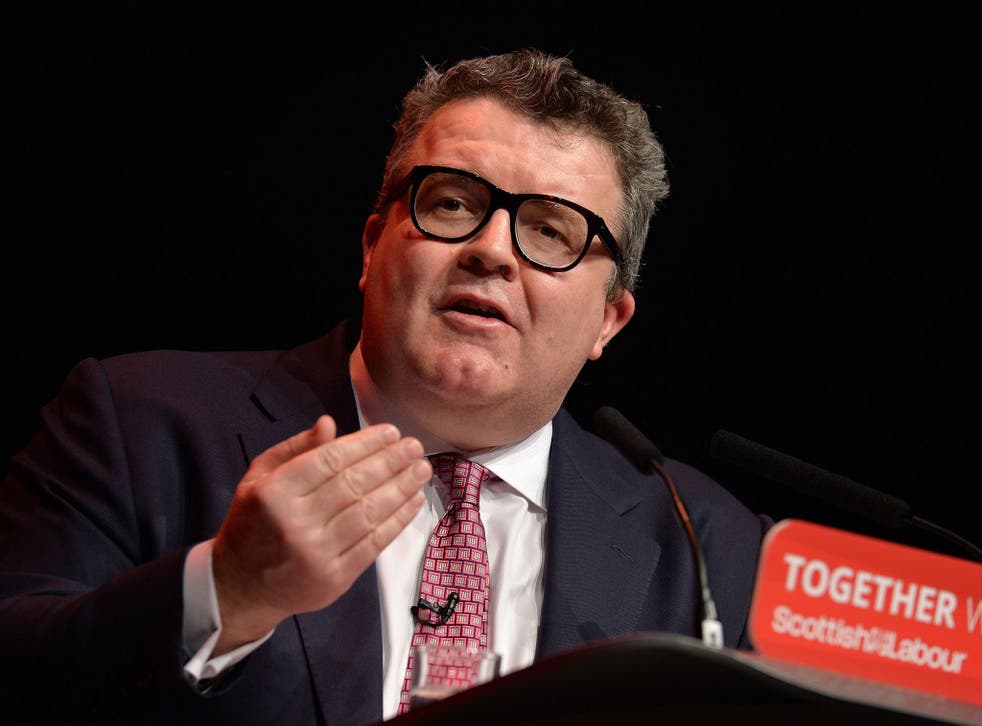 Labour's deputy leader has warned a "Margaret Thatcher-style majority" for Theresa May will give her governance "without much accountability".
Tom Watson said parliament's ability to hold her to account "will go out of the window" if the Conservatives achieve a landslide in the General Election.
He admitted Labour had a "mountain to climb" before voting day, although the party is determined and the final manifesto, a draft of which was leaked on Wednesday, contains "terrifically exciting" ideas.
He told The Guardian: "If we get to 8 June and (Theresa May) still commands the lead in the polls she had at the start of the election, she will command a Margaret Thatcher-style majority.
"A Conservative government with a 100 majority is what it is.
"It will be very hard for them to be held to account in the House of Commons.
"It means there won't be the usual checks and balances of democracy ... all those things go out the window.
"You end up with governance by Theresa May without much accountability, and I don't think anybody wants that."
Mr Watson was referring to the 1983 and 1987 elections when Ms Thatcher led the Tories to landslide wins, securing the party majorities of 144 and 100 seats respectively.
On Friday Ms May said Labour leader Jeremy Corbyn was "simply not up to the job" of being prime minister.
She accused the Labour leader of wanting to take Britain back to the 1970s, while Conservatives are focused on tackling the "five great challenges" of the future which will be set out in next week's Tory manifesto.
When she called a snap election in April she had a slim majority of 17 seats.
Join our new commenting forum
Join thought-provoking conversations, follow other Independent readers and see their replies