Tony Blair admits Iraq still faces 'long, hard struggle'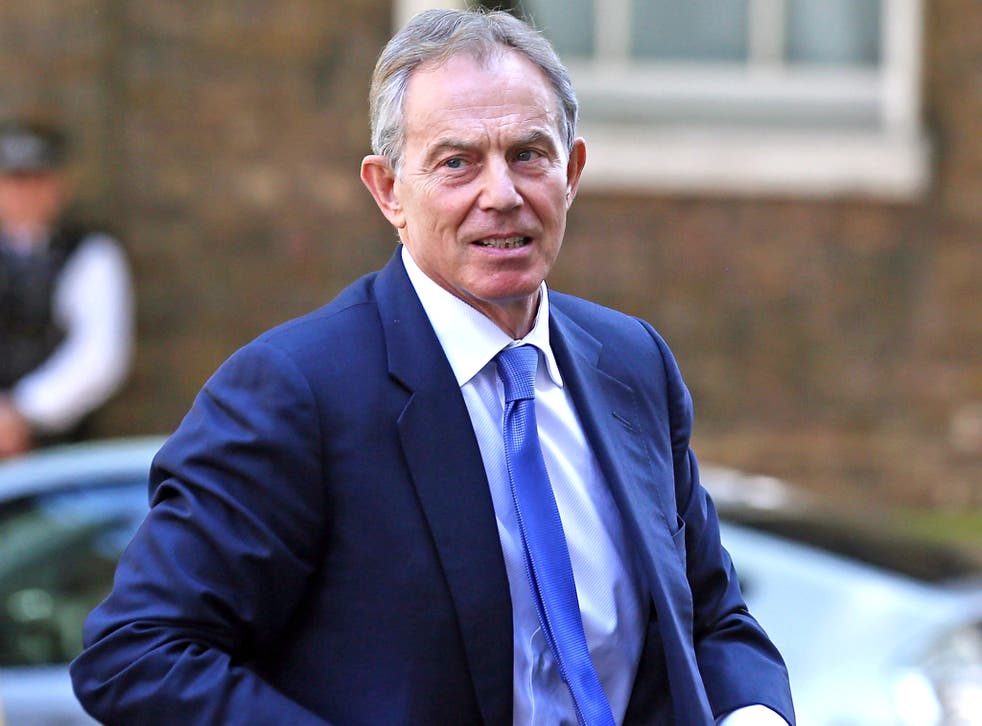 Former Prime Minister Tony Blair has admitted that life in Iraq is still not what he hoped 10 years after the UK joined a US-led invasion of the country.
Life in Iraq remains "not nearly what it should be" 10 years after the British and American invasion, Tony Blair admitted last night.
The former Prime Minister, who led the UK into war against Saddam Hussain's regime in 2003, said that despite "significant improvements in many parts of the country for the people", Iraq still faced a "long, hard struggle" to combat continuing terrorist attacks.
Despite the death toll among both British armed forces and Iraqi civilians being "very, very high", Mr Blair told BBC's Newsnight that the "complex and difficult" decision to go to war was the right one.
"Just think what would be happening if these Arab revolutions were continuing now and Saddam, who was probably 20 times as bad as Assad in Syria, was trying to suppress an uprising in Iraq," he said.
"So when you say, 'Do you think of the loss of life and the trouble there's been since 2003?', of course I do and you would be inhumane not to.
"But think what would have happened if he'd been left there."
Conceding that he had "long since given up trying to persuade people it was the right decision", Mr Blair added that it would be a "profound mistake" to suggest the UK could back away from "ugly" choices on international crises.
"You've got one in Syria right now, you've got one in Iran to come," he said. "The issue is: how do you make the world a safer place? We are in the middle of this struggle, it is going to take a generation, it is going to be very arduous and difficult. But I think we are making a mistake, a profound error, if we think we can stay out of that struggle."
Join our new commenting forum
Join thought-provoking conversations, follow other Independent readers and see their replies