New move to impeach Tony Blair over Iraq War gains cross-party support
Former SNP leader Alex Salmond has begun rallying support for an attempted prosecution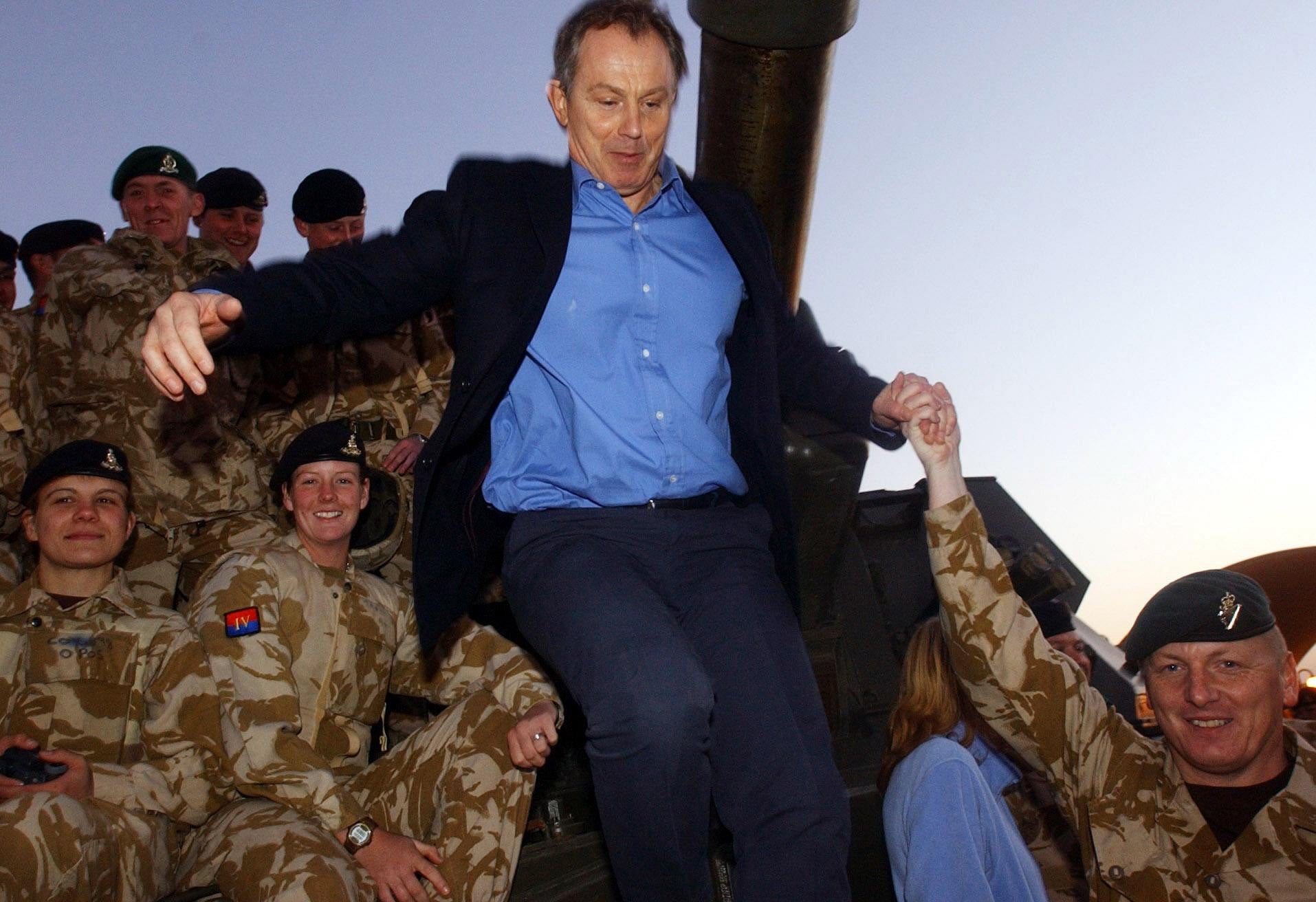 A cross-party group of MPs, including former SNP leader Alex Salmond, may renew their attempts to impeach Tony Blair following the publication of the Chilcot report later this year.
According to reports, Mr Salmond has begun rallying support for an attempted prosecution, pending the findings of the report, which will be released in July.
In the UK, impeachment is the procedure whereby MPs can vote to have someone put on trial before the House of Lords. It is a centuries-old procedure which has not actually been used since 1806.
The Iraq War: A timeline
Show all 16
While some MPs still want to use the procedure to hold Mr Blair to account over his actions in the run-up to the Iraq War, Mr Salmond told The Times the best route to a prosecution could lie through the International Criminal Court (ICC).
"If, as I believe...Chilcot finds that there was a prior commitment from Blair to [George W.] Bush at Crawford ranch in 2002, that would provide the reason for pursuing the matter further," he said. "My own view is that the best route would be to use the ICC because the prosecutor is able to initiate action on his or her own behalf on presentation of a body of evidence, which Chilcot would provide," the former First Minister of Scotland, and current SNP foreign affairs spokesman said.
Blair sorry over Iraq War
A campaign to impeach the former Prime Minister was first launched in 2004, backed by a cross-party group of MPs that included Boris Johnson – now the figurehead of the EU referendum Leave campaign and a favourite to become Prime Minister in the event of Brexit.
Conservative MP Sir David Amess told The Times he had been contacted by Mr Salmond seeking support for a new campaign, pending the findings of the Chilcot report.
"If it's proved that Tony Blair misled everyone, I personally am determined to see justice prevail and to see him impeached," Sir David said.
Join our commenting forum
Join thought-provoking conversations, follow other Independent readers and see their replies