Tony Blair's eldest son Euan in the frame for safe Labour seat in Bootle
Andy McSmith
Friday 11 April 2014 16:51 Comments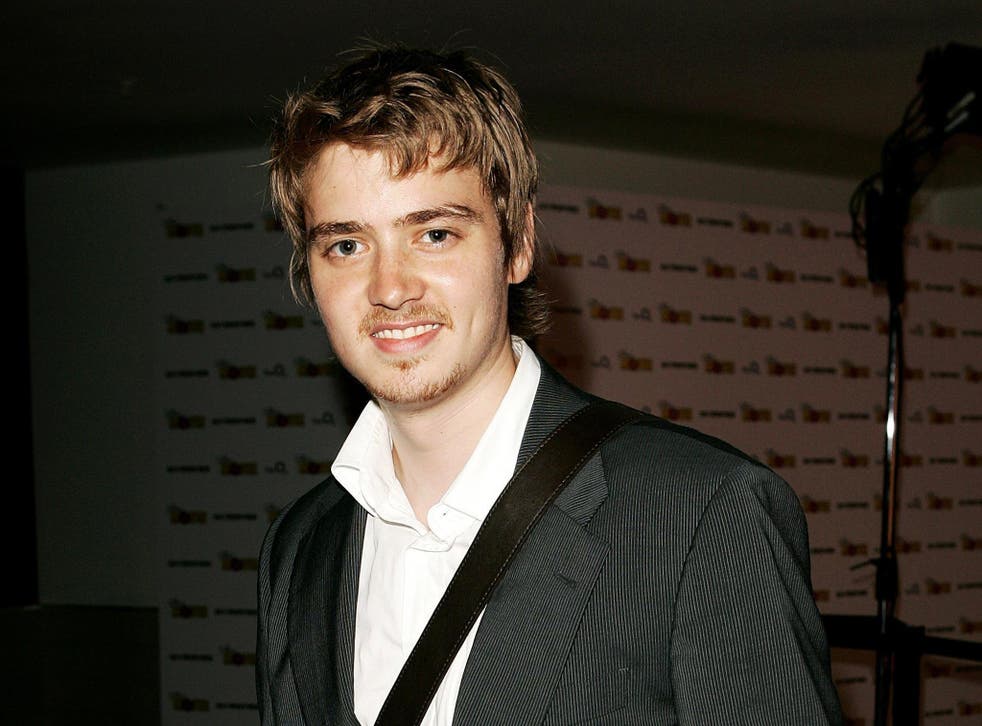 Euan Blair, 30 year old son of the former Prime Minister, is being touted as the next MP for one of the safest Labour seats in the country.
Joe Benton, the 81-year-old MP for Bootle, on Merseyside, is under pressure from local activists to quit at the next election, because of his age.
A local council leader, Peter Dowd, is known to be interested in the seat, but some local activists are saying they would prefer an outsider who would "put Bootle on the map" – and point to Euan Blair's link to the north west via his mother, Cherie, who was brought up in Liverpool.
One very highly placed source in the North West said: "I have no doubt that Euan Blair would be interested in Bootle because I know he is interested in getting a seat and because of the connection with his mum. The connection through Cherie has been mentioned on numerous occasions by people in the know."
He added that the talk of adopting Tony Blair's older son is coming from local activists who are considering inviting him to out his name forward rather than from Euan Blair himself. "I don't think he has done anything yet to advance his candidature."
Mr Blair was rumoured to be interested in Coventry North West until the 75-year-old sitting MP, Geoffrey Robinson, announced that he wants to run again. Bootle was until recently the safest Labour seat in the UK. In 2010, Mr Benton, who has represented Bootle for 24 years, received more than 66 per cent of votes cast, despite a fall in Labour's support.
He has said that he wants to serve another term. Most sitting Labour MPs who want to continue can expect to be reselected unopposed, but local party branches in Bootle have indicated that they want an open contest. A decision is due next month. If he has to run against other potential candidates it is likely that Mr Benton will pull out rather than risk humiliation. While the Blair name is a draw for some members of Bootle Labour Party, there would be vigorous opposition from others. One party member told the Liverpool Echo: "There's no way Labour is going to lose Bootle, but the idea of parachuting someone like Euan Blair in would be a disaster, a joke."
Mr Dowd, who has been a local councillor since 1991, and is the current leader of Sefton Council, is the obvious choice for those who want a local candidate. The Communications Workers Union has a big presence in Bootle, which is where the National Giro has its headquarters, but the CWU General Secretary, Billy Hayes, has denied being interested in the seat.
Register for free to continue reading
Registration is a free and easy way to support our truly independent journalism
By registering, you will also enjoy limited access to Premium articles, exclusive newsletters, commenting, and virtual events with our leading journalists
Already have an account? sign in
Join our new commenting forum
Join thought-provoking conversations, follow other Independent readers and see their replies