Tony Blair calls for second Brexit referendum
The former Prime Minister said voters should have their say on the Brexit deal, either via referendum or election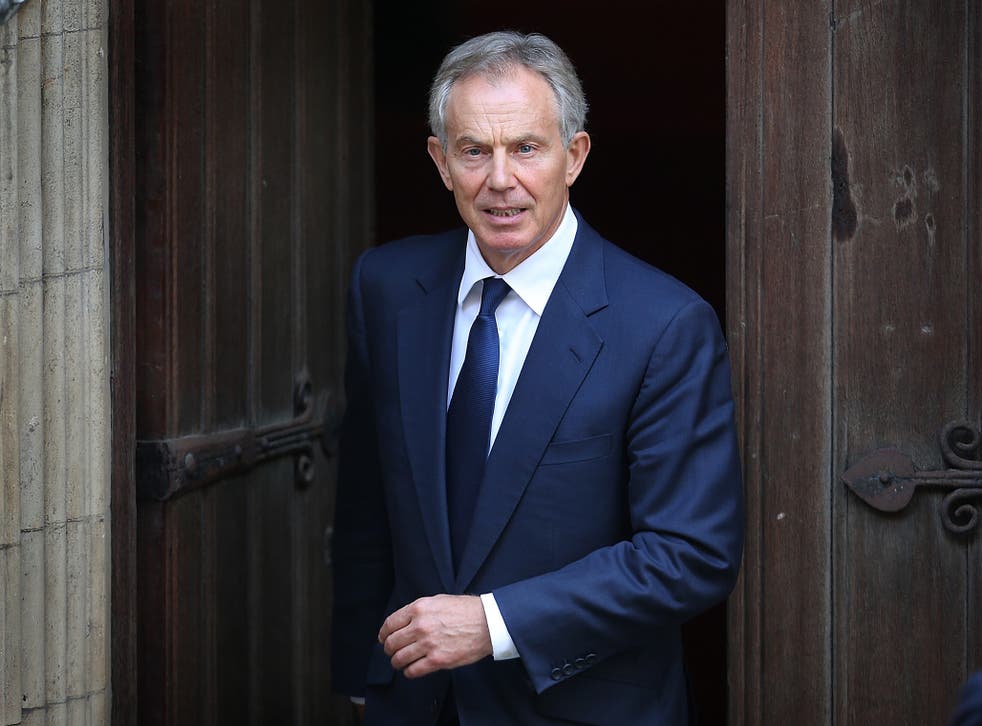 Tony Blair has said there must be a second referendum on the terms of the UK's future relationship with the European Union, once those terms are known.
In an interview with The National, Mr Blair said that vote could take the form of either a referendum or a national election.
"What's important is that we don't have a vote on the divorce until we see the terms of the new relationship," he said. "It could be an election, it could be a referendum … you have to have a final say."
Mr Blair has called for a second referendum on several occasions, arguing that is important to follow the will of the people, but that the will of the people can shift as the situation shifts.
In recent months, stalled talks with Brussels have increased the likelihood of the UK leaving the European Union with no trade agreement in place, the consequences are likely to be disastrous.
The government has commissioned a series of impact assessments on the effects of a no deal Brexit, but has so far refused to publish them.
The Liberal Democrats have also called for a second referendum on the terms of the deal.
Mr Blair also said Brexit would reduce the UK's global standing and influence, and also put at risk the lasting peace in Northern Ireland, which has been maintained by the Good Friday Agreement which was brokered in 1998, in the early days of his Premiership.
"Brexit is the determining issue of our time for the UK," he said. "With Northern Ireland, Brexit imposes a strain on the UK."
Register for free to continue reading
Registration is a free and easy way to support our truly independent journalism
By registering, you will also enjoy limited access to Premium articles, exclusive newsletters, commenting, and virtual events with our leading journalists
Already have an account? sign in
Join our new commenting forum
Join thought-provoking conversations, follow other Independent readers and see their replies