Top Labour donor's share gift to party avoided £1.5m tax
John Mills gave Party £1.65m in shares rather than cash to reduce tax bill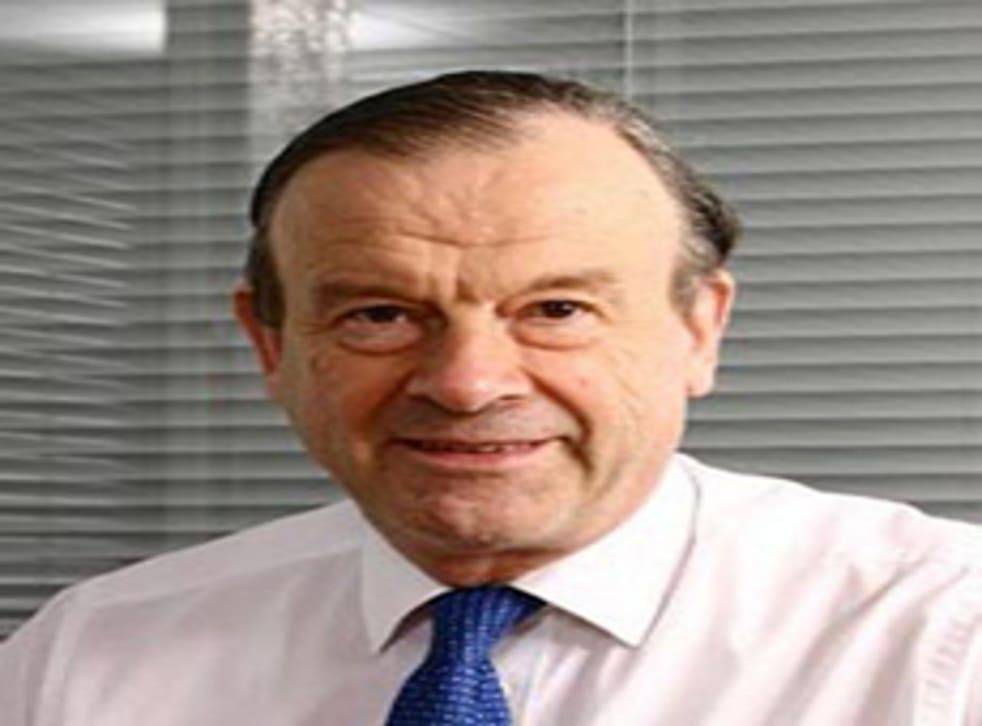 The Labour Party avoided paying hundreds of thousands of pounds in tax from one of its biggest donors, it was claimed.
John Mills said he gave the Party £1.65 million in shares rather than cash because it reduced the proportion that would have to be paid in tax. He described it as "tax efficient".
He explained in an interview with The Daily Telegraph, which claimed the donation has avoided up to £1.5 million this year, that the idea for it to be made in shares from his shopping channel company JML, came during discussions with Labour.
"It's quite a good model," he was reported as saying. "Labour has got people who deal with compliance and the legal side of all this. They are very sensitive nowadays."
Last month party leader Ed Miliband criticised internet giant Google for its tax affairs, arguing it should not be going to "extraordinary lengths"' to avoid paying UK levies.
The party last night defended the unusual donation method, insisting it had been "declared in full" to a party funding watchdog and was in line with the rules.
Asked why he made the donations in shares, Mr Mills told the Telegraph: "To be honest with you, it is the most tax efficient way of doing this.
"Because, otherwise, you get no tax relief on donations to political parties for understandable reasons.
"If you donate to a political party out of a tax paid income, up until April it was 50% and now it is 45 (per cent).
"That means if it is £100,000, the Labour Party gets £55,000 and the Government gets £45,000."
According to the newspaper the idea of donating in shares came after discussions with the Labour Party.
He said: "It emerged...came out of a discussion I had with them about the best way of doing it.
"It is quite a good model (of donating). Labour has got people who deal with compliance and the legal side of all this. They are very sensitive nowadays."
The Daily Telegraph said accountants estimate that Mr Mills is likely to have avoided nearly £1.5 million in tax on the value of the stock he gave to the party.
A spokesman for the Electoral Commission told the Telegraph: "The Labour Party did contact the Electoral Commission prior to accepting the donation and we advised them that they could accept the donation subject to carrying out the necessary permissibility checks on the individual.
"Political parties can only accept donations from an individual who is on the UK electoral register.
"A political party must ensure that a donor is permissible as defined under the law, therefore, a party can accept shares, as long as the donor is permissible."
Labour declined to answer questions about whether it had agreed to the donation deal because it was tax efficient.
A Labour spokesman said: "John Mills' tax affairs are a matter for him. John has a been a Labour supporter for many years and we are grateful for his support.
"This donation has been declared in full to the Electoral Commission in line with party funding rules and it appears on the commission's public register. It is standard practice to discuss donations permissibility with the Electoral Commission."
Register for free to continue reading
Registration is a free and easy way to support our truly independent journalism
By registering, you will also enjoy limited access to Premium articles, exclusive newsletters, commenting, and virtual events with our leading journalists
Already have an account? sign in
Register for free to continue reading
Registration is a free and easy way to support our truly independent journalism
By registering, you will also enjoy limited access to Premium articles, exclusive newsletters, commenting, and virtual events with our leading journalists
Already have an account? sign in
Join our new commenting forum
Join thought-provoking conversations, follow other Independent readers and see their replies