Tories brand Ed Miliband a 'hypocrite' over Labour donor's tax avoidance
Party helped John Mills avoid tax of up to £1.5m by accepting a £1.65m donation in the form of shares in his JML shopping channel company rather than cash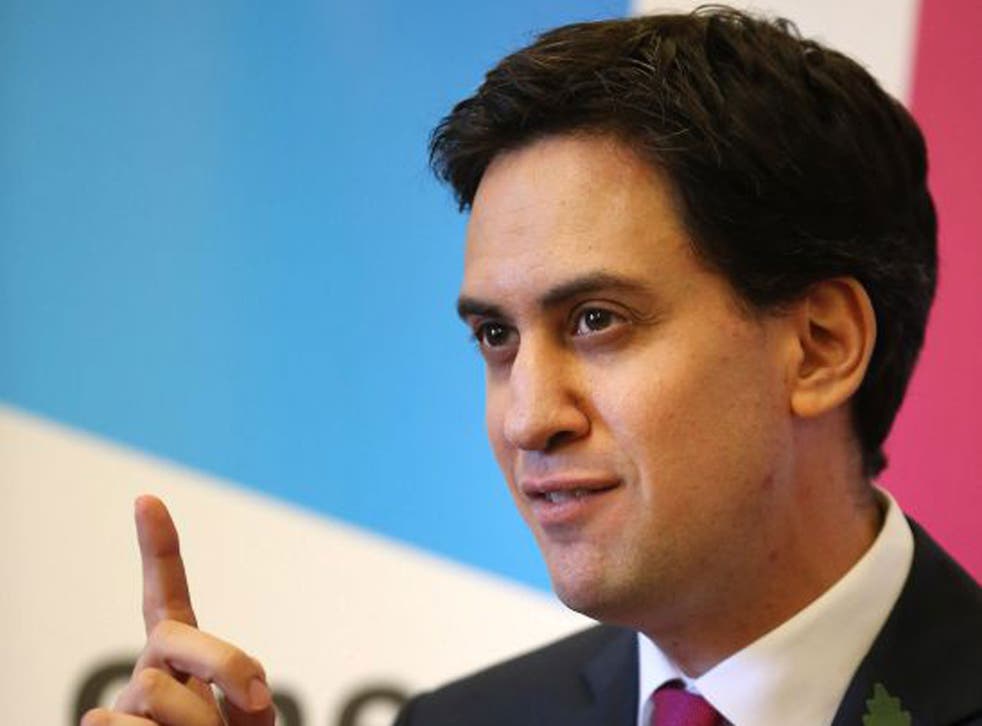 Labour could be forced to sell its shares in the shopping channel company owned by its biggest individual donor if it wins the 2015 election to prevent any conflict of interest.
Ed Miliband faced Conservative claims of "hypocrisy" after it emerged that Labour helped John Mills avoid tax of up to £1.5m by accepting a £1.65m donation in the form of shares in JML rather than cash.
Although the deal was cleared by the independent Electoral Commission, Labour sources told The Independent that the party would consult the Cabinet Secretary Sir Jeremy Heywood about the shares immediately if it forms the next government. They said Labour would accept his advice if he recommended that the shareholding should be disposed of or placed in a "blind trust", as happens when ministers own shares.
In office, Labour would be responsible for policies that could affect JML and its rivals. So the party could potentially have a financial interest in decisions taken by Labour ministers.
George Osborne, the Chancellor, told Mr Miliband in a letter that the actions were "directly at odds" with his recent criticism of internet giant Google's tax arrangements. "Most importantly, will you now pass the amount of tax that has been avoided to the Exchequer?" he asked.
But Mr Miliband insisted: "The reason John Mills gave us these shares is because he wanted the Labour Party to have a steady stream of income, which we will get from dividends. The Labour Party will be paying tax every year on these dividends."
Register for free to continue reading
Registration is a free and easy way to support our truly independent journalism
By registering, you will also enjoy limited access to Premium articles, exclusive newsletters, commenting, and virtual events with our leading journalists
Already have an account? sign in
Register for free to continue reading
Registration is a free and easy way to support our truly independent journalism
By registering, you will also enjoy limited access to Premium articles, exclusive newsletters, commenting, and virtual events with our leading journalists
Already have an account? sign in
Join our new commenting forum
Join thought-provoking conversations, follow other Independent readers and see their replies