Tories give a resounding 'no' to calls to reduce voting age to 16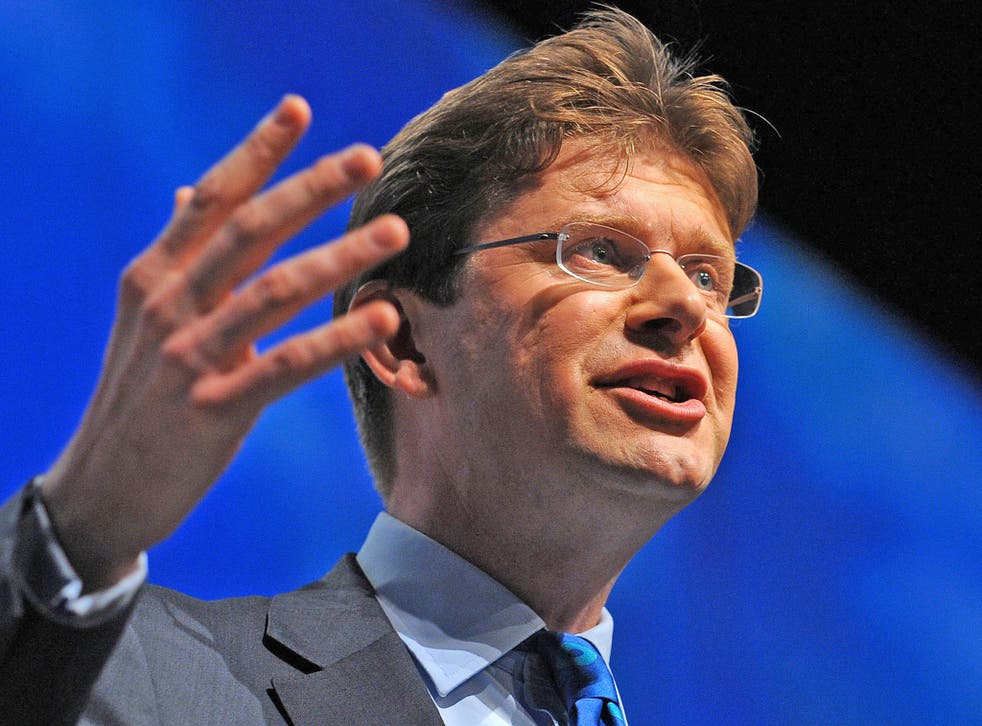 Labour and Liberal Democrat calls for the voting age to be cut to 16 across the United Kingdom have been firmly rejected by the Government.
Speaking to The Independent, the Cabinet Office minister Greg Clark reiterated the Conservatives' opposition to lowering the age at which teenagers can participate in elections, but announced plans for a drive to add university and college students to the electoral register.
16- and 17-year-olds will be able to take part in September's referendum on Scottish independence, but Mr Clark said there was no "big push" to extend the move to all UK elections and it was not Coalition policy.
He was speaking at the launch of a service which allows people to add their names to the electoral register online. It will initially run parallel to the long-established paper-based system.
Mr Clark said the initiative, which could be used through smartphones and tablets, would bring voter registration into the 21th century and help to tackle electoral fraud.
It is being introduced as part of a switch to individual registration from "heads of household" having responsibility for adding the name of everyone living under their roof. It is the biggest change to the electoral registration system for nearly a century.
Mr Clark, who is responsible for electoral law, said the new system would be backed up by attempts by electoral registration officers to track down people "missing" from the register.
That would include contacting university vice-chancellors and college principals in an attempt to add students to the register.
Mr Clark said it was in everyone's interests to introduce teenagers to the electoral system, but played down any suggestion that the voting age could be cut. He said: "I don't see a big push for that at the moment."
The minister added: "I think there's a huge interest in encouraging involvement, but at the moment there's no consensus that should involve changing the voting age."
From next month, electoral registration officers in England, Scotland and Wales will write to each resident in their area to tell them about the new system. About 80 per cent of people who are currently registered to vote at the moment will transfer automatically to the new system.
Register for free to continue reading
Registration is a free and easy way to support our truly independent journalism
By registering, you will also enjoy limited access to Premium articles, exclusive newsletters, commenting, and virtual events with our leading journalists
Already have an account? sign in
Register for free to continue reading
Registration is a free and easy way to support our truly independent journalism
By registering, you will also enjoy limited access to Premium articles, exclusive newsletters, commenting, and virtual events with our leading journalists
Already have an account? sign in
Join our new commenting forum
Join thought-provoking conversations, follow other Independent readers and see their replies