Tories refused to build social housing because it would 'create Labour voters', Nick Clegg says
The Liberal Democrats supported the Conservatives in government between 2010 and 2015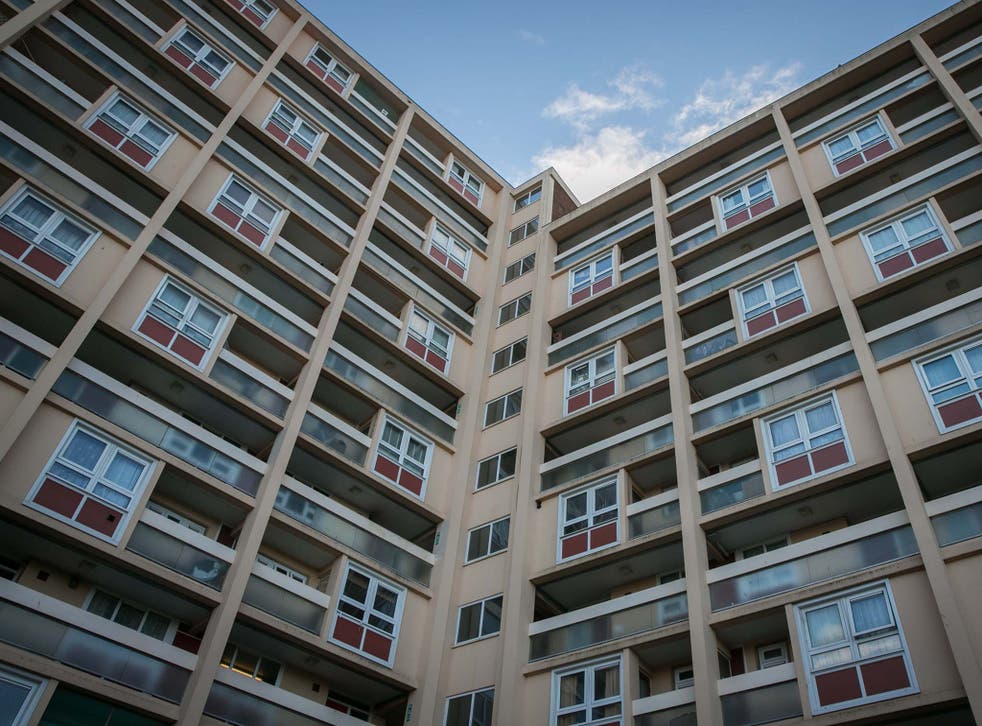 The Conservatives refused to build more social housing because they worried it would create more Labour voters, Nick Clegg has said.
Speaking ahead of the release of his new book, Politics Between the Extremes, the former Deputy Prime Minister said top figures on David Cameron's team viewed housing as a "petri dish".
"It would have been in a Quad meeting, so either Cameron or Osborne. One of them – I honestly can't remember whom – looked genuinely nonplussed and said, 'I don't understand why you keep going on about the need for more social housing – it just creates Labour voters.' They genuinely saw housing as a petri dish for voters. It was unbelievable," he said.
The tale, relayed by Mr Clegg in an interview with The Guardian, echoes an account made by him in February this year in which he said the Conservatives view housing policy as an attempt to "shoot Labour's fox".
Housing tenure is widely regarded as a strong indicator of voting intention, with owner-occupiers significantly more likely to vote Conservative while private renters and social tenants vote Labour. The Conservatives have moved to dismantle social housing during their time in office. An extension of Right To Buy discounts has accelerated the sell-off of social homes while councils have been given little ability to beg or borrow money to build genuine social housing.
A further extension of Right To Buy to housing associations was additionally turned into a two-pronged attack against social housing – with funding for the expensive policy raised by selling off high-value social homes.
Social housing providers have also been encouraged to build so-called "affordable" homes – often in reality at unaffordable rents – rather than traditional social housing.
Security of tenure is being abolished for new tenants while higher-earning council tenants are facing substantial rent rises that encourage them to buy their home through Right To Buy.
In pictures: Tiny London flats to rent

Show all 6
The Government has consistently said it wants to boost owner-occupation and create a bigger private rented sector. Theresa May has said she wants to close Britain's "homes deficit" to end the housing shortage.
Nick Clegg was the Deputy Prime Minister in the Liberal Democrat-Conservative Coalition Government between 2010 and 2015. He retained his seat at the general election but saw dozens of his MPs booted out of Parliament, with only six remaining.
Register for free to continue reading
Registration is a free and easy way to support our truly independent journalism
By registering, you will also enjoy limited access to Premium articles, exclusive newsletters, commenting, and virtual events with our leading journalists
Already have an account? sign in
Register for free to continue reading
Registration is a free and easy way to support our truly independent journalism
By registering, you will also enjoy limited access to Premium articles, exclusive newsletters, commenting, and virtual events with our leading journalists
Already have an account? sign in
Join our new commenting forum
Join thought-provoking conversations, follow other Independent readers and see their replies