Tory bullying scandal: Donal Blaney 'can't sleep at night' over failure to 'get rid' of Mark Clarke before Elliott Johnson's death
Influential right-winger said he wished he had never met Mark Clarke, who he had once witnessed 'punch someone in the face'
Matt Dathan
Online political reporter
Thursday 10 December 2015 17:49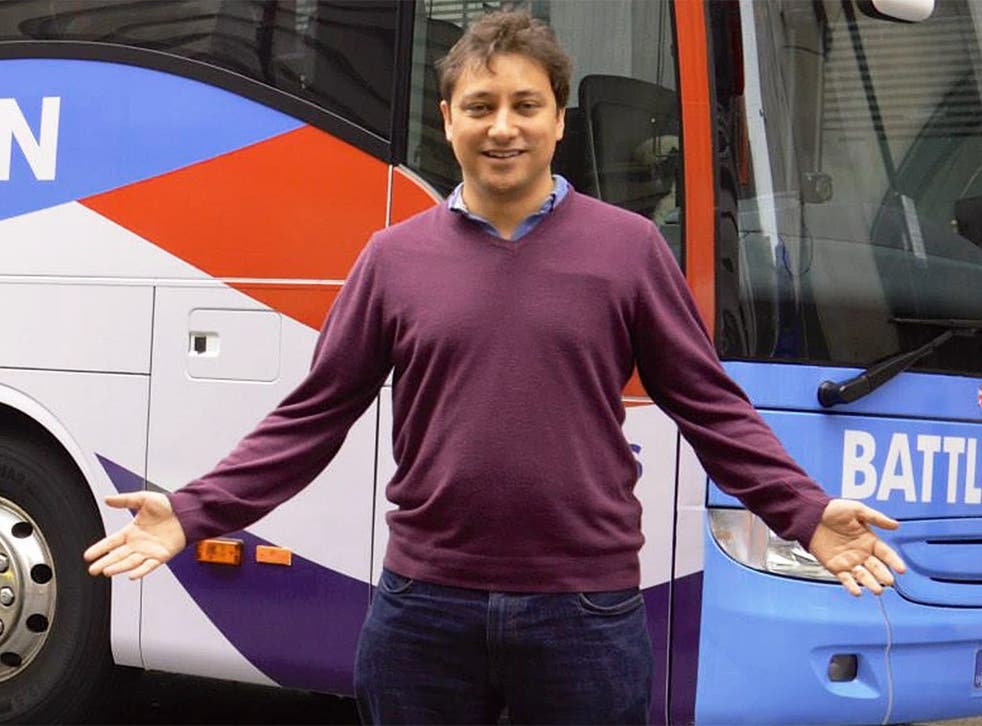 The man who appointed Mark Clarke to a role within the Young Britons' Foundation has spoken of his regret at failing to "get rid" of him for his alleged bullying which it is claimed led to the death of the young Conservative activist Elliott Johnson.
Donal Blaney, an influential right-wing organiser and thinker, gave Mr Clarke an unpaid role as a board adviser in charge of outreach at the organisation.
He admitted he "can't sleep at night" because of the way Mr Clarke is alleged to have behaved and explained how he once saw the campaigner "punch someone in the face".
Mr Blaney is also chairman of Conservative Way Forward, a group to the right of the Tory party, which employed Mr Johnson but made him redundant shortly before his death.
Mr Johnson's body was found on a railway line in Bedfordshire in September and the coroner revealed he had left a note complaining of being bullied, naming Mr Clarke.
Mr Clarke denies all claims against him.
Speaking in an interview with Radio 4, Mr Blaney said: "I can't sleep at night; I feel consistently anxious and I can't find enough ways to say how sorry I am that I met Mark Clarke, that I didn't get rid of him sooner and Elliott Johnson is no longer alive.
Asked who he was saying sorry to, he said: "To Ray Johnson, to his wife, to his family and to all of us as Elliott's friends who loved him and who miss him greatly.
Explaining Mr Clarke's short temper, Mr Blaney said: "I've been witness to Mark Clarke's violence before; I've seen him punch someone in the face and I'm well aware that his temper can go from 0-60 very quickly indeed."
The Tory bullying scandal has engulfed the Conservative party since Mr Johnson was found dead and the Tory party chairman Lord Feldman is under increasing pressure to resign for failing to take action on complaints of bullying.
However he maintains he did not become aware of the allegations against Mr Clarke until August this year, despite claims that a dossier detailing the allegations in were handed to the party headquarters as far bask as 2010.
Grant Shapps has already resigned as a minister having been responsible for bringing Mr Clarke into the Conservative party's general election campaign.
The party has handed over its investigation to a third party law firm.
Register for free to continue reading
Registration is a free and easy way to support our truly independent journalism
By registering, you will also enjoy limited access to Premium articles, exclusive newsletters, commenting, and virtual events with our leading journalists
Already have an account? sign in