Tory bullying scandal: Pressure grows on Lord Feldman as memo warned Mark Clarke was 'sociopathic' and 'dangerous'
Document sent to senior officials in August alleged that Mark Clarke's 'bullying tactics' were 'well-known'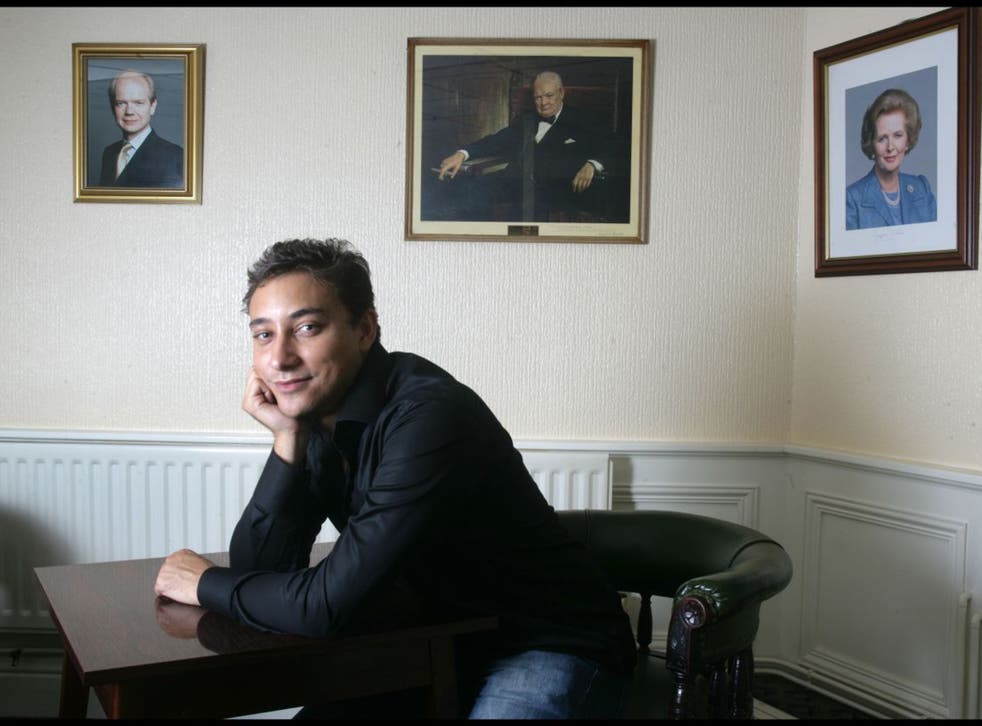 Pressure on Conservative party chairman Lord Feldman to quit has risen after it emerged that senior party officials were sent a memo in August warning that the campaigner at the heart of the Tory bullying scandal was "dangerous" and "sociopathic".
The document, produced by a then-party official, alleged that Mark Clarke's "bullying tactics are well-known... it would literally be impossible to list all his crimes here".
Mr Clarke served as the leader of the party's youth campaign and played a central campaigning role in the run-up to the General Election but has since been expelled by the Tories and banned from the party for life after his alleged bullying led to the death of Elliott Johnson, a 21-year-old activist.
Mr Clarke has strongly denied all the allegations against him.
The memo, which was obtained by Newsnight, stated that Mr Johnson's complaint "is the tip of the iceberg," adding: "Before the election we knew he [Clarke] was badly behaved but he managed to keep it away from us and under wraps. Since then he appears to be unravelling".
Grant Shapps resigned from the Government, accepting responsibility for allowing Mr Clarke to have a role at head office in the election campaign.
But the memo obtained by the BBC was sent in August, after Mr Shapps had left his job as Conservative party chairman, meaning Lord Feldman, a close friend of David Cameron, was in charge of the party's headquarters when the party received the document warning officials to ensure Mr Clarke was kept away from the youth wing of the party.
Lord Feldman has maintained that he was "wholly unaware" of the allegations of bullying until August, when he immediately set up an internal inquiry.
The Conservative party said the memo was part of a "bundle of complaints" sent to the party's HQ, which it had immediately started to investigate.
Asked about the specific allegations in the document, a party spokesperson said: "An investigation is currently under way and it is not appropriate to comment until we can establish the facts."
The law firm Clifford Chance has been put in charge of investigating allegations of bullying, blackmail and other claims of bad behaviour that has engulfed the party's campaign headquarters.
Mr Johnson had sent a complaint to Conservative head office a month before his death but it has been alleged that it was ignored.
Register for free to continue reading
Registration is a free and easy way to support our truly independent journalism
By registering, you will also enjoy limited access to Premium articles, exclusive newsletters, commenting, and virtual events with our leading journalists
Already have an account? sign in
Register for free to continue reading
Registration is a free and easy way to support our truly independent journalism
By registering, you will also enjoy limited access to Premium articles, exclusive newsletters, commenting, and virtual events with our leading journalists
Already have an account? sign in
Join our new commenting forum
Join thought-provoking conversations, follow other Independent readers and see their replies