Tory grandees angry as BBC chooses Hilary Mantel's 'The Assassination of Margaret Thatcher' for Book at Bedtime
The book is a collection of ten short stories most of which do not feature the former Prime Minister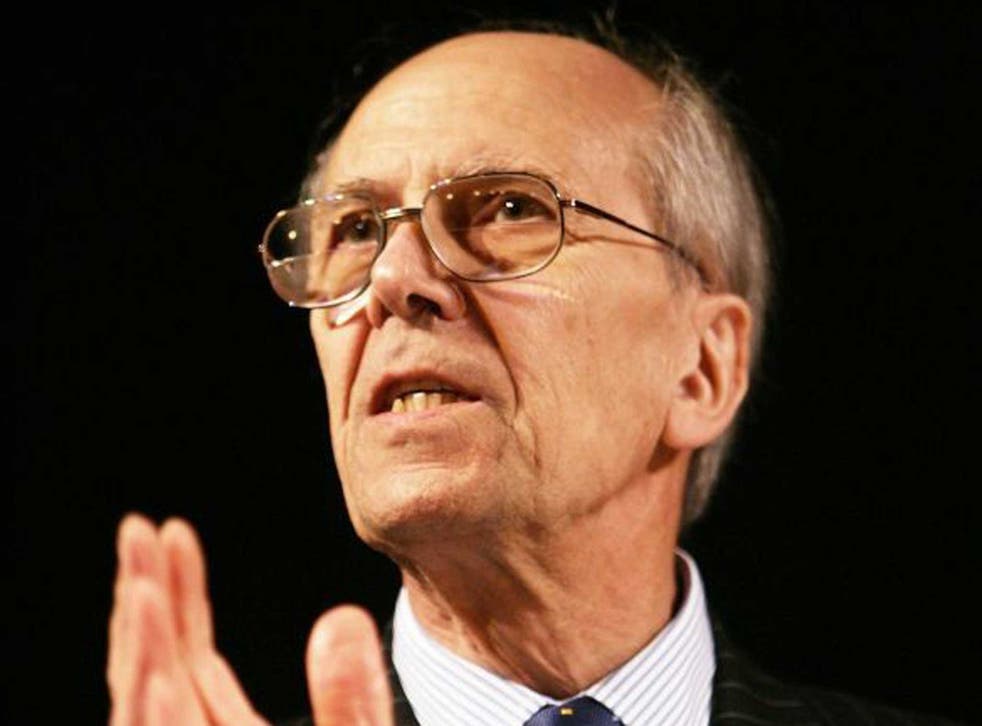 Conservative party grandees have hit out at the BBC's decision to broadcast a serialised version of a novel which alludes to Margaret Thatcher's assassination.
The Assassination of Margaret Thatcher by acclaimed contemporary author Hilary Mantel will be broadcast each night on BBC Radio 4's Book at Bedtime slot.
Former Cabinet Minister Lord Tebbit told the Mail on Sunday newspaper that the BBC was "sick" for broadcasting the fictional story and that the author was also "sick".
"It is a sick book from a sick mind and it's being promoted by a sick broadcasting corporation," he said.
Another Tory peer, Lord Bell, said the BBC should not do anything provocative.
"If it really was independent it would avoid doing things that were provocative," he argued, adding that the Corporation was "inevitably going to be accused of political bias" as a result of the broadcast.
The novel is a collection of ten short stories, almost all unrelated to Margaret Thacher. The late former Prime Minister only features in the final lines of the tenth story.
The book's British author Hilary Mantel wrote the acclaimed historical novels Wolf Hall and Bring Up the Bodies.
A BBC spokesperson said the novel was by a double Booker Prize-winning author and was of "significant public interest".
"Book At Bedtime offers the best of modern and classic literature and, in doing so, presents a wide range of perspectives from around the world," he said.
"The work of Hilary Mantel - a double Booker Prize-winning author - is of significant interest to the public and we will not shy away from the controversial subject matter that features in one of the four stories read across the week."
The broadcast from Mantel's collection of short stories will go out in the week of 5 January and will be read by Dame Harriet Walter.
Lord Tebbit was injured in a real-life assassination attempt on the former Prime Minister in Brighton in 1984. His wife was left permanently disabled by the blast and he left politics in order to care for her full-time.
Lord Bell, first name Timothy, was an advertising executive at Saatchi and Saatchi who created a series of famous attack ads against the Labour Party.
Join our new commenting forum
Join thought-provoking conversations, follow other Independent readers and see their replies