Andrea Leadsom announces bid for Conservative party leadership
The Leave MP has said she wants the UK to make the most out of 'the Brexit opportunities'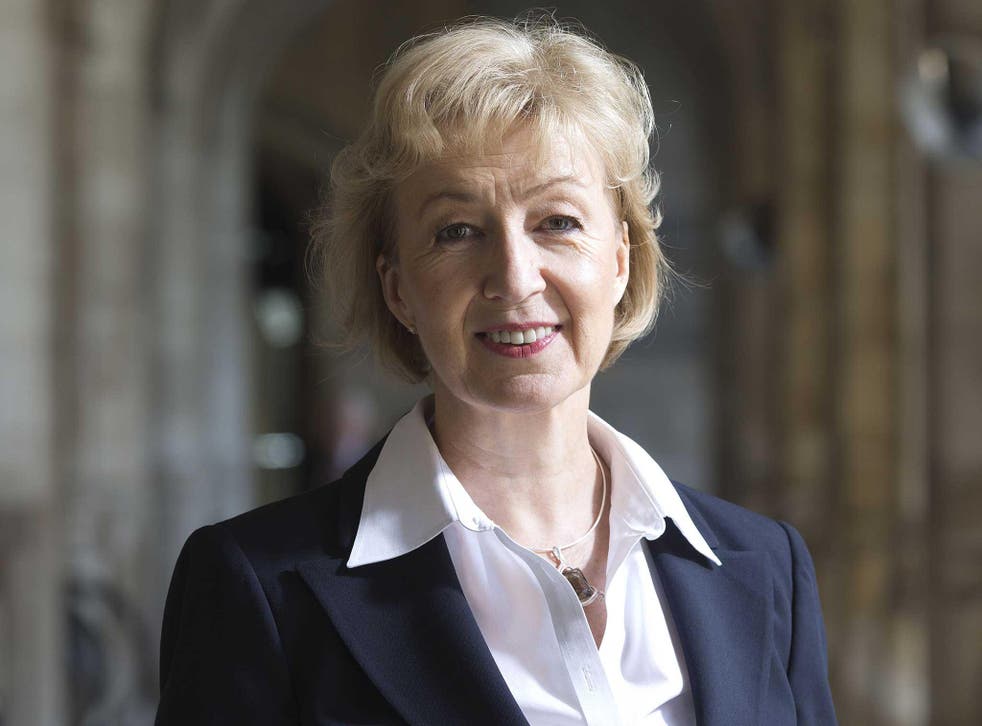 Andrea Leadsom has become the latest to announce she is running for leadership of the Conservative party.
The energy minister, who was one of the leading Leave voices during the EU referendum debate, announced her leadership bid at the eleventh-hour after it became clear Michael Gove, the Justice Secretary, was also running in the contest.
Declaring her bid, Ms Leadsom said: "Let's make the most of the Brexit opportunities!" She has been the MP for South Northamptonshire since May 2010 and has served on both the public accounts and treasury select committees in Westminster.
Tory leadership race underway
Also announcing his bid Mr Gove, who had been expected to back fellow Leave campaigner Boris Johnson, the former London mayor, said that he had "reluctantly" come to the conclusion that the former London mayor "cannot provide the leadership or build the team for the task ahead".
Announcing that he would put his name forward for the leadership less than three hours before nominations closed, Mr Gove said he would lay out a plan for the country outside of the EU "which I hope can provide unity and change".
Admitting that he had "repeatedly" insisted he did not want to be Prime Minister, he said that events since the referendum vote had "weighed heavily".
The favourites in the Tory leadership race

Show all 5
"I respect and admire all the candidates running for the leadership," he said. "In particular, I wanted to help build a team behind Boris Johnson so that a politician who argued for leaving the European Union could lead us to a better future.
"But I have come, reluctantly, to the conclusion that Boris cannot provide the leadership or build the team for the task ahead."
Meanwhile, Theresa May, the Home Secretary, officially started her campaign for leadership of the party at a press conference in London. She began with a promise that she can offer "leadership that can unite our party and our country".
Join our new commenting forum
Join thought-provoking conversations, follow other Independent readers and see their replies