Brooks Newmark quits ministerial role after Tory MP caught up in 'explicit photos' sexting scandal
Mr Newmark has quit his role as Minister for Civil Society after being alerted to a story on his private life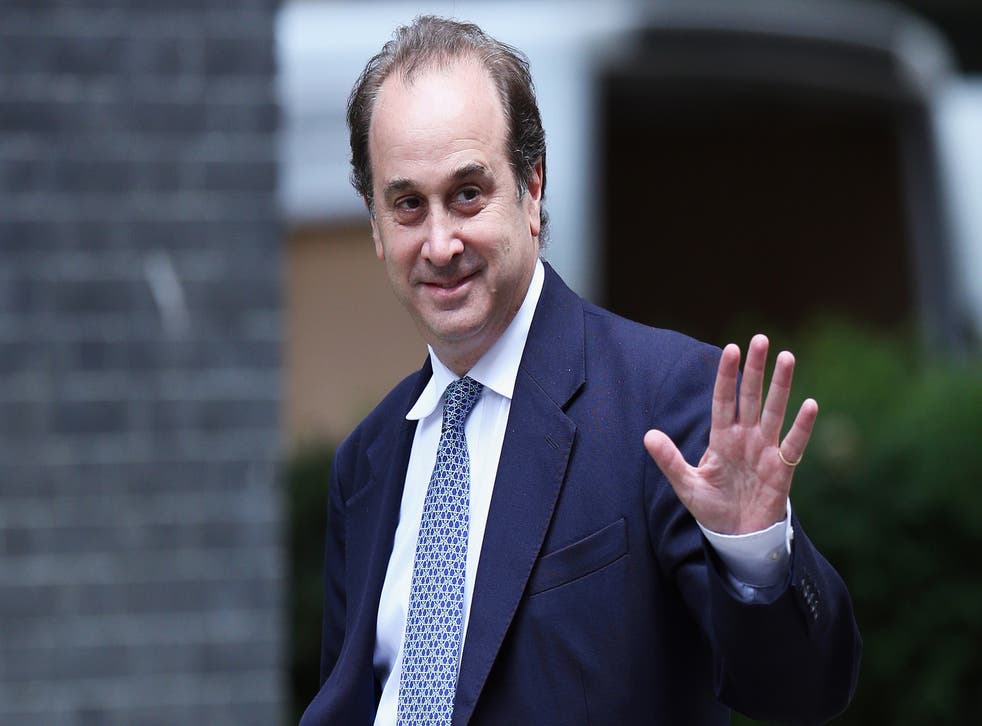 A Tory minister quit the government tonight after a newspaper reported that he had sent an explicit photograph to an undercover journalist posing as a young, female party activist.
Downing Street said that Prime Minister David Cameron had accepted the resignation of Brooks Newmark, 56, a father-of-five, from his role as Minister for Civil Society.
It followed a sting by the Sunday Mirror in which the newspaper claimed Mr Newmark had sent a 'graphic' photo of himself over the internet.
His resignation capped a difficult day for the Tories, who also suffered the defection of MP Mark Reckless to UKIP in a move which will trigger a by-election in Rochester and Strood.
The Sunday Mirror reported how their journalist had made contact with Mr Newmark, who has been charge of a party campaign to get more women involved in Tory politics, co-founding the Women2Win group, over Twitter.
A male reporter set up a profile under the name of 'Sophie Wittams' with bio details which read 'twenty-something Tory PR girl'. The account included a picture of a blonde woman.
Initial conversations about tennis with Mr Newmark and the Conservative Party later turned into private online chats of a more adult nature, the newspaper reported.
Before sending one picture, Mr Newmark said: "You MUST swear on a stack of Bibles you won't show pics as I promise not to show pics of you? OK?"
The Sunday Mirror said that on another occasion Mr Newmark sent 'Sophie' a message which read: "I want a standing full body shot but you can cover up any modest bits you wish."
And after receiving another photo, the newspaper said Mr Newmark had replied by saying "resend without your hand in the way and legs parted and I will send something in return."
Mr Newmark said in a statement this evening: "I have decided to resign as Minister for Civil Society having been notified of a story to be published in a Sunday newspaper. I would like to appeal for the privacy of my family to be respected at this time. I remain a loyal supporter of this Government as its long term economic plan continues to deliver for the British people."
Downing Street said Rob Wilson will take over as Minister for Civil Society. "The Prime Minister has accepted Brooks Newmark's resignation," a statement said.
Register for free to continue reading
Registration is a free and easy way to support our truly independent journalism
By registering, you will also enjoy limited access to Premium articles, exclusive newsletters, commenting, and virtual events with our leading journalists
Already have an account? sign in
Register for free to continue reading
Registration is a free and easy way to support our truly independent journalism
By registering, you will also enjoy limited access to Premium articles, exclusive newsletters, commenting, and virtual events with our leading journalists
Already have an account? sign in
Join our new commenting forum
Join thought-provoking conversations, follow other Independent readers and see their replies