Mark Menzies: Tory MP resigns after as ministerial aide following allegations by Brazilian rent boy
MP for Fylde in Lancashire plans to dispute the claims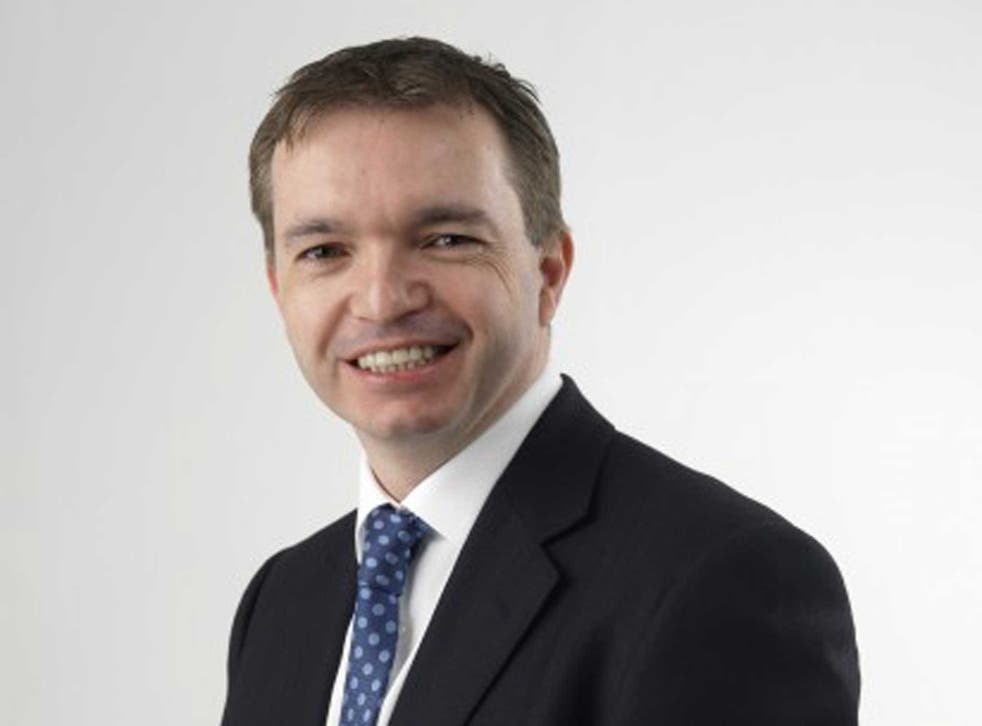 A Conservative MP has resigned as a ministerial aide following allegations made by a Brazilian rent boy.
Mark Menzies, 42, the MP for Fylde in Lancashire, resigned his position as the parliamentary private secretary (PPS) to the international development minister Alan Duncan, the first openly gay Conservative MP.
Mr Menzies has never spoken publicly about his sexuality and does not mention his family life or relationships on his website, but he is said to have attended LGBTory events held in Parliament.
In a statement issued on Saturday night he revealed he planned to dispute the claims, which appeared in a tabloid newspaper.
He said: "I have decided to resign as a PPS after a series of allegations were made against me in a Sunday newspaper.
"A number of these allegations are not true and I look forward to setting the record straight in due course."
Fylde Conservative Association chairman Councillor Brenda Ackers said: "Mark has the full support of his constituency party."
Register for free to continue reading
Registration is a free and easy way to support our truly independent journalism
By registering, you will also enjoy limited access to Premium articles, exclusive newsletters, commenting, and virtual events with our leading journalists
Already have an account? sign in