Tory MP Royston Smith is least active among Parliament's new members
Southampton Itchen MP defends having made only five speeches and asked two questions since May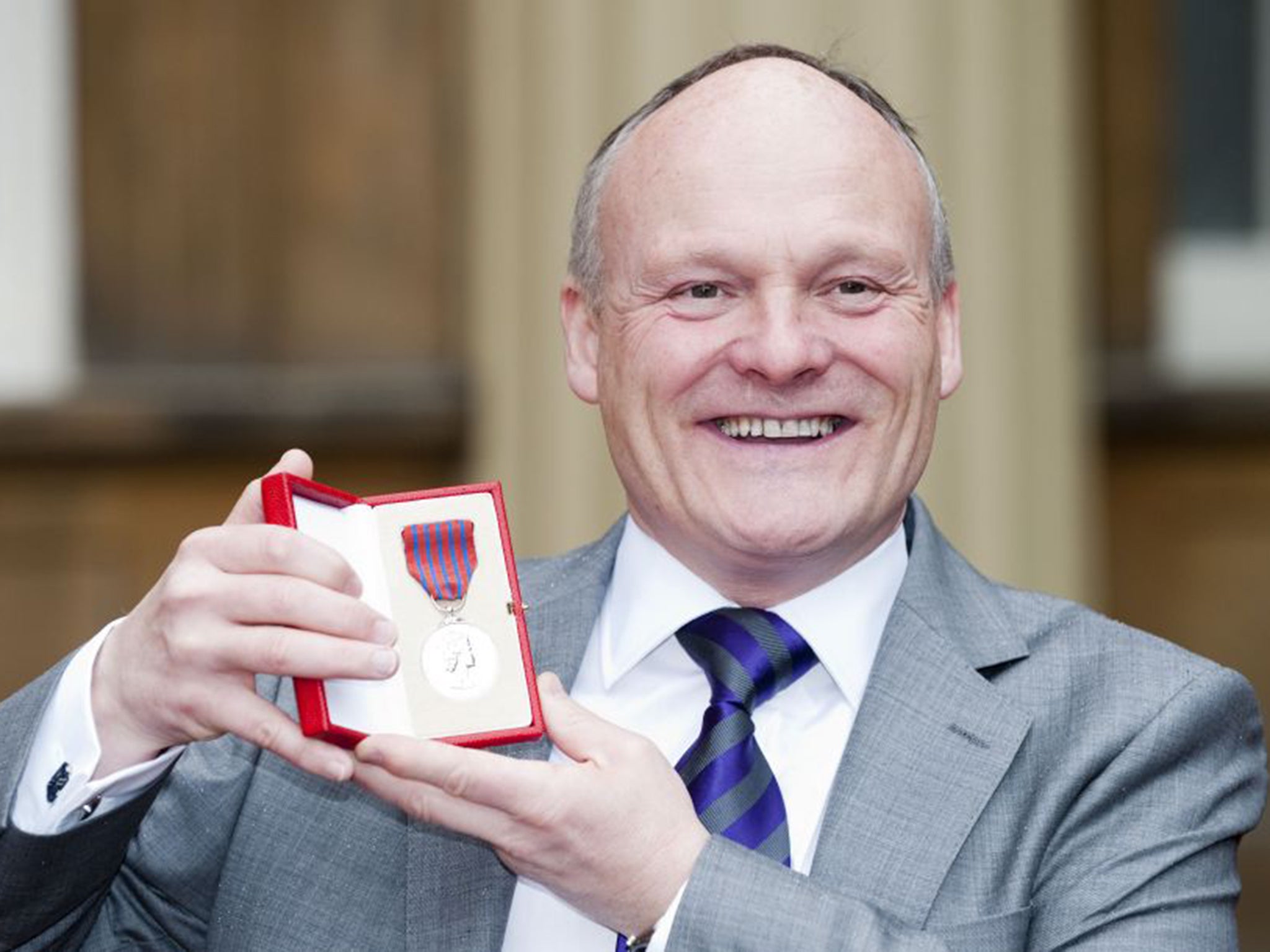 Tory MP Royston Smith is the least active among the 177 MPs elected for the first time last year, parliamentary research reveals.
The Southampton Itchen MP has made only five speeches and asked two questions since May. Labour's Louise Haigh is the busiest, making 90 speeches and asking 471 parliamentary questions.
Mr Smith said: "Being bottom of the list is not ideal, but I wouldn't want to neglect my constituents just to push myself up the rankings.
"You can't just get up whenever you want in the House of Commons. In order to speak, you must first write to the Speaker and inform him (or her) you would like to catch his eye. You then need to sit throughout the debate, bobbing up and down, in the hope you will get called.
"I have surgeries every week, often twice a week, and they are still full. I was expecting it to tail off. If and when it does, I will spend more time on the things that interest me and perhaps spend more time sitting in the Chamber in the hope of catching the Speaker's eye."
Join our commenting forum
Join thought-provoking conversations, follow other Independent readers and see their replies