Tory MP Tim Loughton to apologise for saying Sarah Teather was a poor families minister 'because she didn't produce one of her own'
In a speech to Conservative activists, the former minister also blames the 2011 riots on children born out of wedlock and says he will stand up to the 'ghastly regiment of feminists' in Parliament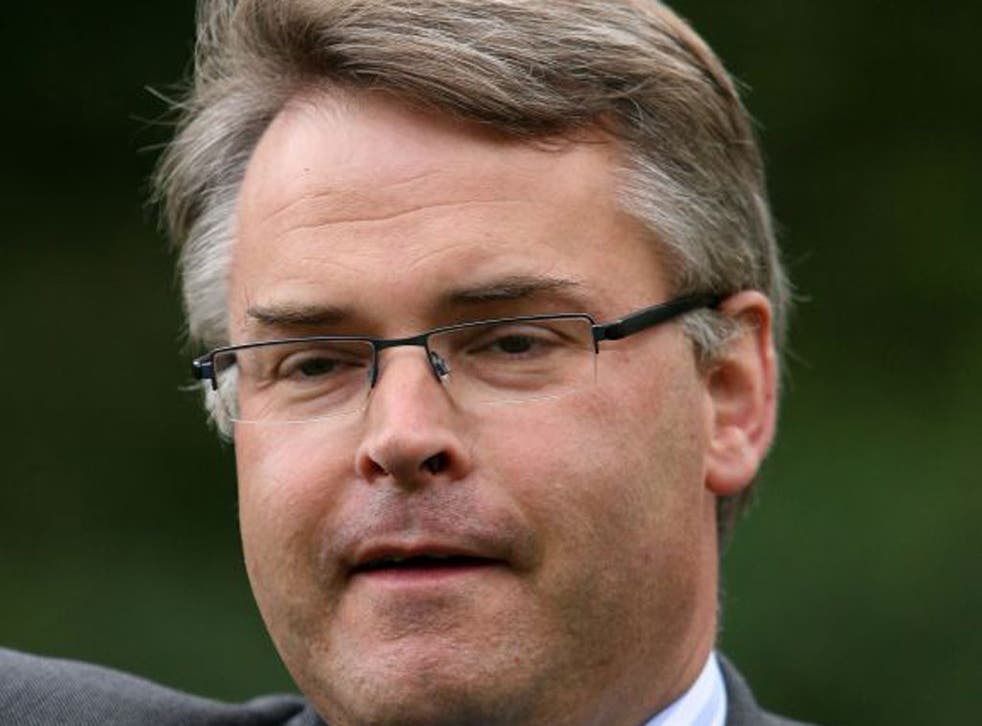 A Conservative MP will apologise to the Liberal Democrat Sarah Teather after suggesting that she was a poor minister for families because she does not have children.
Tim Loughton, who served alongside Ms Teather at the Department for Education until they were both sacked a year ago, claimed she failed to support married couples as she "doesn't really believe in family".
The former Children's Minister, speaking at a Conservative Renewal conference in Windsor last weekend, complained that she frustrated Tory plans to bring in a tax break for married couples. He is reported to have said: "The person who was actually in charge of family policy amongst the ministerial team at the DfE was Sarah Teather. Which was a bit difficult because she doesn't really believe in family. She certainly didn't produce one of her own. So it became a bit of a family-free zone. I think that is a huge disappointment."
He also attacked the "family values" of Labour's deputy leader Harriet Harman, calling her "Harriet Harperson." He told the Conservative gathering: "I am absolutely up for the task of standing up to Harriet Harperson as being the vanguard of that ghastly regiment of feminists who have taken us so far from family values," he said.
Mr Loughton, a father-of-three, denied any "personal attack" on 39-year-old Ms Teather and said his words had been distorted.
"My criticism was lack of Lib Dem family policy not of Sarah Teather personally who I always respected," he wrote on Twitter. "I will of course apologise to Sarah for the comments that have been reported and were certainly not intended or indeed said in that way."
The Lib Dems demanded a public apology. Jo Swinson, the Equalities Minister, said Ms Teather was a "brilliant" minister, adding: "Using someone's lack of children as an insult is shameful, crass and, frankly, disgusting. It reflects far more on him than on Sarah."
Kate Green, Labour equalities spokeswoman, said: "It is a pretty unpleasant intrusion and I hope Tim Loughton will apologise. It is not the case that people who do not have children of their own do not care about families. Children are everybody's future; society as a whole has a stake in their well-being."
Yesterday the Lib Dem conference voted to oppose Tory plans for a married couples' tax break as "discriminatory, unnecessary and expensive."
Register for free to continue reading
Registration is a free and easy way to support our truly independent journalism
By registering, you will also enjoy limited access to Premium articles, exclusive newsletters, commenting, and virtual events with our leading journalists
Already have an account? sign in
Register for free to continue reading
Registration is a free and easy way to support our truly independent journalism
By registering, you will also enjoy limited access to Premium articles, exclusive newsletters, commenting, and virtual events with our leading journalists
Already have an account? sign in
Join our new commenting forum
Join thought-provoking conversations, follow other Independent readers and see their replies