Tory plans to claw back EU powers thrown into disarray after official study describes London-Brussels balance as 'broadly appropriate'
Oliver Wright
Tuesday 23 July 2013 13:58 Comments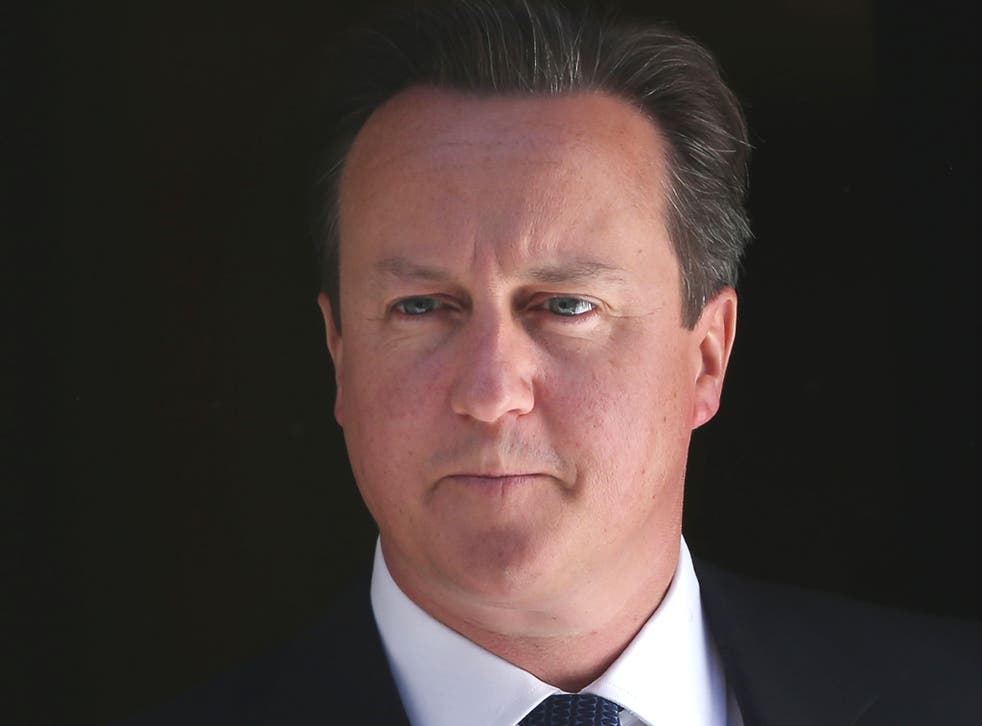 David Cameron's justification for trying to wrest back powers from Brussels was undermined on Monday after an official Government study concluded that the balance of legal authority between the EU and Westminster is "broadly appropriate".
Six reports into the "balance of competencies" between the UK and EU in different areas of life all concluded that nothing fundamental needs to change.
But the reports sparked anger among Tory backbenchers, who questioned why they were commissioned when their conclusions appeared to contradict David Cameron's policy of renegotiating Britain's relationship with Brussels.
The reports – into the single market, taxation, animal health and food safety, health, international development, and foreign policy – are the first tranche of 36 studies on different aspects of Britain's interactions with the EU that will be published over the coming months.
They were commissioned by ministers to inform the debate over Britain's relationship with the EU ahead of any renegotiation of the UK's membership after the next election. However, they do not make specific policy recommendations.
On the central question of the single market – which many Tories believe has stifled Britain with bureaucracy and is damaging business – the report covering this topic is clear. "Integration has brought to the EU, and hence to the UK, in most if not all observers' opinions, appreciable economic benefits," it concludes. "It has brought with it constraints on policy making of varying kinds, and a regulatory framework which some find difficult to operate within or indeed burdensome.
But the reports did find some areas of EU legislation which had a negative effect on Britain. The report on health admitted "a large number of concerns were raised about specific pieces of legislation, including the Working Time Directive", which restricts the hours that doctors can work. But it concluded: "Based on the evidence submitted, the current balance of competence between the EU and the UK was considered by stakeholders to be broadly appropriate."
The report led to a furious response from Tory Eurosceptic MPs. Peter Bone said it should prompt Conservatives to abandon the Coalition and seek to repatriate powers alone.
But the Foreign Secretary, William Hague, said the reports were an essential contribution to the debate on Britain's EU future. "At a time when the EU is facing considerable challenges and discussion on the EU in Britain is intensifying, it is vitally important that the debate in the UK is as well-informed as possible," he said."
Register for free to continue reading
Registration is a free and easy way to support our truly independent journalism
By registering, you will also enjoy limited access to Premium articles, exclusive newsletters, commenting, and virtual events with our leading journalists
Already have an account? sign in
Join our new commenting forum
Join thought-provoking conversations, follow other Independent readers and see their replies