Tory shortlist for Mayor of London announced
Richmond MP Zac Goldsmith among the chosen four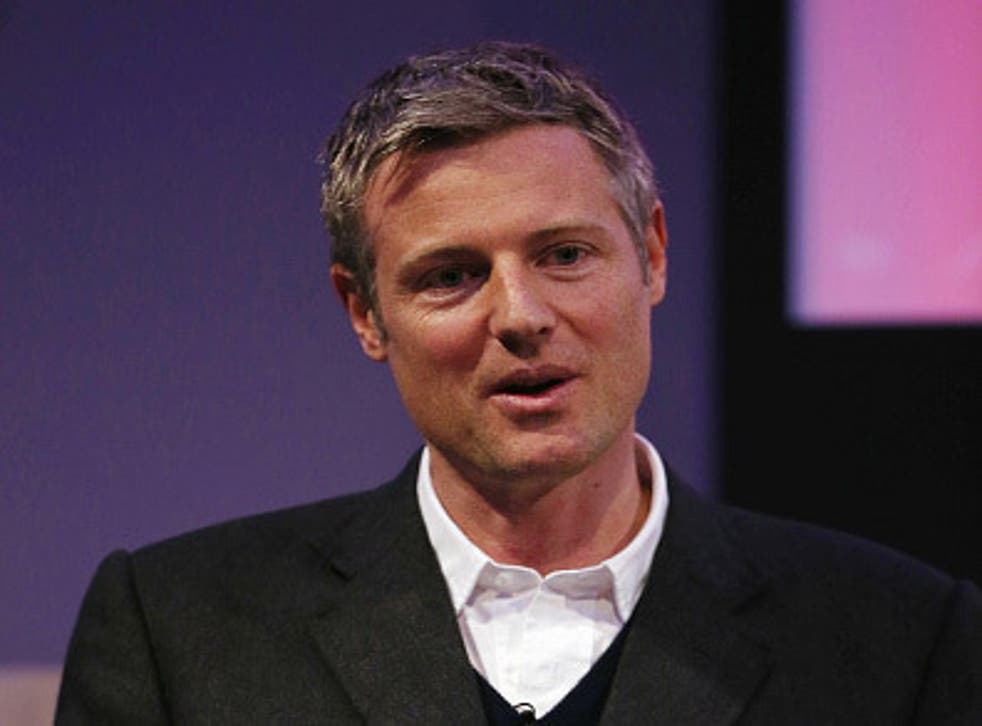 The shortlist for the Tory nomination for Mayor of London has been announced.
Mark Wallace, the executive editor of influential Tory blog ConservativeHome, tweeted on Saturday afternoon that Richmond MP Zac Goldsmith, London MEP Syed Kamall, GLA member Andrew Boff and deputy mayor for policing and crime Stephen Greenhalgh have made the shortlist.
The news means hopefuls including Westminster Council leader Philippa Roe, former footballer Sol Campbell and entrepreneur Ivan Massow have missed out on their chance to succeed Boris Johnson.
More to follow
Join our new commenting forum
Join thought-provoking conversations, follow other Independent readers and see their replies