Tory support among ethnic minority voters at lowest level in 16 years, internal poll reveals
Conservative MPs have been attending internal presentations that show levels of support among non-white voters returning to the days of Iain Duncan Smith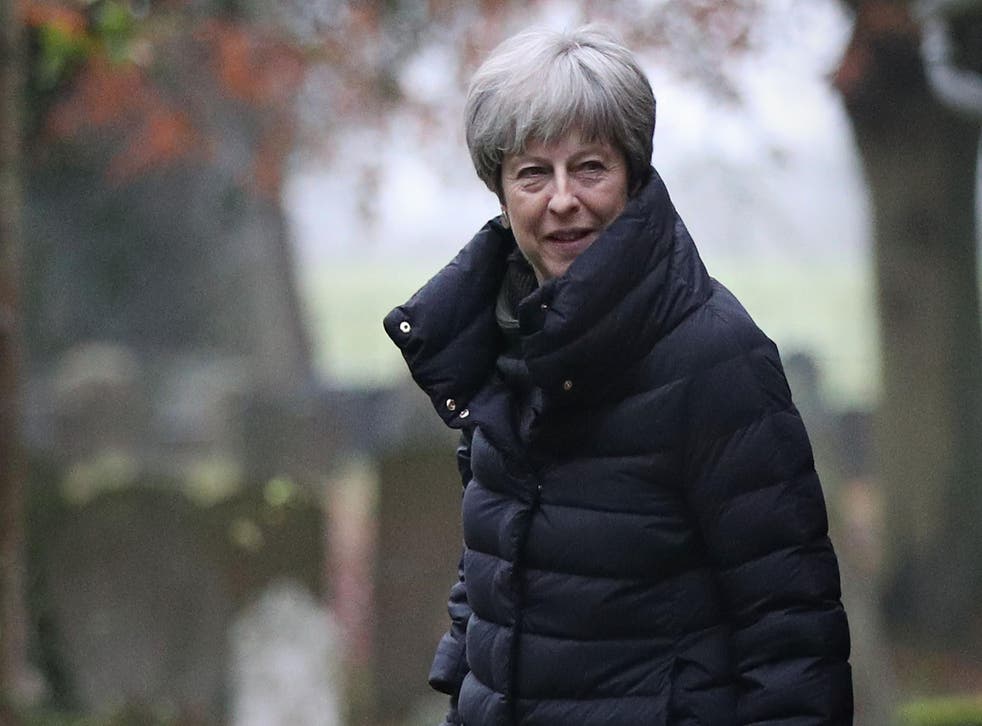 Support for the Conservatives among ethnic minority voters is at its lowest level for sixteen years, with the party's stance on immigration to blame, according to internal party memos.
New 10 Downing Street Chief of Staff Gavin Barwell has been giving presentations to MPs over the past two weeks, detailing its standing with BME communities.
One MP told The Times the presentations had been "really gloomy."
Another said: "We made big strides under Cameron. For reasons of image, not policy, it seems to have gone backwards."
One party figure said: "We've been told that BME support is down to 2001 levels, when Iain Duncan Smith was leader. It's that bad
The private polling showed that BME voters identified with Conservative values such as freedom and choice and caring for future generations, but would not vote Tory.
BME voters are much more likely to vote for Labour, with data from the 2017 election showing that the Conservatives only achieved 17 per cent of the ethnic minority vote, which is down from 21 per cent in 2015.
In her speech on becoming Prime Minister, Theresa May vowed to tackle "burning injustices" such as racial inequality. Standing outside 10 Downing Street she said: "If you're black, you're treated more harshly by the criminal justice system than if you're white," and promised to take action.
But, in her conference speech several months later she memorably said: "If you believe you are a citizen of the world, you are a citizen of nowhere. You don't understand what citizenship means." These appeared to be specifically aimed at tax avoiding billionaires but have still since come to haunt her.
The Prime Minister also remains dogged by controversial decisions during her six year spell at the Home Office. The department paid for billboard vans encouraging illegal immigrants to "go home" to be driven around ethnically sensitive areas. She also pledged to cut immigration to the tens of thousands, and has refused to remove students from the overall immigration figures.

Register for free to continue reading
Registration is a free and easy way to support our truly independent journalism
By registering, you will also enjoy limited access to Premium articles, exclusive newsletters, commenting, and virtual events with our leading journalists
Already have an account? sign in
Register for free to continue reading
Registration is a free and easy way to support our truly independent journalism
By registering, you will also enjoy limited access to Premium articles, exclusive newsletters, commenting, and virtual events with our leading journalists
Already have an account? sign in
Join our new commenting forum
Join thought-provoking conversations, follow other Independent readers and see their replies