Transgender people can continue to be denied access to some women-only spaces, government says
Ministers say they have 'no intention' of changing law that allows single-sex toilets and changing rooms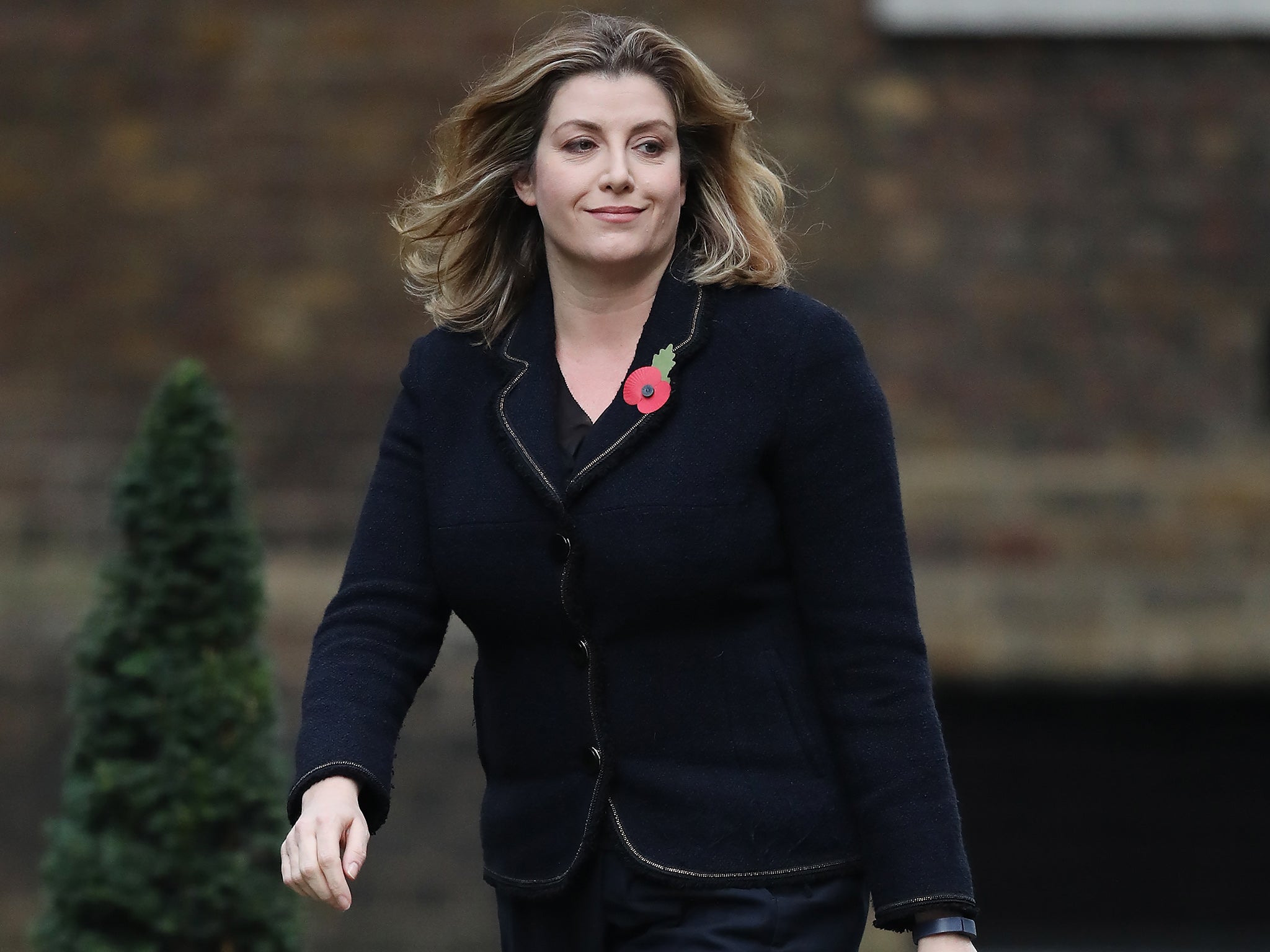 Transgender people will continue to not be legally entitled to use some single-sex spaces, the government has said.
Ministers said they had "no intention" of changing laws that allow female- and male-only areas, which some campaigners have said discriminate against trans people.
Pressure has grown for a change in the law after a series of incidents in which people self-defining as a gender that is different to their biological sex have been turned away from single-sex spaces.
Author Juno Roche debunks common misconception about transgender people
On other occasions, objections were raised when trans women were allowed to swim in women-only pools, and when a woman who requested a female nurse to perform her cervical smear test was treated by a transgender woman.
Under current laws, trans people have a default right to use whichever single-sex area they choose, but can be turned away if doing so can be justified as proportionate. Ministers said they would not change the law to make single-sex spaces completely illegal.
In response to a petition calling for women to be consulted before any change to the Gender Recognition Act (GRA), which allows people to legally change their gender, the Government Equalities Office said: "We are clear that we have no intention of amending the Equality Act 2010, the legislation that allows for single-sex spaces.
"Any GRA reform will not change the protected characteristics in the Equality Act nor the exceptions under the Equality Act that allow provision for single and separate sex spaces."
It added: "Providers of women-only services can continue to provide services in a different way, or even not provide services to trans individuals, provided it is objectively justified on a case-by-case basis.
"The same can be said about toilets, changing rooms or single-sex activities. Providers may exclude trans people from facilities of the sex they identify with, providing it is a proportionate means of meeting a legitimate aim."
The petition, which received more than 12,000 signatures, called for women "to be consulted on how to protect women's and girls' rights, safety, privacy and dignity" before laws on gender reassignment are amended.
It also asked for "the principle of single-sex spaces to be upheld – and where necessary extended".
The petition was started by a number of feminist groups that have voiced fears about the consequences of allowing men to self-identify as women. Supporters of one of the organisations, Man Friday, seek to highlight their concerns by "identifying" as men on Fridays and enacting what they say is typical male behaviour, including mansplaining and manspreading.
Ministers have previously announced plans to reform the Gender Recognition Act 2004 to make it easier for people to change their gender.
Trans campaigners have called for people to be allowed to legally switch their gender without the need for a medical evaluation, but Penny Mordaunt, who holds the women and equalities brief in addition to her role as international development secretary, has so far resisted the calls.
A spokesperson for trans rights group Gendered Intelligence said: "The European Court of Human Rights says service providers can provide a different service, or exclude a trans person, but this will only be lawful 'where the exclusion is a proportionate means of achieving a legitimate aim'.
"In general the exceptions can only be used where every way to enable full inclusion has been explored. Under no circumstances should an organisation treat the exceptions as something it should do.
"The onus is clearly on the service provider to demonstrate that a decision was not taken based on ignorance or prejudice, which begs the question – what is actually left when we have removed ignorance and prejudice from the equation?"
A Government Equalities Office spokesperson told The Independent: "Since we announced our intention to reform the Gender Recognition Act in 2017, we have been clear we will not amend the Equality Act 2010.
"Any reform of the Gender Recognition Act will not change the protected characteristics in the Equality Act [including gender reassignment] nor the exemptions under the Equality Act that allow provision for single and separate sex spaces."
Join our commenting forum
Join thought-provoking conversations, follow other Independent readers and see their replies