Treasury accused of resorting to 'dodgy statistics' to claim raise in living standards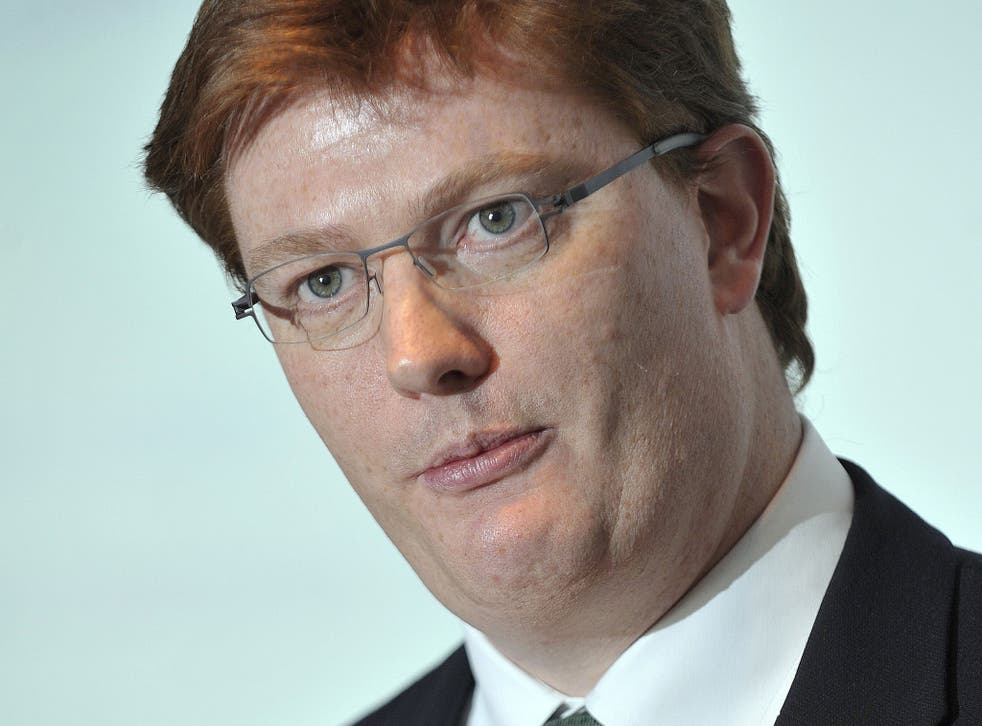 Treasury ministers came under fire from economists today after they insisted that living standards were finally beginning to rise for the vast majority of workers.
The claim signalled the Conservatives' determination to combat Labour's repeated accusations that the country faces a "cost of living" crisis because wages are falling in value in real terms.
However, according to the Treasury analysis, increases in take-home pay were higher than inflation last year for all but the top ten per cent of earners. It coincided with an assertion by David Cameron that Britain was starting to see signs of a "recovery for all".
The department's statistics only took income tax cuts into account and excluded reductions to in-work tax credits and other benefit changes, prompting Labour accusations that ministers were resorting to "dodgy statistics" to claim people "have never had it so good".
Paul Johnson, the director of the Institute for Fiscal Studies, said: "Let's not forget that over the last year a group of higher income taxpayers have lost child benefit, everyone else has seen child benefit frozen, people on benefits have seen that rise only in line of one per cent rather than in line with inflation."
He told BBC Radio 4: "We will be able to say definitively, pretty sure, that come 2015, average household incomes will be lower than they were pre-recession, and lower than they were in 2010."
Jonathan Portes, the director of the National Institute of Economic and Social Research, said the Treasury methodology was "dubious at best". He tweeted: "Cannot conclude anything about household incomes/living standards from this analysis."
But Matt Hancock, the skills minister, said the figures, which were based on information from the Office of National Statistics, showed the fall in incomes was "starting to abate".
He said: "Put them together with the very good jobs figures, with the record rise in the number of jobs that we had this week, with the fact the deficit is coming down - put all these things together and we can see the economic plan is starting to work and helping to make people's personal finances more secure."
Join our new commenting forum
Join thought-provoking conversations, follow other Independent readers and see their replies