Treasury faces grilling from MPs over 'derisory' £130m Google tax deal
Labour will call for an urgent statement into the agreement, which covers taxes owed by the internet giant since 2005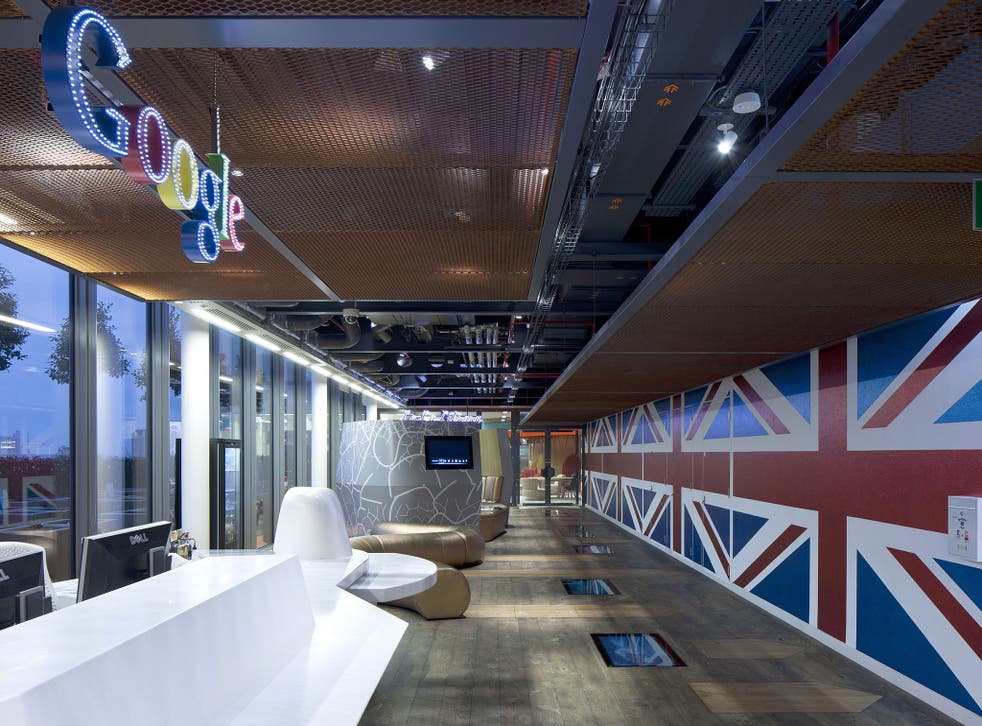 Treasury ministers are set to face questions on Monday over Google's £130m tax deal with HM Revenue and Customs amid accusations that the settlement represents a fraction of its profits.
Labour will call for an urgent statement into the agreement, which covers taxes owed by the internet giant since 2005. Google is to hand over an extra payment of corporation tax "based on revenue from UK-based advertisers" and also promised to adopt a "new approach" to calculating its corporate tax bill.
The Chancellor, George Osborne, has described the deal as a breakthrough, and HMRC hopes it will be followed by similar agreements with internet giants. Facebook, which paid a meagre £4,327 in corporation tax in 2014, is among the companies under fire.
The shadow Chancellor, John McDonnell, has denounced the Google payment as "derisory" and is expected to be granted an urgent statement forcing a minister – likely to be David Gauke, the Financial Secretary – to the Commons.
Google executives and HMRC chiefs are also to be called before the Commons Public Accounts Committee to explain the calculation for the payment of back tax.
Its chair, Meg Hillier, said: "We were shocked to learn of workarounds of the tax system that were considered normal behaviour by big corporations but which appalled the individual taxpayer.
"HMRC now needs to assure taxpayers that it will keep up the pressure to tackle whatever the next emerging issue is in real time, rather than years later. It is effectively admitting it pulled in too little tax from Google for nine out of 10 years."
MPs have also called for the deal to be examined by the public spending watchdog, the National Audit Office.
Mr Gauke has accused Labour of "select amnesia" and "shameless hypocrisy" as the Google tax bill dates back to the middle of the last Labour government.
In his March 2015 budget, Mr Osborne announced the introduction the following month of a so-called "Google tax" targeting companies judged to move profits overseas artificially as a way of limiting their tax liability.
Register for free to continue reading
Registration is a free and easy way to support our truly independent journalism
By registering, you will also enjoy limited access to Premium articles, exclusive newsletters, commenting, and virtual events with our leading journalists
Already have an account? sign in
Register for free to continue reading
Registration is a free and easy way to support our truly independent journalism
By registering, you will also enjoy limited access to Premium articles, exclusive newsletters, commenting, and virtual events with our leading journalists
Already have an account? sign in
Join our new commenting forum
Join thought-provoking conversations, follow other Independent readers and see their replies