Trident: Jeremy Corbyn must listen to the people over Britain's nuclear weapons system, says GMB leader
Paul Kenny warned that his union did not intend to stand by and allow Labour to ditch its support for renewing Trident
Oliver Wright
Political Editor
Tuesday 09 February 2016 20:48 Comments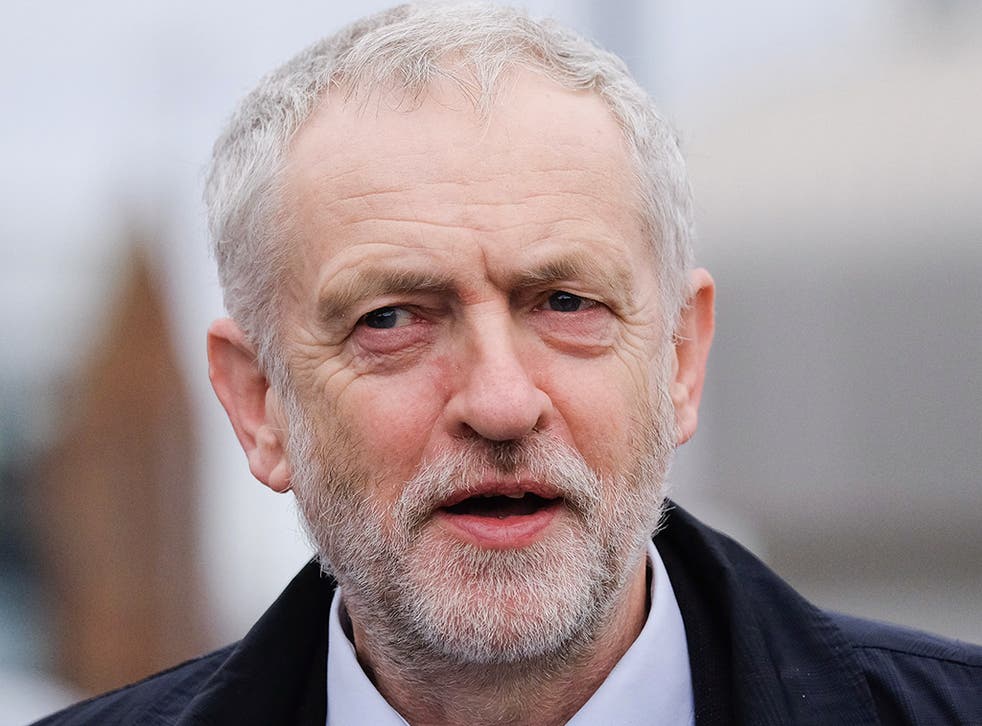 The head of one of Labour's largest supporting unions has rebuked Jeremy Corbyn for failing to listen to the "voice of working people" by pushing ahead with his plan to review the party's policy on Trident.
Paul Kenny, head of the GMB, warned Mr Corbyn that his union did not intend to "stand idly by" and allow Labour to ditch its support for renewing Trident – a project on which thousands of GMB members will work.
The union is due to hold a national conference to plan its opposition to Mr Corbyn's unilateralist stance later this month. Mr Kenny's attack came as the Labour leader unexpectedly cancelled a planned Shadow Cabinet discussion on Trident that was due to take place on 10 February.
A large number of senior Cabinet members were intending to use the meeting for a "showdown" with Mr Corbyn over Labour's review of Trident following a disastrous briefing of the Parliamentary Party by the new unilateralist Shadow Defence Secretary Emily Thornberry on Monday night. Her performance was ridiculed as "waffly and incoherent" and MPs accused her of living in "la la land".
Ms Thornberry has claimed technological advances may make nuclear submarines obsolete.
Shadow Home Secretary Andy Burnham has said Labour's bitter divisions over Britain's nuclear weapons may prove irreconcilable.
Register for free to continue reading
Registration is a free and easy way to support our truly independent journalism
By registering, you will also enjoy limited access to Premium articles, exclusive newsletters, commenting, and virtual events with our leading journalists
Already have an account? sign in
Join our new commenting forum
Join thought-provoking conversations, follow other Independent readers and see their replies