Trident: Jeremy Corbyn's argument for unarmed submarines is 'dangerous nonsense', says former Royal Navy chief
Labour peer Admiral Lord West has been a leading critic of the party leader's stance on the missile system
Jonathan Owen
Wednesday 03 February 2016 18:57 Comments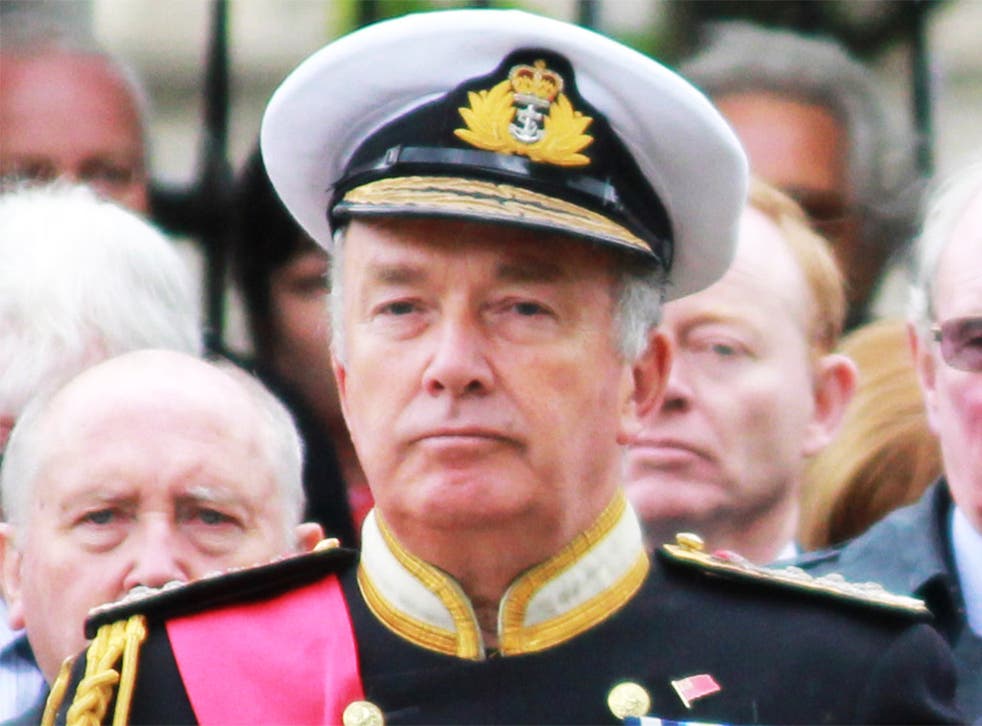 Labour peer Admiral Lord West, former head of the Royal Navy, has condemned Jeremy Corbyn's suggestion that the next generation of Britain's nuclear submarines should be unarmed as 'dangerous nonsense.'
Mr Corbyn's opposition to nuclear weapons has divided the Labour Party, with Lord West a leading critic of the party leader's stance on the Trident missile system.
Earlier this month Mr Corbyn argued that new submarines could be deployed without nuclear warheads.
But such a move, with the time it would take to arm the submarines if needed, could "result in a pre-emptive strike before the weapons are ready to fire," according to Lord West.
Writing in Parliament's The House magazine, he said: "Having a Vanguard successor with missiles but no warheads fitted is dangerous and nonsensical."
He added: "It would be foolhardy for any British government of whatever hue to make us vulnerable to possible threats by giving up the power to retaliate."
Lord West, who was responsible for Trident between 2002 and 2006, said: "The very invulnerability of the submarine from detection...and the assuredness of warhead delivery make it the ultimate post strike system."
His comments come ahead of a vote on the future of the nuclear deterrent, expected in Parliament next month, in which some 130 Labour MPs are likely to vote in favour of renewing Trident.
Despite Mr Corbyn's opposition, Labour policy remains in favour of having a nuclear deterrent.
And according to the former First Sea Lord and Chief of the Naval Staff, the case for Trident is "so self evident that I expect the Labour Party to keep its manifesto commitment."
Register for free to continue reading
Registration is a free and easy way to support our truly independent journalism
By registering, you will also enjoy limited access to Premium articles, exclusive newsletters, commenting, and virtual events with our leading journalists
Already have an account? sign in
Join our new commenting forum
Join thought-provoking conversations, follow other Independent readers and see their replies