Who leaked the US ambassador's thoughts on Trump?
Politics Explained: A massive inquiry is under way in Whitehall for the source of revelations which threaten to undermine UK diplomacy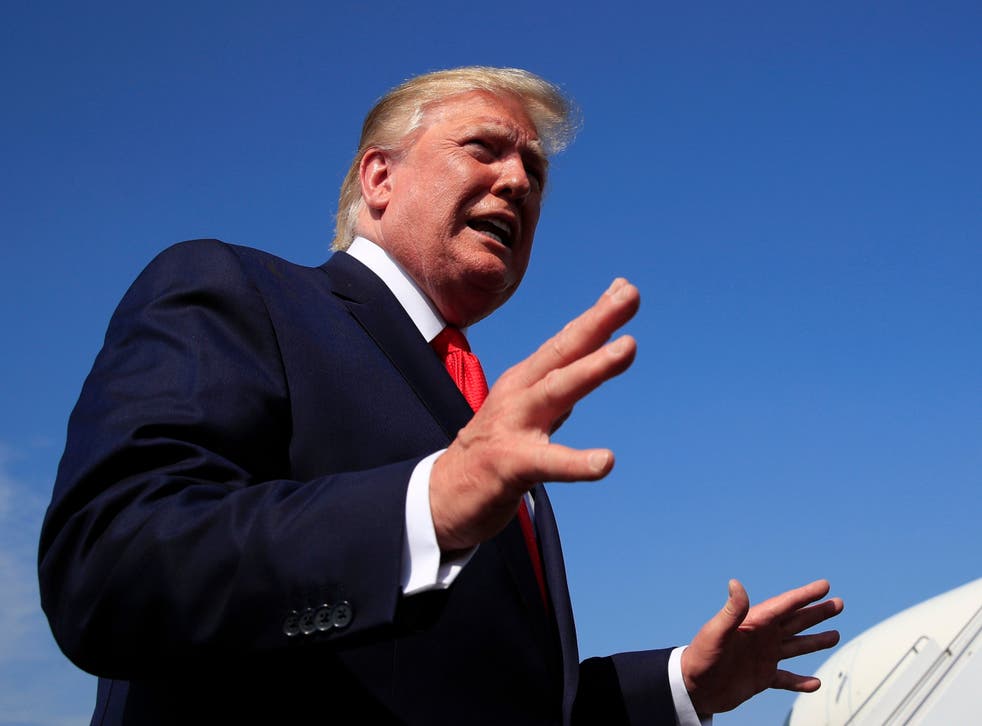 For many in Westminster, the shocking element to Sir Kim Darroch's cables is not their contents – which echo the views of many Washington-watchers on the nature of Donald Trump's administration – but the fact they have become public.
The big questions being asked are: who leaked extracts from the ambassador's communications and why? The memos are believed to have been distributed among as many as 100 senior politicians and civil servants in departments across Whitehall, making it difficult for the leak inquiry immediately to identify a source.
Register for free to continue reading
Registration is a free and easy way to support our truly independent journalism
By registering, you will also enjoy limited access to Premium articles, exclusive newsletters, commenting, and virtual events with our leading journalists
Already have an account? sign in
Register for free to continue reading
Registration is a free and easy way to support our truly independent journalism
By registering, you will also enjoy limited access to Premium articles, exclusive newsletters, commenting, and virtual events with our leading journalists
Already have an account? sign in
Join our new commenting forum
Join thought-provoking conversations, follow other Independent readers and see their replies