Religious leaders attack two-child benefit cap, warning women could face choice between abortion or poverty
'The policy is expected to tip an estimated extra 200,000 children into poverty. It also conveys the regrettable message that some children matter less than others, depending on their place in the sibling birth order'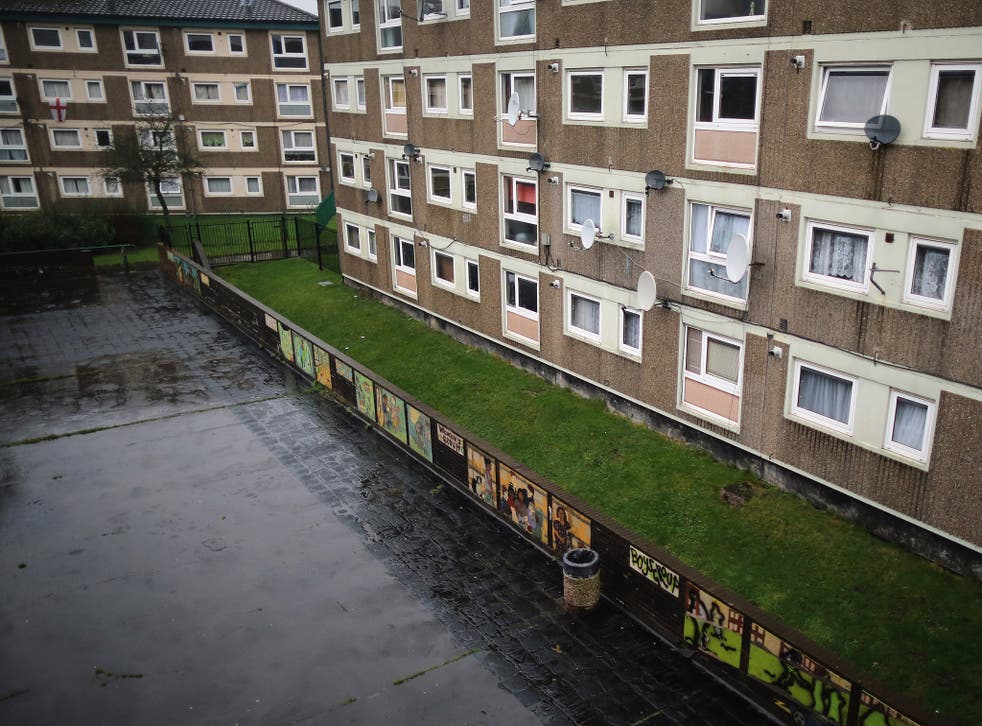 A coalition of religious leaders has castigated the government over the two-child benefit cap, warning that some women will be forced to face the "invidious" choice between abortion and poverty.
Urging the government to repeal the contentious legislation, 60 Church of England Bishops alongside the Muslim Council of Britain and the Board of Deputies of British Jews, claim the policy is expected to tip 200,000 children into poverty.
The policy – imposed by former chancellor George Osborne – came into effect last year and restricts the payment of tax credits and universal credit to the first two children in a family. Anyone who had a third child after April 2017 is affected by the change.
In the letter to The Times, the religious leaders write: "This policy is making it harder for parents to achieve a stable and resident family life. By 2021, 640,000 families will be affected.
"The policy is expected to tip an estimated extra 200,000 children into poverty. It also conveys the regrettable message that some children matter less than others, depending on their place in the sibling birth order.
"It is a grave concern that there are likely to be mothers who face an invidious choice between poverty and terminating an unplanned pregnancy. Children are a private joy and a public good. They are surely all equally deserving of subsistence support."
When the policy was introduced last year the Child Poverty Action Group (CPAG) and the Institute for Public Policy Research said families will be almost £3,000 a year worse off under the new rules.
At the time the CPAG's chief executive, Alison Garnham, called the change a "particularly pernicious cut" because it suggests some children matter than more than others.
She added: "It's also illogical because no parent has a crystal ball. Families that can comfortably support a third child today could struggle tomorrow and have to claim universal credit because, sadly, health, jobs and relationships can fail.
UK news in pictures

Show all 50
"Surely children should not have their life chances damaged because of the number of siblings they have."
A spokesperson for the Department for Work and Pensions defended the policy, claiming "it is right that people on benefits have to make the same financial choices as those supporting themselves solely through work".
They added: "The policy will be delivered in the most effective, compassionate way, with the right exceptions and safeguards."
Register for free to continue reading
Registration is a free and easy way to support our truly independent journalism
By registering, you will also enjoy limited access to Premium articles, exclusive newsletters, commenting, and virtual events with our leading journalists
Already have an account? sign in
Register for free to continue reading
Registration is a free and easy way to support our truly independent journalism
By registering, you will also enjoy limited access to Premium articles, exclusive newsletters, commenting, and virtual events with our leading journalists
Already have an account? sign in
Join our new commenting forum
Join thought-provoking conversations, follow other Independent readers and see their replies