UK could become a 'permanently divided nation' without cross-party plan to combat poverty
Government advisers warn of a 'postcode lottery' in whether people can improve their life chances through education and work
Andrew Grice
Saturday 28 February 2015 01:00 Comments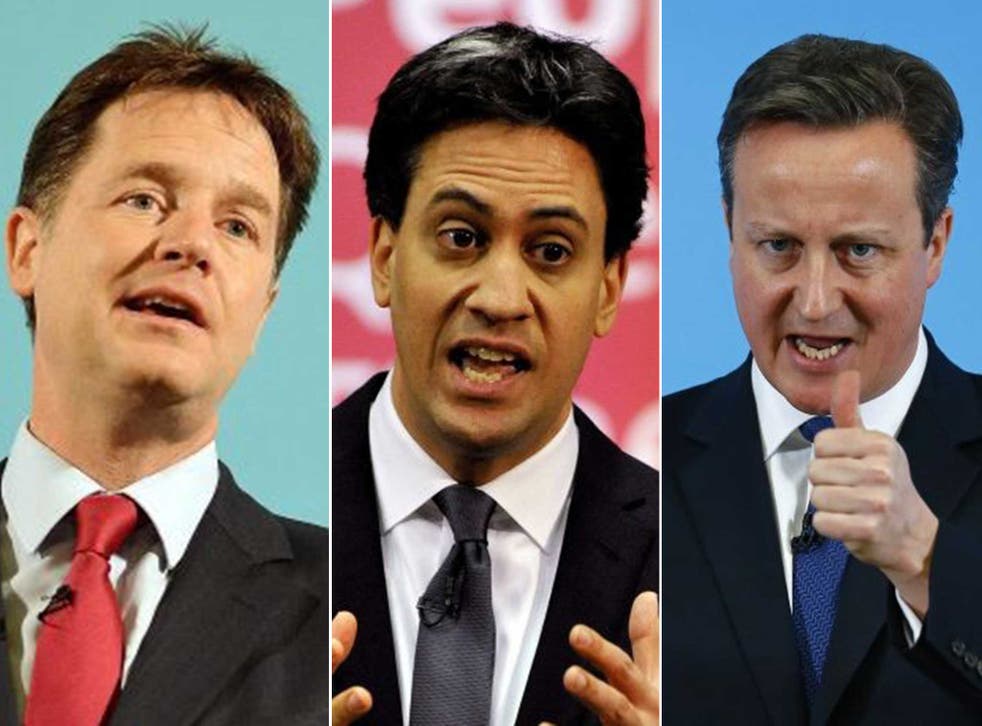 Britain could become a "permanently divided nation" unless all political parties make general election pledges to reduce child poverty and improve social mobility, government advisers warn today.
Research by the Commission on Social Mobility and Child Poverty uncovered a "postcode lottery" in whether people can improve their life chances through education and work. Social mobility "cold spots" with poor prospects include the East of England around the Wash, coastal areas of the South East and the old industrial areas of the North and Midlands, where high employment has masked very low educational attainment.
In contrast, London is classed a social mobility "hotspot" because high educational attainment levels and a buoyant labour market have offset high rates of child poverty.
Election Analysis: The Key Voters

Show all 6
Alan Milburn, the former Labour minister who chairs the commission, and Baroness (Gillian) Shephard, its Conservative vice-chairman, said progress in addressing child poverty and social mobility has been too limited and too slow. In a joint message to all political parties, they said: "Urgent action and renewed energy is needed now if the challenges of the fiscal deficit and deep-seated changes in the labour and housing markets are not to result in Britain becoming a permanently divided nation."
They warned that this would be "particularly catastrophic" for two groups – those living in the "cold spots" and the "credit crunch generation" born after 2008.
Mr Milburn and Lady Shephard said: "So far the 2015 election campaign has seen politicians of all parties ducking the challenge of setting out in detail how they would avoid these pitfalls in an age of austerity. The economy and health have dominated, with mobility and poverty issues being treated as a side-show. Too little debate now means potentially lots of bad decisions later, and the real risk that whoever is in 10 Downing Street in May will consign progress on mobility and poverty to the 'too difficult' pile.
"A concerted and holistic plan of action is called for."
Register for free to continue reading
Registration is a free and easy way to support our truly independent journalism
By registering, you will also enjoy limited access to Premium articles, exclusive newsletters, commenting, and virtual events with our leading journalists
Already have an account? sign in
Join our new commenting forum
Join thought-provoking conversations, follow other Independent readers and see their replies