Wine consumption at government events rose by 20 per cent in past year, report reveals
Almost 4,000 bottles of wine and spirits were consumed in the past year
Thursday 22 November 2018 01:27
comments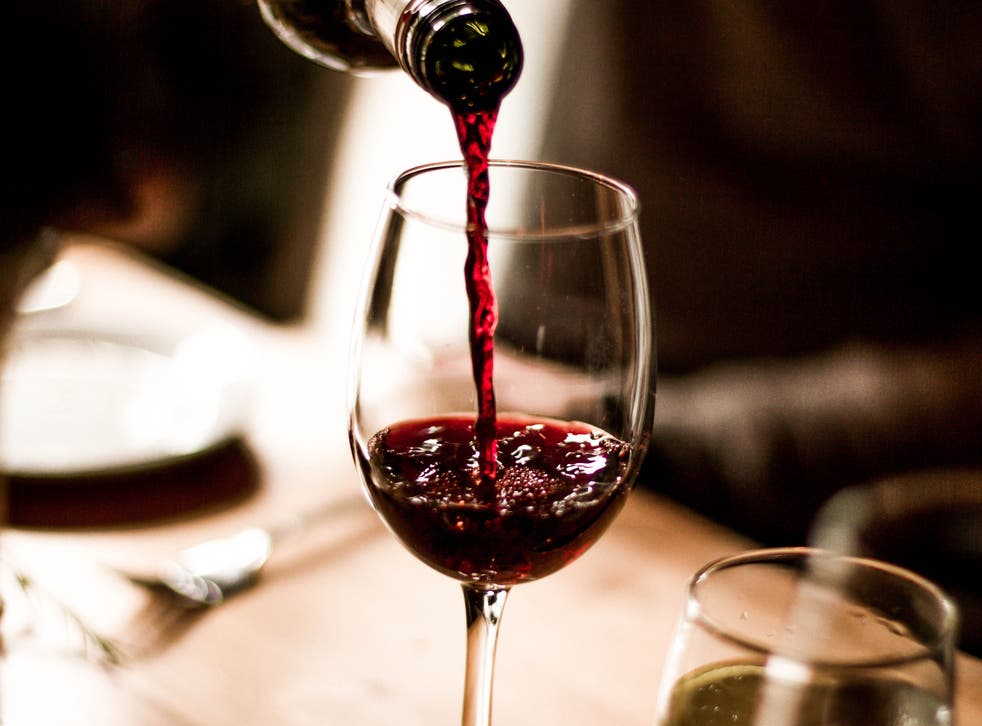 Wine consumption at government events rose by more than 20 per cent in the past year, a report has revealed.
Foreign Office minister Sir Alan Duncan said the jump in the number of bottles drunk was "due to an increased number of larger events" over the last 12 months.
He made a written statement alongside the publication of the Government Hospitality Wine Cellar Annual Report - which showed the most popular wine served at functions was English and Welsh, making up 57 per cent of the total.
The cellar is self-funding, with an independent body in charge of buying stocks of vintage wine, keeping them for a number of years then selling them at a profit at auction.
The money is then used to buy cheaper wine to be drunk at government events that year.
This year more than £50,000 was raised through sales of high-value bottles - including six of the 1989 vintage red wine from Chateau Haut-Brion in south-west France, which can go for more than £2,000 each.
This was up £10,000 from the previous year, in order to offset purchases of £56,976 for wine to be consumed over the past 12 months, up from £45,042 in 2016/17.
It equated to a total consumption of 3,935 bottles of wine and spirits, an increase of 20 per cent from the historically low figure of 3,261 the year before.
English sparkling wines were the most popular, with 495 drunk last year.
UK news in pictures

Show all 50
White wine from the Burgundy region of France was in second place at 247, with red wine from the Bordeaux region in third with 179.
Of the new stock purchased for use in the coming years, 64 per cent was English or Welsh, with 1,440 bottles of white wine from Kent vineyard Chapel Down making up the biggest portion.
The cellar was set up 110 years ago and has been located in the basement of Lancaster House in Whitehall for many years.
The report reveals it contains a total of 33,097 bottles of wine and spirits, with an estimated market value of £3.3million.
Press Association
Join our new commenting forum
Join thought-provoking conversations, follow other Independent readers and see their replies