UK opts out of EU legal high plans
Proposals "fetter UK's discretion", insists crime minister Norman Baker MP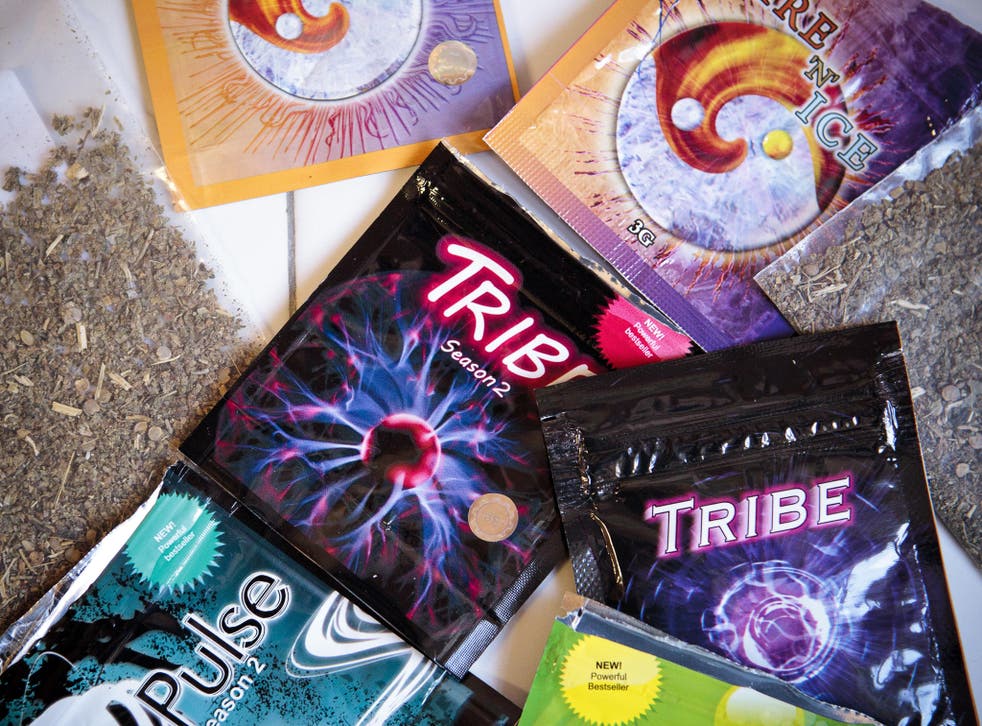 Ministers have refused to sign up to European legislation for tackling so-called legal highs.
European Commission proposals for a regulation and directive on new psychoactive substances, which are otherwise known as legal highs, would restrict the UK's ability to control the drugs, crime prevention minister Norman Baker MP said.
Mr Baker said the Government also disputes EU evidence, which estimates 20 per cent of legal highs have a "legitimate use".
A review of legal highs was launched last month by Mr Baker, who joined the Home Office in the last reshuffle, which will consider widening legislation to boost police and law enforcement agencies' powers.
The decision to opt out of the EC proposals also comes as Britain's relationship with Europe becomes increasingly fraught. A group of 95 Conservative backbenchers have signed a letter calling for Parliament to be able to block any aspect of European Union legislation, while a fierce debate over EU migrant access to UK benefits and jobs rages on.
In a statement to parliament, Mr Baker said: "The Coalition Government has decided to opt out of the European Commission's proposals for a regulation and a directive on new psychoactive substances.
"The proposals would, as drafted, fetter the UK's discretion to control different new psychoactive substances, binding the UK to an EU system which would take insufficient account of our national circumstances."
He went on: "We also strongly dispute the evidence base stated in the EU Commission's impact assessment which estimates that 20 per cent of new psychoactive substances have a legitimate use."
Mr Baker said the British Government would remain involved in European Union negotiations to shape the proposals.
10 "legal highs" were identified last year for the first time in the UK by a specialist Government system that targets music festivals and tobacco shops.
A total of 27 new psychoactive substances, also known as legal highs, have now been detected by the Home Office's Forensic Early Warning System since it was set up in January 2011.
Official figures also show that the number of deaths being linked to legal highs soared by 80 per cent last year to 52, from 29 in 2011.
Register for free to continue reading
Registration is a free and easy way to support our truly independent journalism
By registering, you will also enjoy limited access to Premium articles, exclusive newsletters, commenting, and virtual events with our leading journalists
Already have an account? sign in
Register for free to continue reading
Registration is a free and easy way to support our truly independent journalism
By registering, you will also enjoy limited access to Premium articles, exclusive newsletters, commenting, and virtual events with our leading journalists
Already have an account? sign in
Join our new commenting forum
Join thought-provoking conversations, follow other Independent readers and see their replies