UK plans to halt production of petrol cars by 2040
'The Government has a manifesto commitment for almost all cars and vans on our roads to be zero emission by 2050. We believe this would necessitate all new cars and van being zero emission vehicles by 2040'
Ashley Cowburn
Political Correspondent
Monday 17 July 2017 16:25 Comments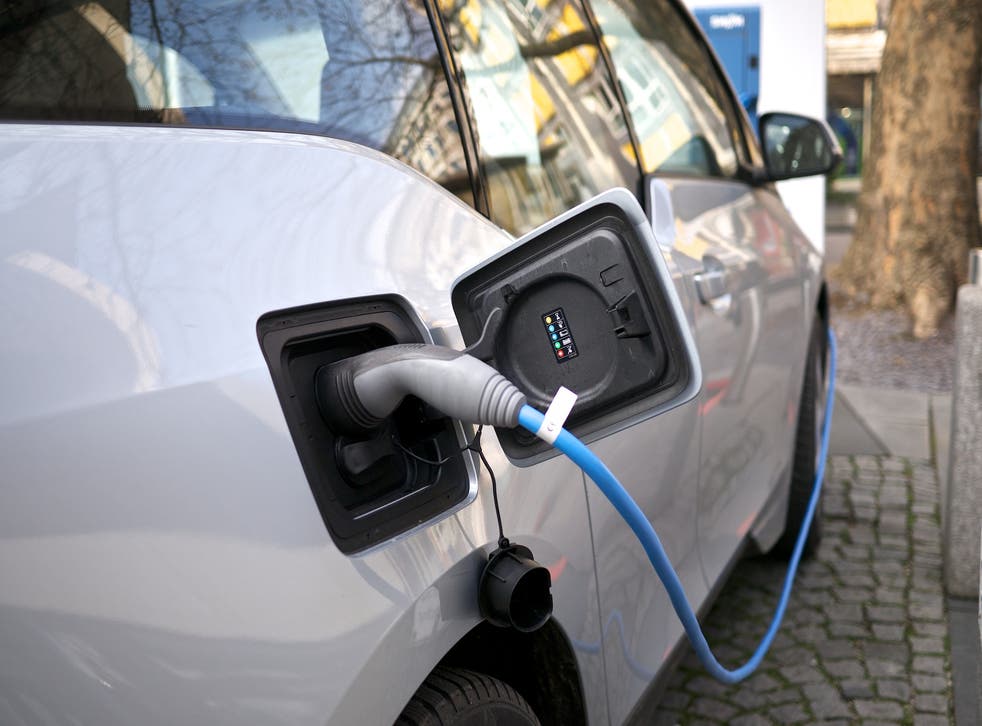 Government officials want to end the production of new petrol and diesel vehicles by 2040 as it attempts to phase out high-emission cars from the streets of Britain.
As part of the Government's obligation to adhere to the targets under the Paris climate accord and reduce emissions to zero by 2050, Jesse Norman, the parliamentary under-secretary at the Department for Transport (DfT) confirmed Theresa May's administration would stick with its pre-election pledge.
In a written answer to the Commons, Mr Norman added: "The Government has a manifesto commitment for almost all cars and vans on our roads to be zero emission by 2050. We believe this would necessitate all new cars and van being zero emission vehicles by 2040."
But the plans are not as radical as those announced by the new French President, Emmanuel Macron, earlier this year. Announcing a ban on sales, Nicolas Hulot, the French ecology minister, said: "We are announcing an end to the sale of petrol and diesel cars by 2040.
It also comes after Sadiq Khan, the London Mayor, pledged last month that London's entire transport system will become zero emission by 2050, with a "zero emission zone" by 2025. All taxis and minicabs will be non-polluting by 2033 while the entire bus fleet, numbering 9,200 vehicles, will be zero emission by 2037, the mayor's office said.
Outlining the UK Government's plans, a spokesperson for the DfT added: "We are investing £600m in electric vehicles – and announced another £290m in the autumn statement to boost development and uptake of these cars.
"We want every new car and van in the UK to be ultra-low emission by 2040 and there are now more than 100,000 ultra-low emission vehicles on our roads. We have the most comprehensive rapid-changing charge point network in Europe, but there is more to do and our Automated and Electric Vehicles Bill will dramatically improve access to charge points.
Last year Chris Grayling, the Transport Secretary, put forward plans to make electric vehicle charge points more widely available and convenient for motorists.
He added: "We are committed to making transport cleaner and giving even more drivers the option of using a low emission vehicle as we strive to improve air quality across the country.
"Our ambition is for nearly all new cars and vans to be zero emission by 2040, and we are taking real steps to achieve this in the Modern Transport Bill. We now want to hear the views of businesses and the wider public."
Register for free to continue reading
Registration is a free and easy way to support our truly independent journalism
By registering, you will also enjoy limited access to Premium articles, exclusive newsletters, commenting, and virtual events with our leading journalists
Already have an account? sign in
Join our new commenting forum
Join thought-provoking conversations, follow other Independent readers and see their replies