Neglect of poorest UK workers behind sluggish productivity growth, claims new study
'To kick-start UK productivity, business has a role to play in ups killing their workforce and investing in innovation,' said Iain Duncan Smith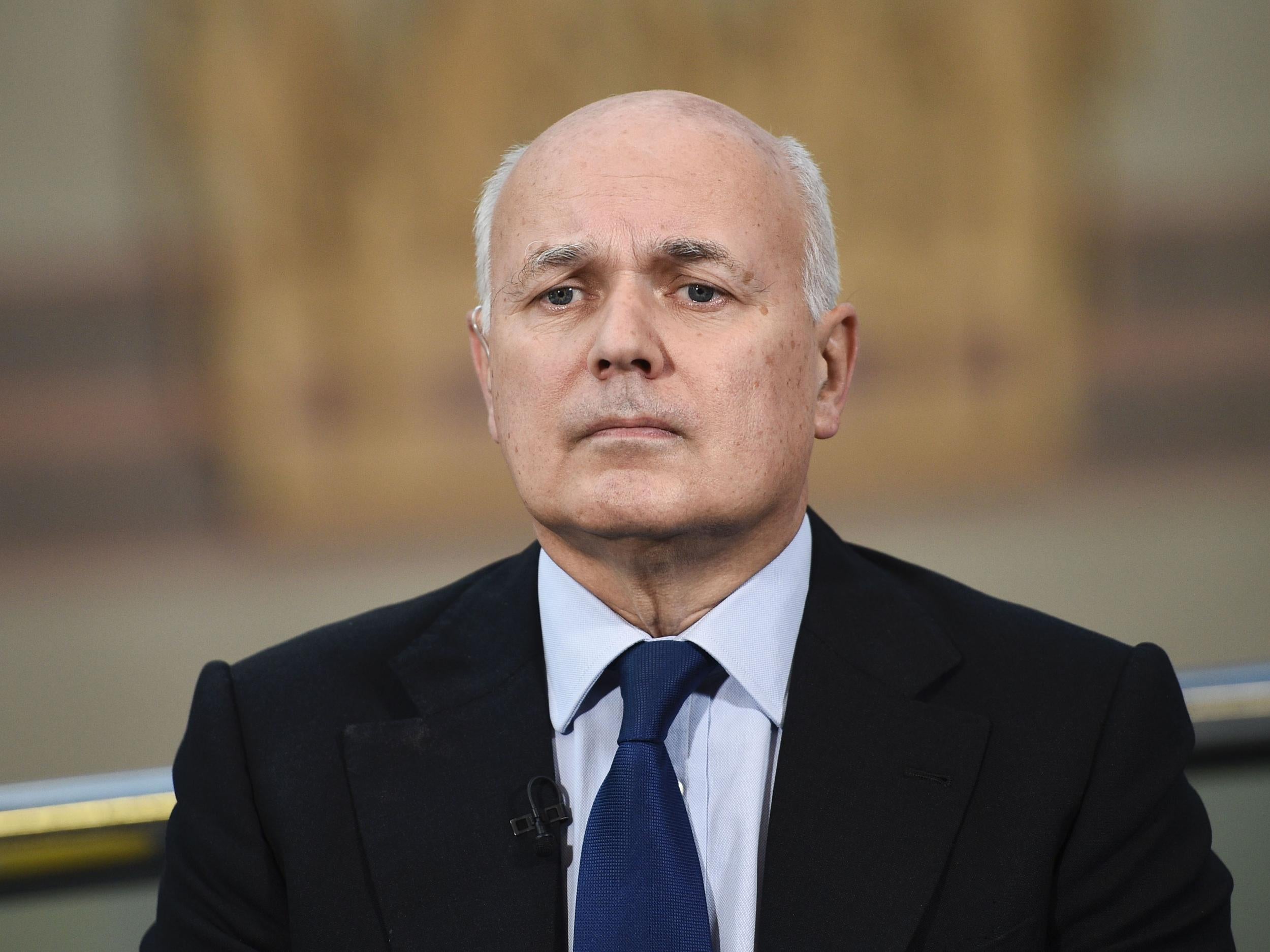 Sluggish productivity in the UK has been attributed to the neglect of the poorest 20 per cent of workers, a new report by an influential think tank has concluded.
The study by the Centre for Social Justice (CSJ) claims that too many businesses are failing "to invest in upskilling their workforce and adopting new technology, leading to a reliance on cheap labour".
Iain Duncan Smith, the former Work and Pensions Secretary, who chairs the CSJ, also claims that despite improvements to the UK economy since the financial crash, those from disadvantaged backgrounds have been prevented from realising their potential.
In April this year figures were published suggesting that UK businesses were still struggling to return to the levels seen before the financial crisis in 2008.
Three months later a report emerged suggesting that UK productivity is so poor that the average German worker could go home early on a Thursday afternoon and still have produced as much as the average Brit who toiled all the way through to Friday.
Mr Duncan Smith added: "While millions kept their jobs, their wages have barely increased in the past 10 years for reasons that date back decades. The next task is to raise living standards by boosting productivity across the low-skilled demographic.
"The last government created a record three million apprenticeships, but now the goal must be to build on that to increase the number of young people opting for in-work training as a valid alternative to to going to university.
"To kick-start UK productivity, business has a role to play in ups killing their workforce and investing in innovation," he said. "The arrival of cheap labour en-masse has been damaging to the UK economy's long-term prospects."
Andy Cook, the chief executive of the CSJ, added that productivity should be viewed by Theresa May as an issue that can be best solved by "breaking down social injustices that cause poverty".
He added: "Low paid work is inherently unstable. The bottom 20 per cent cannot reach their full potential if they are not equipped with the skills they need to climb the jobs ladder. At the same time, the economy as a whole suffers if these workers cannot contribute as their natural talents would allow if circumstances were different."
Join our commenting forum
Join thought-provoking conversations, follow other Independent readers and see their replies