Ukip candidate: 'Gay donkey tried to rape my horse'
John Rees-Evans is standing  as MP for Cardiff South and Penarth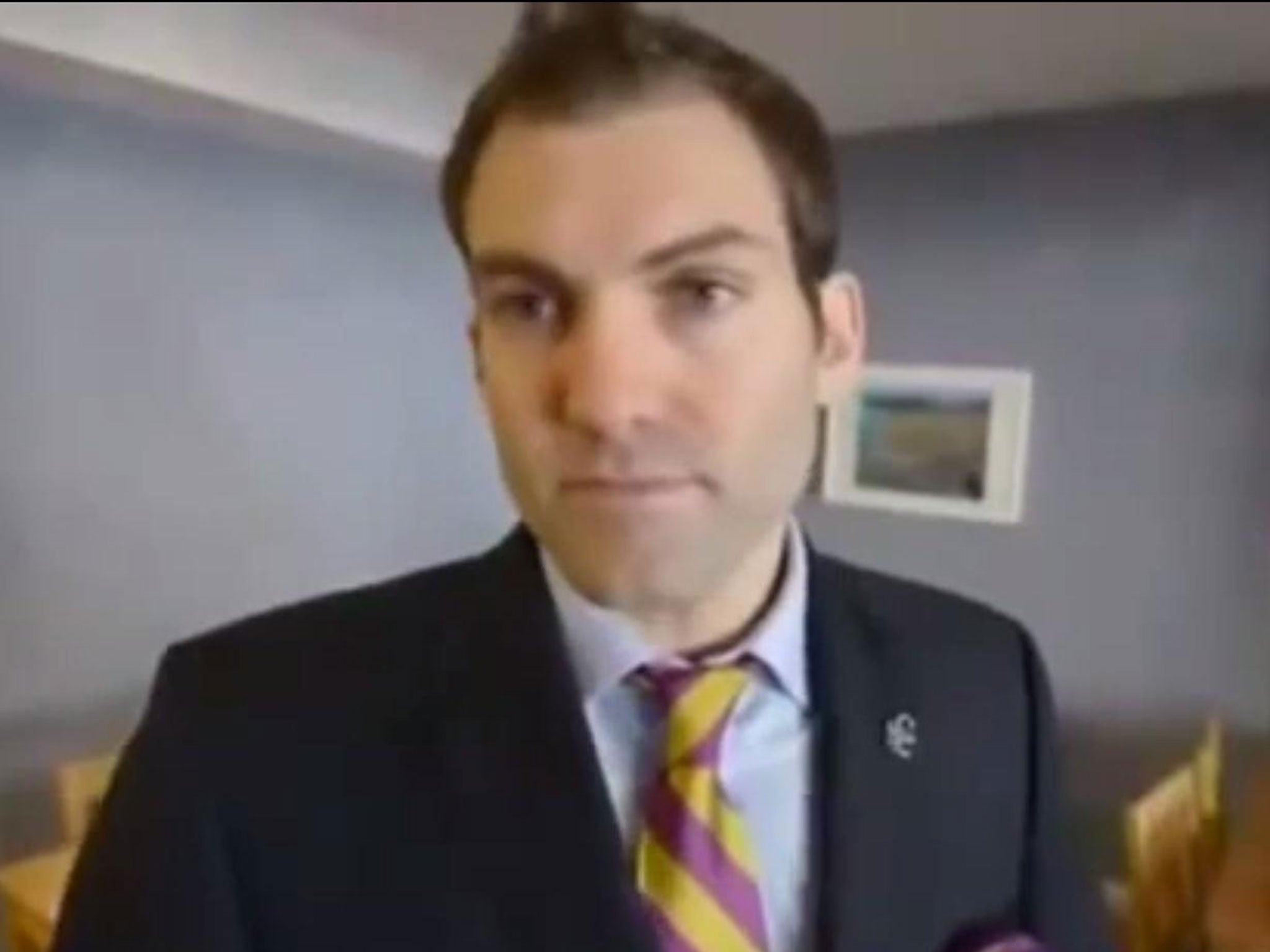 A Ukip parliamentary candidate standing in Wales has claimed a "homosexual donkey" tried to rape his horse.
John Rees-Evans, who is running for Cardiff South and Penarth in May's general election, told the bizarre story to protesters outside a new campaign office in Merthyr Tydfil.
An anti-Ukip demonstrator had asked him to respond to a string of controversial quotes by fellow party members, including on from Dr Julia Gasper in Oxford, who allegedly claimed that "some homosexuals prefer sex with animals".
"Actually, I've witnessed that," Mr Rees-Evans responded. "I've got a horse and it was there in the field. And a donkey came up…which was male, and I'm afraid tried to rape my horse."
The stallion bit the "homosexual donkey" in defence, the former soldier continued, saying he leapt to the animal's defence and hit the horse to protect it.
"I don't think that's what she meant but it's a coincidence," he added.
Mr Rees-Evans' comments came after the chairman of Ukip, Steve Crowther, urged members not to join Facebook or Twitter to avoid gaffes.
"My advice: just don't," he wrote in the party's official magazine.
Footage of the interview on Saturday was uploaded on YouTube, showing protesters in the background voicing their opposition to Ukip's latest office.
Harriet Protheroe-Davis, who organised the demonstration, told the Morning Star that they were making a stand about Ukip's "overall ideology".
"Comments like these from Ukip councillors are exactly why we held our demonstration," she added.
In pictures: The rise of Ukip
Show all 8
Mr Rees-Evans told The Independent he was a libertarian and was in "no position to declare that one particular form of sexual appetite is any more legitimate than any other".
"My own background is quite traditional," he added. "For me, any kind of non-conventional relationship that people have, I would say I don't really understand the attraction, but we are a libertarian party.
"People can do pretty much anything they like in the privacy of their own homes as long as it doesn't affect other people."
The 36-year-old, who is married with three children, runs a mountaineering company based in Cardiff, holds the British Mens' Kilimanjaro speed record and has lived in Tanzania, Uganda and South Africa.
The family returned to Britain last year and settled in Cardiff Bay. Mr Rees-Evans said he joined Ukip in September and requested the Cardiff South and Penarth because of family links to the area.
Nigel Farage's party has seen frequent criticism this year over members' statements, with former parliamentary candidate Kerry Smith being the most recent to step down after he referred to someone with a Chinese name as a "ch***y bird".
Join our commenting forum
Join thought-provoking conversations, follow other Independent readers and see their replies