Ukip admits it may not have a leader by Christmas amid party chaos
Party chairman Paul Oakden says there is no need to 'panic'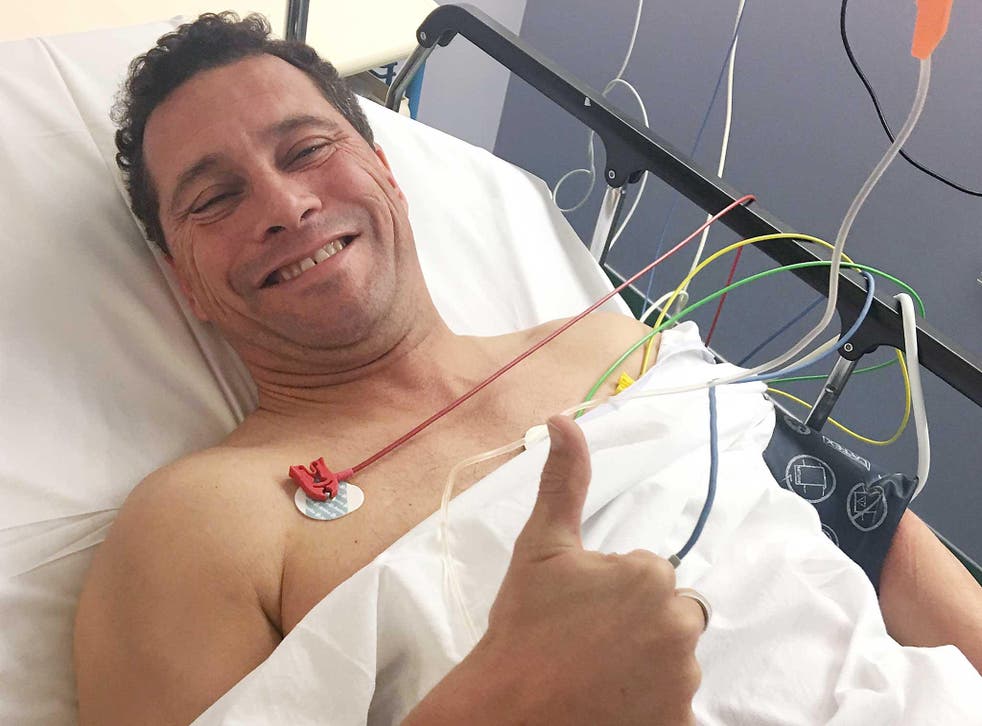 Ukip's chairman has admitted his party may still be without a leader by Christmas, as it tries to pull itself together following recent chaos.
Paul Oakden claimed there is no need to "panic", despite Nigel Farage's replacement as leader quitting after 18 days and favourite to take over Steven Woolfe being hospitalised following an "altercation" with another of the party's politicians.
Ukip's national executive committee meets on Monday to set out the rules of the new leadership contest.
Mr Oakden said: "We are going to be taking our time. We are going to be doing it in a very calm and collected fashion to make sure that we get the right results.
"There is no need to rush. There isn't any need to panic ourselves into getting a new leader into place quickly."
Asked if the contest may go beyond Christmas, he said: "It may do".
Diane James was declared leader in September following a contest, but then stepped down after 18 days, claiming she did not have the authority to carry out the role.
MEP and immigration spokesman Mr Woolfe was then seen as favourite, but angered some members by making a statement in which he suggested he had considered defecting to the Tories after Theresa May took over.
Nigel Farage still Ukip leader after Diane James resignation
He collapsed in the European parliament following a fight which was said to involve another Ukip MEP Mike Hookem. Mr Oakden said all those "in and around" the area where the "altercation" had occurred, had been questioned over the incident.
Speaking to BBC radio the party chairman said: "The investigation will certainly conclude before the close of nominations for the leadership campaign."
He added: "We are all delighted that Steven is recovering, although, obviously, he is still feeling somewhat under the weather after what appears to have been a very serious medical incident.
"So, only he can say whether he is in full fitness and ready to fight a leadership campaign."
Mr Oakden said he saw no "impediments" to Suzanne Evans standing in the election, after she was deemed ineligible last time.
Register for free to continue reading
Registration is a free and easy way to support our truly independent journalism
By registering, you will also enjoy limited access to Premium articles, exclusive newsletters, commenting, and virtual events with our leading journalists
Already have an account? sign in
Join our new commenting forum
Join thought-provoking conversations, follow other Independent readers and see their replies