Ian Paisley Jr urges Northern Irish citizens to apply for Republic of Ireland passports
'My advice is if you are entitled to second passport then take one. I sign off lots of applications for constituents,' says Mr Paisley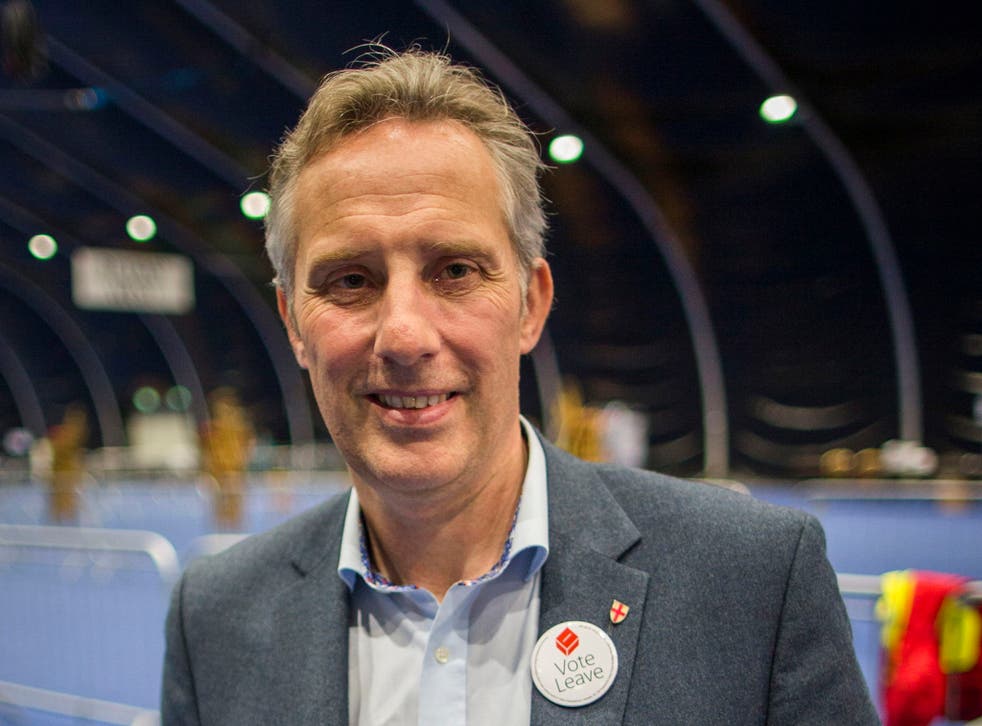 The leading Northern Ireland Unionist, Ian Paisley Jr, has advised constituents to get a Republic of Ireland passport if possible.
An MP with the Democratic Union Party (DUP), Mr Paisley campaigned for Brexit ahead of the referendum.
But he said on Twitter: "My advice is if you are entitled to second passport then take one. I sign off lots of applications for constituents.
"My advice is to take as many as you can especially if you travel to different world trouble zones."
The remain vote carried a 55.8 per cent majority in Northern Ireland, inspiring calls by Republican party Sinn Fein for a referendum in Northern Ireland on a unified Ireland.
Like his late father the Rev Ian Paisley, he is fiercely opposed to republicanism and has supported the Northern Ireland Secretary, Teresa Villiers, over ruling out such a poll.
Offering his conclusions on the Brexit result, he said: 'The union is safe and we are out of Europe, No conflict just victory!'
Responding to a Gary Lineker tweet about Brexit, in which the former England footballer said he was "ashamed of my generation", Mr Paisley joked: "I didn't think you played that bad. You are being hard on yourself."
Join our new commenting forum
Join thought-provoking conversations, follow other Independent readers and see their replies