Around 3 million people will still be worse off on universal credit, study warns
Single parents and second earners, who are usually women, will be penalised despite Philip Hammond's Budget U-turn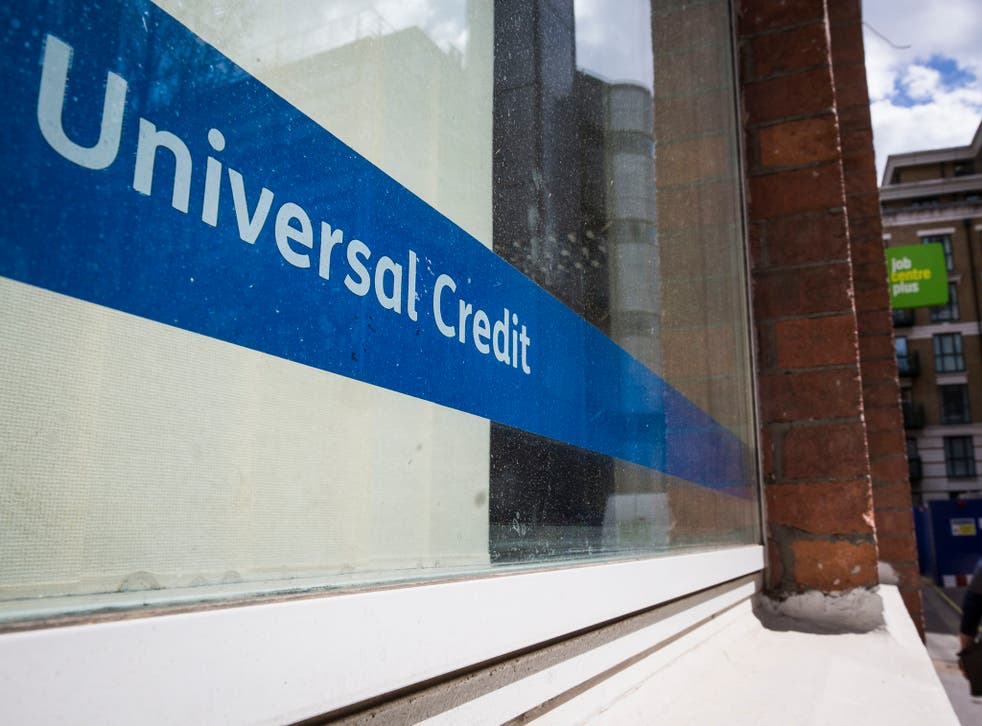 Around 3 million people will still be worse off on universal credit, despite Philip Hammond's Budget U-turn to head off a Tory revolt, a study warns today.
The chancellor's decision to pump £1.7bn into higher payments from the controversial new benefit will ease the pain for 200,000 workers, a respected think tank says.
But the Resolution Foundation concludes that far more must be done to make it "fit for tackling the big challenge of in-work poverty" – where two-thirds of children below the breadline are in families where someone works.
The think tank raises fresh concerns that the complex system will still heavily penalise single parents and second earners in families – who are usually women.
"The welcome extra investment in universal credit at the Budget means that a further 200,000 working families will now be better off under the new benefit system than the old one," said Laura Gardiner, its research director.
"But if the government wants to make universal credit fit for the challenge of tackling 21st century poverty in Britain, these recent changes should mark the start of reforms, rather than the end.
"The government should now prioritise reforming work allowances so that they do more to incentivise higher earnings for single parents, and encourage more second earners into work."
The criticism comes after Mr Hammond bowed to pressure to make universal credit more generous, spending £1bn to – ministers say – cut the wait for a first payment from 5 to 3 weeks.
UK news in pictures

Show all 50
A further £1.7bn will improve "work allowances", the amount someone can earn before their benefits start to be clawed back from their higher income, which will be worth up to £630 per person.
Significantly, the concession means universal credit – which merges six working benefits into a single payment – will now cost more than the benefits system it replaces.
The Resolution Foundation report, Back in Credit?, says the number of working families who will lose out has only been cut from 3.2 to 3 million – with the number of families gaining up from 2.2 to 2.4 million.
In particular, the Foundation has raised concerns over:
* Single parents – who will start having their benefits clawed back, at 63p in the pound, after working just 8 hours a week, creating a strong incentive to limit their hours.
* Second earners – who have no separate work allowance so, in most cases, will lose benefits from the very first pound of their earnings.
The report said: "This discourages work. This matters because of the higher poverty risk of single earner couple households.
"Just 5 per cent of children living in couple families in which both adults are in full-time work are in poverty, compared to 34 per cent of children living in couple families with only one full-time worker."
But a Department for Work and Pensions spokesperson said the Budget money would "support more people as they move onto universal credit".
"This includes two weeks of extra benefit payments for people moving from the old system, and an increase of £1,000 in the amount people can earn before their universal credit payment starts decreasing," said the spokesperson.
Join our new commenting forum
Join thought-provoking conversations, follow other Independent readers and see their replies