Universal credit scheme faces withering criticism from MPs
Management described as "extraordinarily poor" and "alarmingly weak" in new report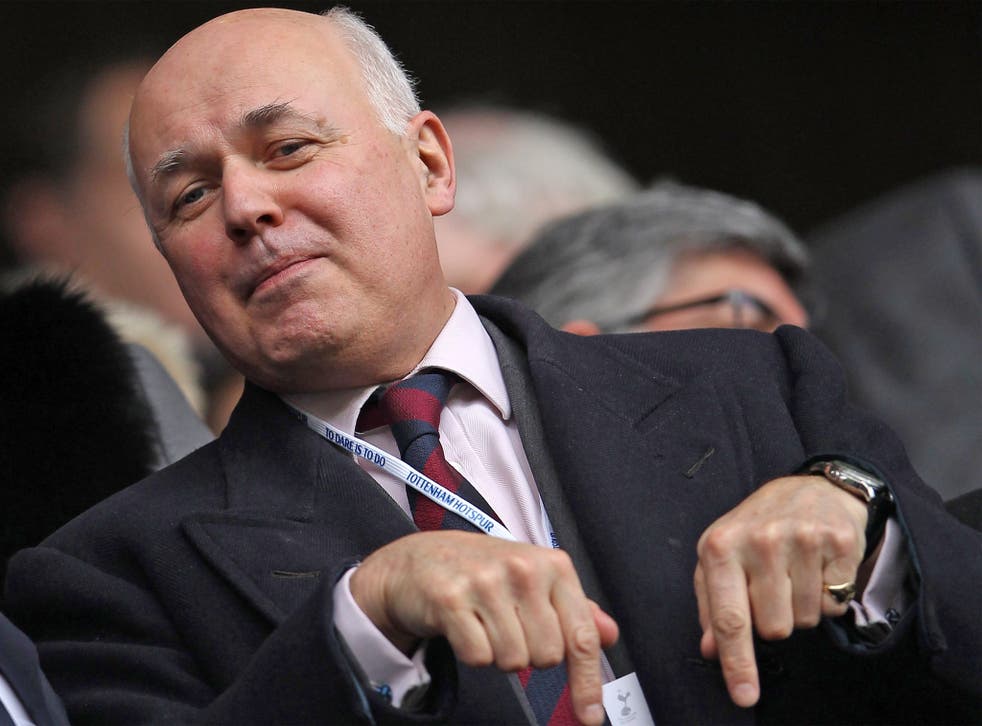 Iain Duncan Smith's flagship benefit reform faces withering criticism today from MPs over "shocking" mistakes that have squandered at least £140m of taxpayers' money.
The universal credit scheme, which replaces six means-tested benefits and tax credits, is due to be rolled out nationally between 2014 and 2017.
But in a new report the Public Accounts Committee denounced the "extraordinarily poor" and "alarmingly weak" management of the planned programmes.
It said secretaries had been allowed to authorise purchase orders worth more than £20m. In some cases it is unclear what suppliers have been paid for.
The PAC questioned whether the reform can be fully delivered by 2017, branding a pilot "inadequate" and vulnerable to fraud.
It said the Department for Work and Pensions had "neglected to implement basic procedures for monitoring and authorising expenditure".
The committee added that some computer equipment had to be written off. Initial estimates suggest the write-offs could amount to at least £140m, although the final figure could be higher.
A DWP spokeswoman said: "Universal Credit is a vital reform that rewards work instead of trapping people on benefits. It will ultimately bring a £38bn economic benefit to society.
"This report doesn't take into account our new leadership team, or our progress on delivery. We have already taken comprehensive action including strengthening governance, supplier management and financial controls."
Register for free to continue reading
Registration is a free and easy way to support our truly independent journalism
By registering, you will also enjoy limited access to Premium articles, exclusive newsletters, commenting, and virtual events with our leading journalists
Already have an account? sign in
Register for free to continue reading
Registration is a free and easy way to support our truly independent journalism
By registering, you will also enjoy limited access to Premium articles, exclusive newsletters, commenting, and virtual events with our leading journalists
Already have an account? sign in
Join our new commenting forum
Join thought-provoking conversations, follow other Independent readers and see their replies