Government's universal credit welfare reform has 'serious flaws'
2.5 million working households could be worse of by an average of £41 a week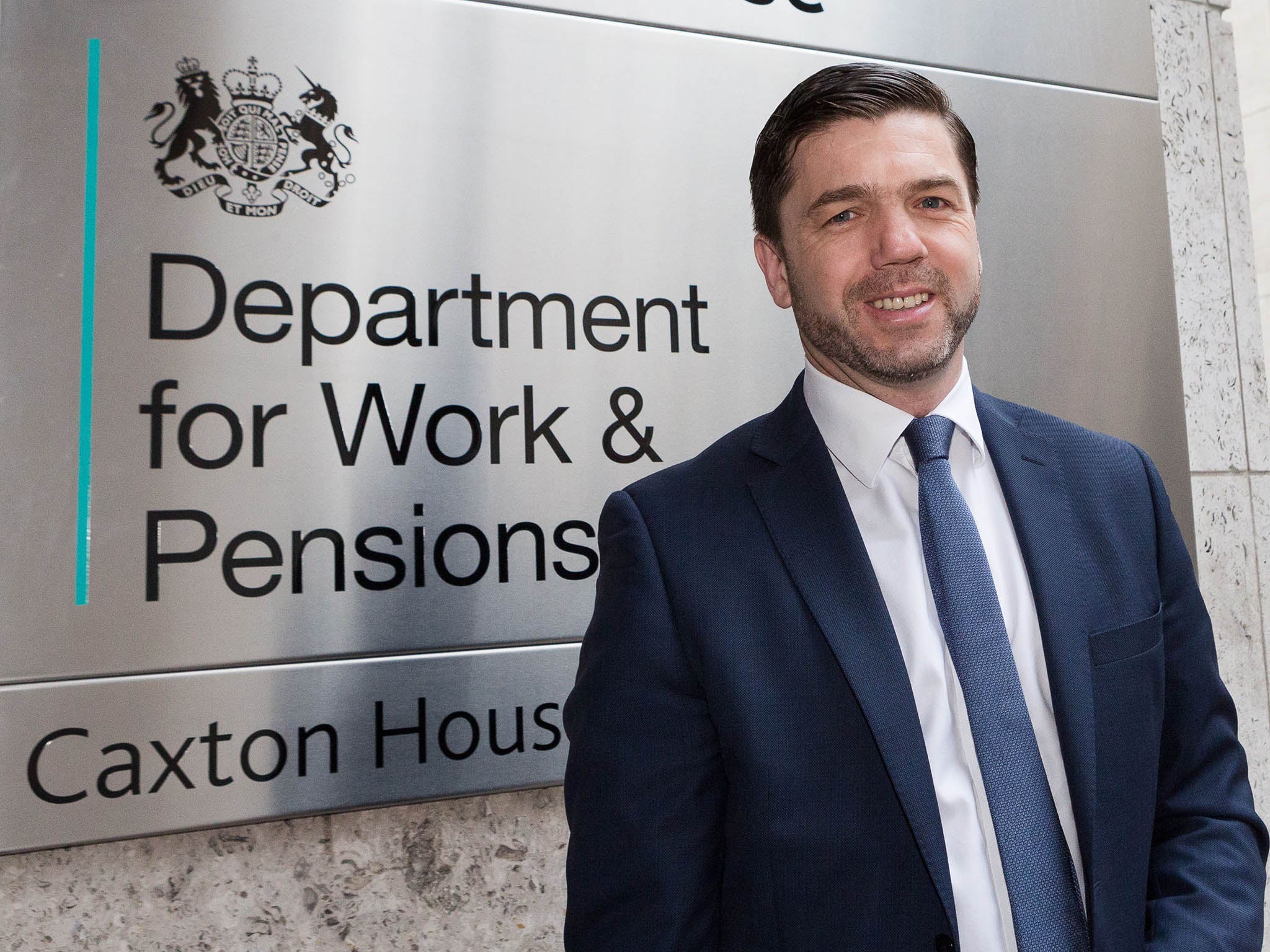 The Government's flagship universal credit welfare reform has "serious design flaws" and risks becoming no more than a "very complicated vehicle for cutting the benefits bill", a leading think-tank has said.
Despite being a long-standing supporter of the changes, which will see six different welfare payments rolled into one, the Resolution Foundation said recent alterations forced by budget cuts had taken universal credit "too far from its original purpose".
They challenged the new Work and Pensions Secretary Stephen Crabb to "reclaim" the reforms from the clutches of the Treasury.
Their report found that while the new system does fulfil its goal of increasing incentives to work for around two million families, another 2.5 million working households could be worse of by an average of £41 a week. Recent cuts to work allowances – the amount of money benefit claimants are allowed to earn before their welfare payments are withdrawn – have deepened the problem, the Resolution Foundation said.
Disincentives to work under the new system are particularly strong for single parents, and the second earner in a household.
Universal credit was the pet project of Mr Crabb's predecessor Iain Duncan Smith, who resigned earlier this year saying that pressure to cut the welfare budget had become too great.
David Finch, senior economic analyst at the Resolution Foundation, said that with universal credit beginning its roll-out to full service this month it was time for Mr Crabb to "take stock".
"It is a reform with lots of potential, but it has veered off-track over recent years, particularly following a series of sharp cuts in support to working families," he said.
"With universal credit's main goal of making work pay now under serious threat, the Secretary of State should reclaim the project from the Treasury. Three steps are key: he should prioritise support on those most likely to respond such as single parents and second earners, ensure UC does more to help those already in work to progress, and iron out some of the practical concerns that have arisen during the initial pilots."
Mr Crabb said universal credit was working well and that the Government's focus was on expanding it to all benefit claimants.
"Universal Credit is transforming welfare and is central to our vision for our society where people of all backgrounds can earn a decent wage and provide for their families, with claimants moving into work faster and earning more than under the old system," he said.
Join our commenting forum
Join thought-provoking conversations, follow other Independent readers and see their replies