Universal credit director dismisses whistleblower's harrowing account of system as 'anecdote and opinion'
Neil Couling says he has 'always argued in favour of research and evidence' when it comes to delivering policy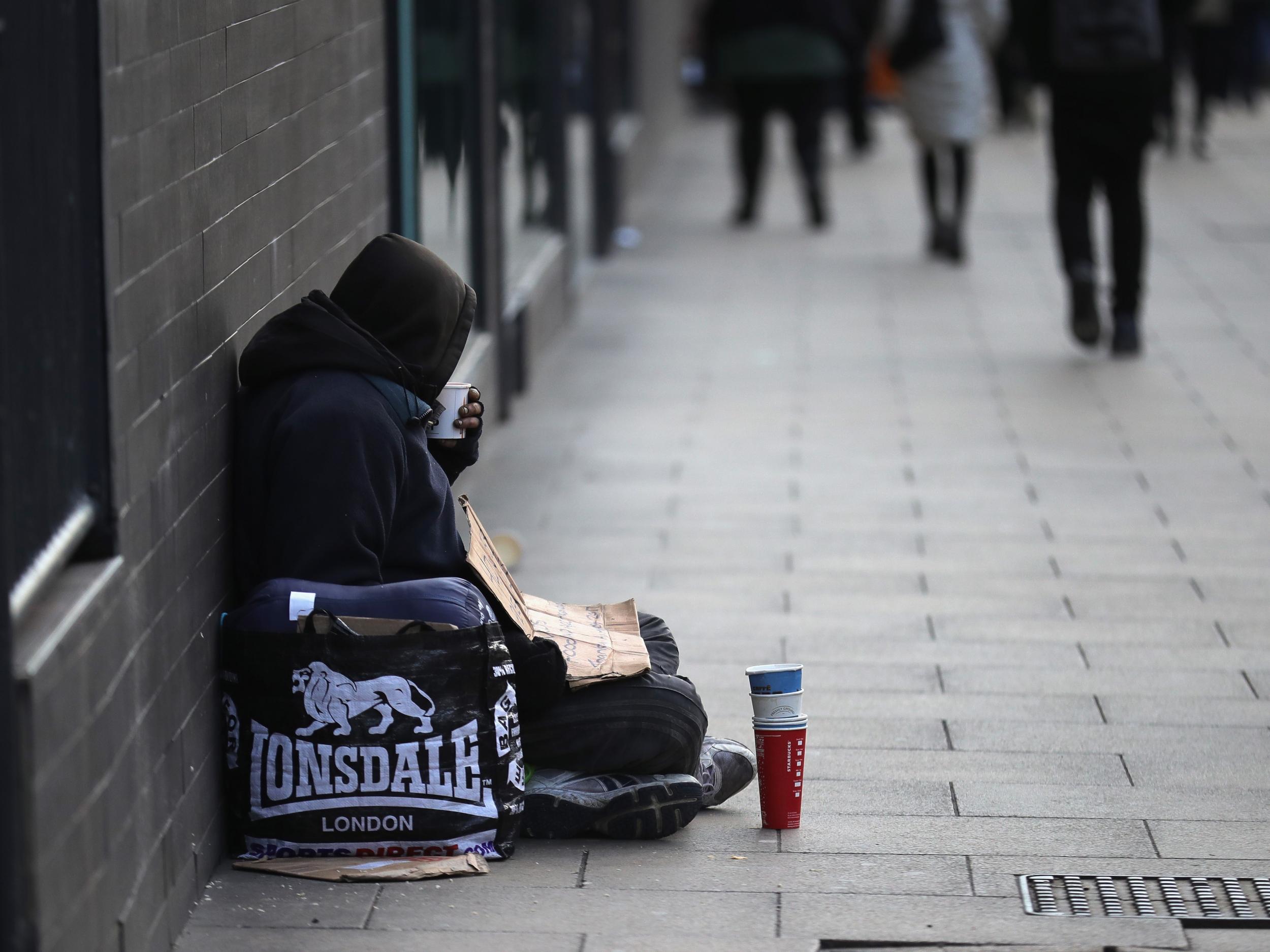 The director-general of the Government's universal credit benefit has dismissed a whistleblower's first-hand account of claimants' "daily suffering" under the system as "anecdote and opinion".
Neil Couling made the statement after the whistleblower, writing in The Independent, told how case managers are assigned some 300 claims each, and "often only have time to look at the highest risk cases".
"Many of my colleagues feel out of their depth with the quantity of claims they manage, resulting in a vast amount of crucial work never being completed until claimants contact us when their payments are inevitably paid incorrectly or not at all," the person added, describing what they called "chronic" understaffing.
They said: "We're so understaffed that case managers going on holiday can have a significant impact on claimants.
"These claimants are completely neglected, sometimes for many weeks, as colleagues are told to only send out payments for the people they manage themselves."
But Mr Couling, who was appointed to his role in 2014, appeared to dismiss the account in a message on Twitter.
Replying to a tweet from academic Jonathan Portes, Mr Couling said: "You and I have always argued in favour of research and evidence rather than anecdote & opinion in making policy and delivery decisions".
A Department for Work and Pensions spokesperson told The Independent in response to the whistleblower's account: "Our frontline staff offer invaluable support to people facing difficult circumstances.
"Their job is not always easy, which is why we provide comprehensive training and care for their wellbeing – and our universal credit employees are positive about the support they receive.
"Universal credit is a big change to the way we deliver benefits, which is why we are rolling it out in a safe and secure way.
"The majority of people are satisfied with their universal credit claim and are comfortable managing their money, but there is extra support for people who need it. Advance payments, more frequent payments, and budgeting support is available."
Join our commenting forum
Join thought-provoking conversations, follow other Independent readers and see their replies