Vince Cable: Give zero hours contract workers 'right to request' permanent jobs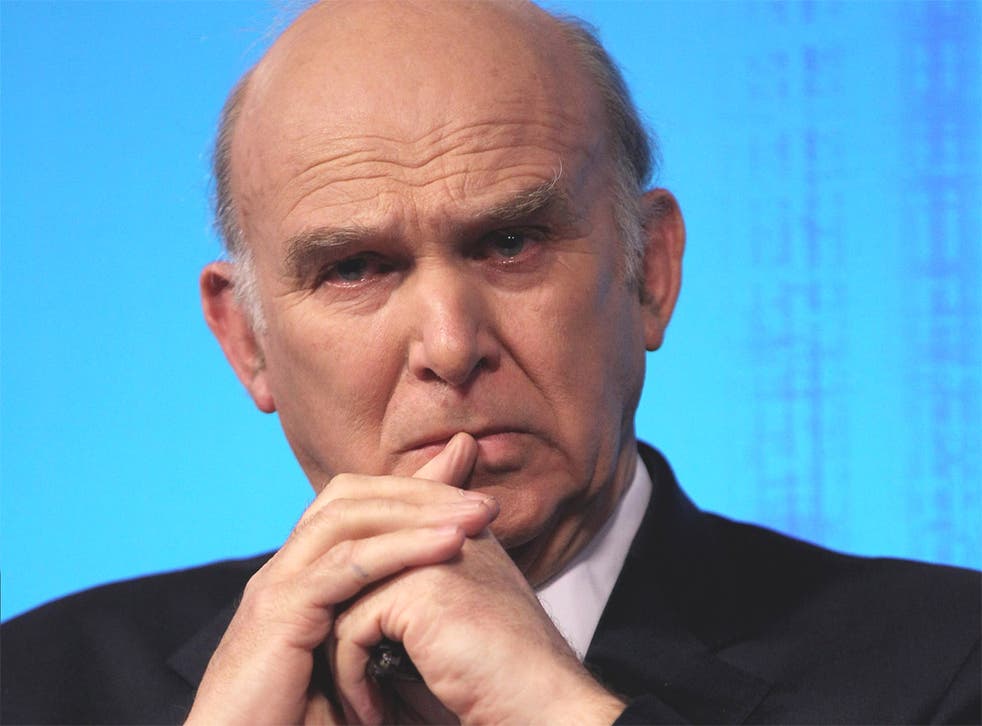 People on zero hours contracts could be given a right to request a permanent fixed-hours deal under a plan announced by Vince Cable, the Liberal Democrat Business Secretary.
Mr Cable rejected Labour's proposal to give the estimated 1.4 million people without guaranteed minimum hours a legal right to a fixed-hours deal after 12 months with the same employer. He warned that unscrupulous bosses would sack them after 11 months to get round such a law.
The Business Secretary, with the backing of Nick Clegg, is urging Conservative ministers to push through a "right to request" a permanent deal for those on zero hours contracts before next year's general election.
Mr Cable told the Resolution Foundation think tank today that the question of zero hours contracts was "complex" and "far from one-sided". He added: "Large numbers of workers – those beyond retirement age, students, single parents with young children – value jobs which do not demand fixed, and rigid, hours. Equally, there has been evidence of abuse, with some employers taking advantage of a weak labour market to impose poor, insecure conditions on their workforce."
The Business Secretary has already proposed a ban on "exclusivity clauses" under which bosses can prevent people on zero hours contracts working for another employer. This has the backing of the Tories.
A right to request flexible working already applies to carers and will be extended to all workers with 26 weeks' service on 1 July. Employers turning down such a request without good reason can be taken to an employment tribunal.
Join our new commenting forum
Join thought-provoking conversations, follow other Independent readers and see their replies